The majority of the respondents concurred with the decision to use the padlock and considered it a reasonable measure, rather than an excessive one.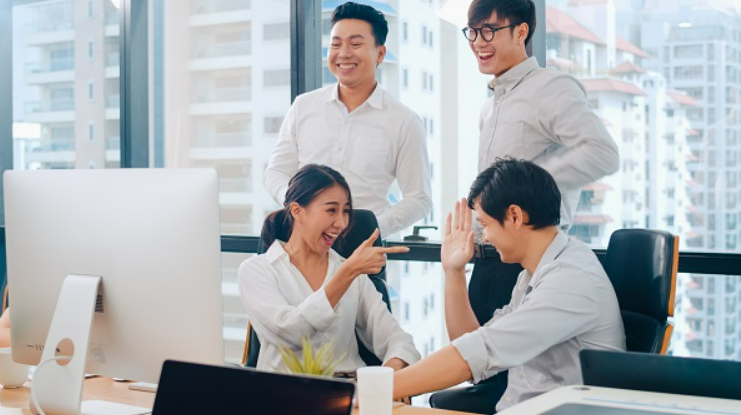 Among the responses, there was someone who revealed that they, too, resorted to securing their milk in the office refrigerator. 
Silver76 empathized with the situation, sharing their own experience of constantly finding the milk empty by Wednesday morning despite buying two pints every week. They expressed an understanding of the rationale behind using the lock and deemed it not petty.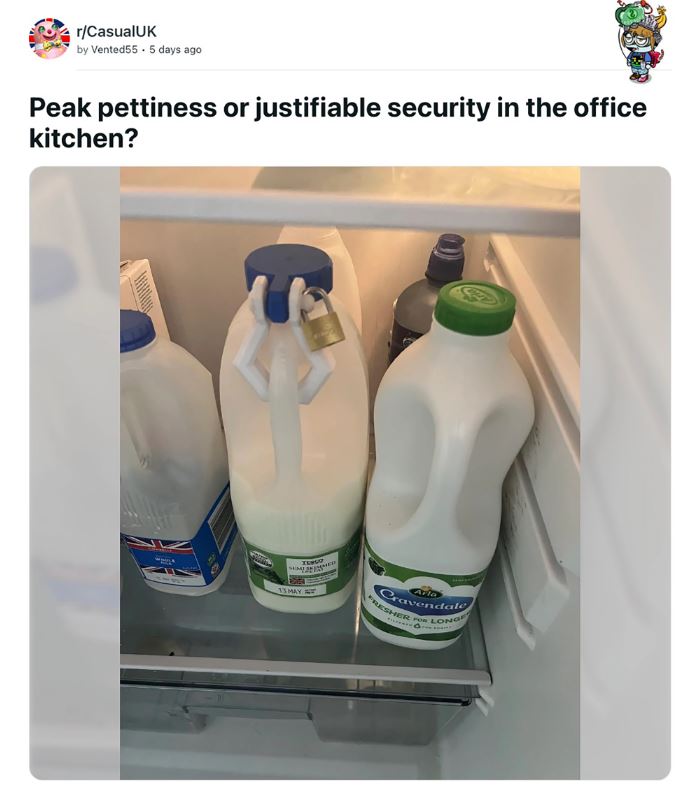 Pedrolami chimed in, stating that they fully agreed due to their personal encounter with food theft at work.
The consensus among individuals was that the implementation of the security measure appeared justified, and they acknowledged that using locks to safeguard personal belongings or bicycles is a common practice. They argued that preventing theft is not an act of pettiness.