A video shared on Tiktok captured in an unknown location in the UK features Snapchat-like footage of a woman walking on the pavement.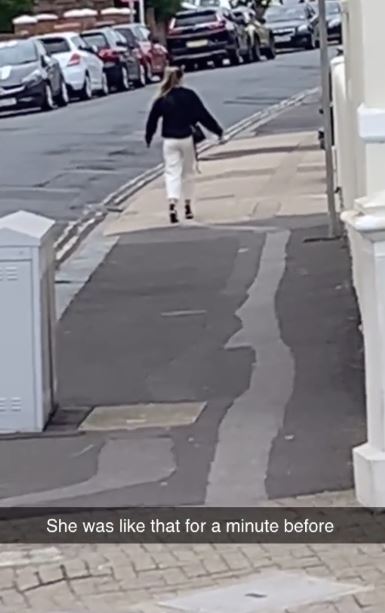 However, as the camera zooms in and centers on the blonde woman dressed in a black jumper and white trousers, supposedly, she appears completely still.
The footage has amassed 4 million views in just four days, with  the text that captivates viewers, "She was like that for a minute before,"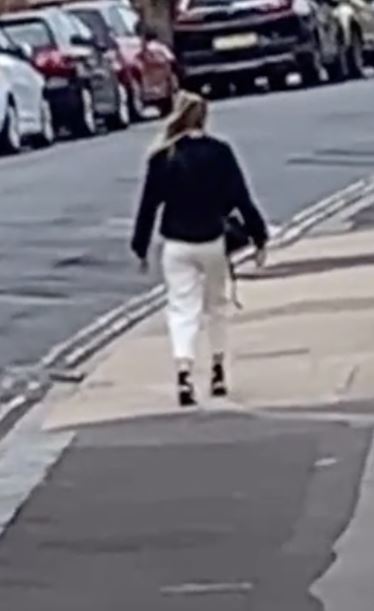 When the footage was zoomed in, the woman's legs were seen frozen mid-stride, while her arms hung awkwardly at her sides. Even her long, blond ponytail appeared completely still.
"Why is she frozen?" the recorder questioned, expressing their disbelief. "Bruh, I'm trippin'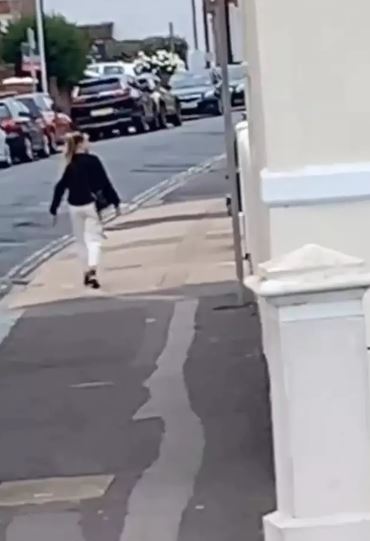 The video was posted on the account @unknown1575489 with the caption 'NPC found lacking.'
According to Daily Mail, the term 'NPC' refers to a character in a game that is not controlled by a player.
However, it has also become slang to describe individuals exhibiting behavior similar to 'glitchy' or 'robotic' behavior of human beings online.
Despite the unusual nature of the situation, the text overlaid on the video indicates that it is even more peculiar than it initially seems. According to the caption, the woman had already been motionless for a minute prior to the start of the recording.
In response to the video, viewers expressed their confusion at what they were seeing.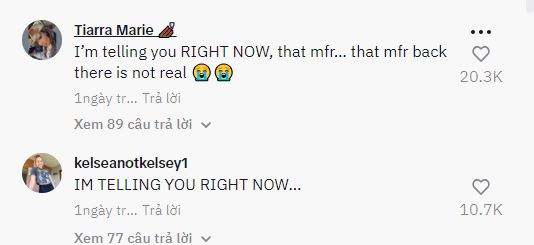 I'm telling you RIGHT NOW, that mfr… that mfr back there is not real,  admitted another.
IM TELLING YOU RIGHT NOW…Another comment  
That's not even funny I'd be shitting myself she literally snapped back into reality I can't imagine that's a joke there's no one around,  Another scare.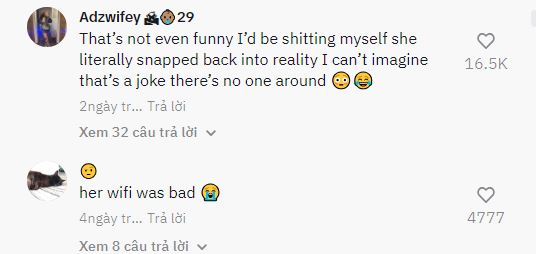 I find it really interesting that there's hundreds of glitch videos online, but nobody has ever seen one in real life. One person admitted.
Sometimes I think we've slipped into a different dimension. A person joked.
Sometimes I do this for fun just to mess with people. A person's comment.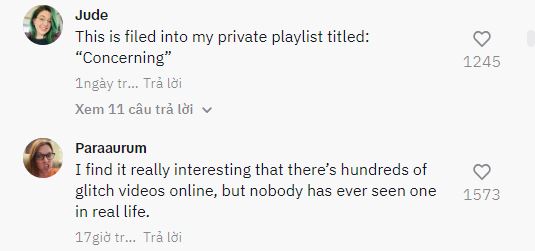 We see things like this and it proves that nothing is real nor does anything matter...and we still pay our bills 
Probably his bird who's just left for work, "oi freeze for me after you leave so I can make a TikTok babe" 
The way the wind isn't even moving her clothes or hair but it's all just stuck completely frozen .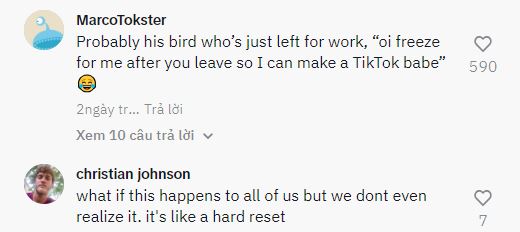 Watching the video below: