A mother has been left shocked after spotting hordes of bug 'eggs' in her 7-year-old son's bedroom.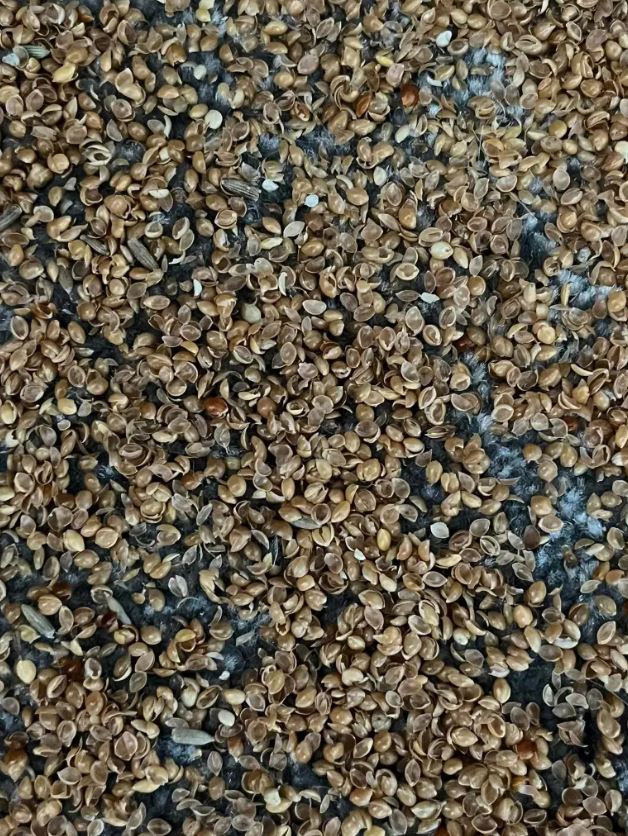 A puzzled mother immediately turned to the Family Lowdown Tips & Ideas Facebook group with the question, 'What on Earth is this?!' seeking an answer for the unidentified substance at the foot of her son's bed.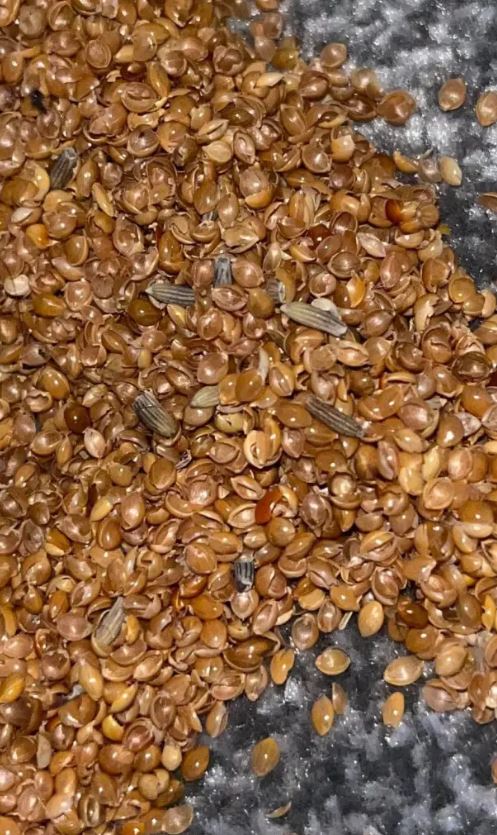 "Does anybody have any idea what this could be? It's at the end of my son's bed on the floor," she wrote alongside pictures of a substantial mound of unknown substance sprawled across the floor adjacent to her son's bed. 
"Does anybody have any idea what this could be? It's at the end of my son's bed on the floor. 
"Not anywhere else in his room, not in his ottoman bed base or under his bed. Just at the end in one spot (I've spread it out a bit to look). Any ideas, please?"
The mysterious substance prompted concern among fellow mothers, with some expressing worries about possible insects in the child's room.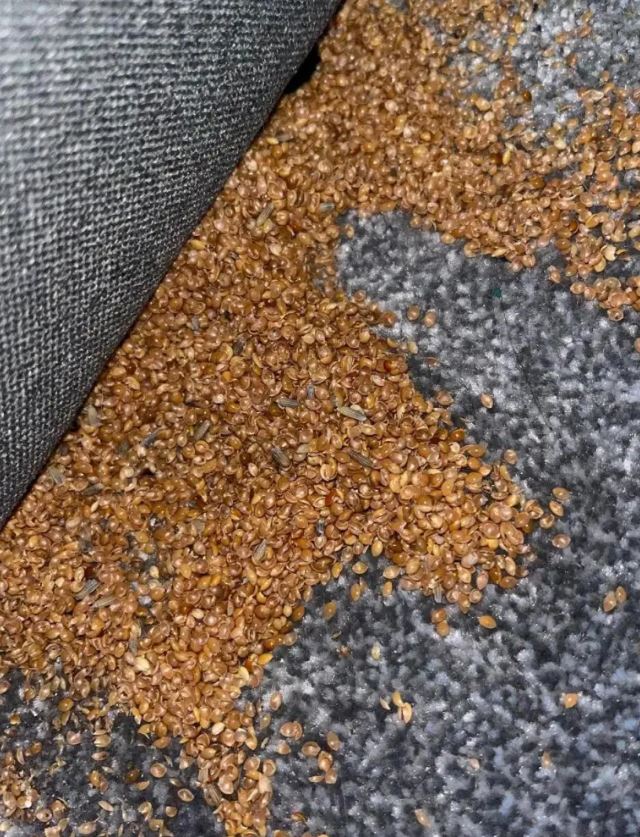 The mum also explained how she discovered the truth whilst hoovering.
She told the group: "I hoovered it a couple of days ago, and it wasn't there. I went back to hoover again, and it was. I have now found out it's from a heat teddy that's popped at the end of his bed."
The Facebook group's members swiftly shared their apprehensions and speculated about the origin of this disturbing phenomenon.
One person said: Looks like the husks from birdseed. Had a pet budgie when I was a kid and this looks like the leftovers from its dinner.
A second wrote: Pot seeds. He smoking really bad weed. Get him the better pot. Or it's molting from bed bugs. 
Another commented: Bird food. It is horrific.
Someone else added: Looks like lentils. Especially if it came from a heat teddy.  
Someone suggested: It sorta looks like hemp seeds. Lol, that's what I thought at least.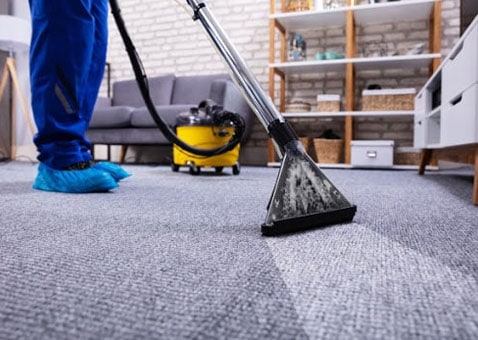 Despite the initial shock experienced by the mother, it was later revealed that the debris originated from a microwavable heat pack that had accidentally found its way into her son's room.
The aftermath left a trace of burnt grains, which the mother discovered a few days later.