Mother was criticized for wearing a $5,000 white dress
After the event, the Norma and Lily Couture gown made its appearance on the Facebook marketplace, labeled as an "evening mother of the bride dress."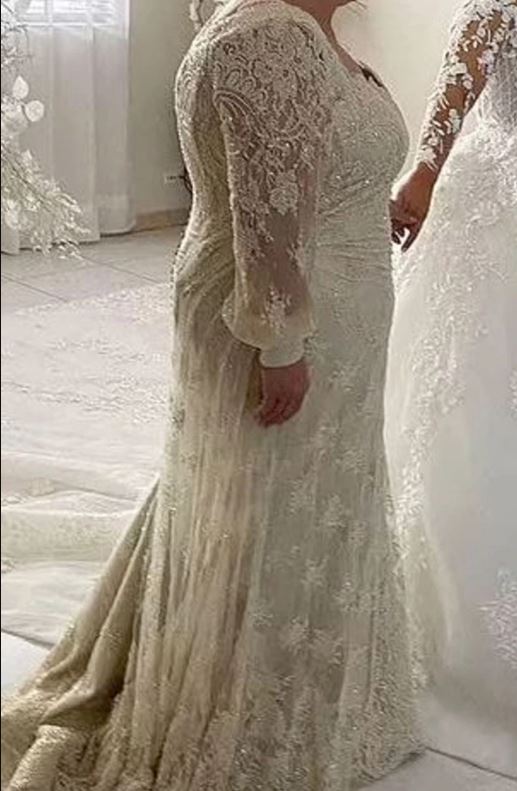 At the wedding, in the picture was captured the mother and her daughter were seen wearing matching white gowns.
Reposted on a "wedding shaming" Facebook group, the photos garnered attention with the caption "Ma'am, that is a wedding dress... $8,000 [$5,215 USD] mother of the bride dress."
After knowing the price of the dress,  Many users were stunned and exclaimed: 
Another expressed surprise, stating, "I definitely thought this was a wedding dress. Yikes!"
A person laughed, "$8,000 [$5,215 USD]?! Oh, did all the audacity cost extra?"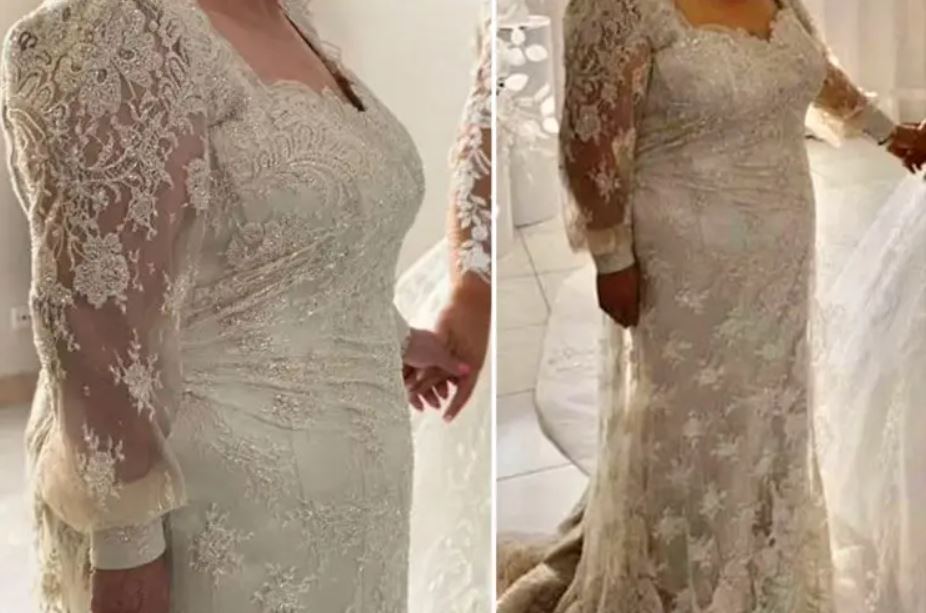 A fourth person speculated, "You just know she was bridal dress shopping with her daughter and saw this dress, and immediately bought it before anyone could stop her."
One person defends the mother of the bride.
Besides many blasting, One woman pointed out a little-known cultural tradition to defend the mother of the bride.
"In Lebanese culture, it's quite common for mothers to wear white dresses like this to their daughter's weddings," she explained.
"I'm not surprised she only paid $8000 [$5,215 USD] for this gown since Norma and Lily are renowned Lebanese designers in the industry," she added.
According to the New York Post, a second person revealed, "I've attended only one Lebanese wedding, and I was shocked to see the mother of the bride wearing a white dress. It's definitely a cultural thing in Lebanon."