A mother was left in shock when she discovered a 'nightmare' sight in her bathroom.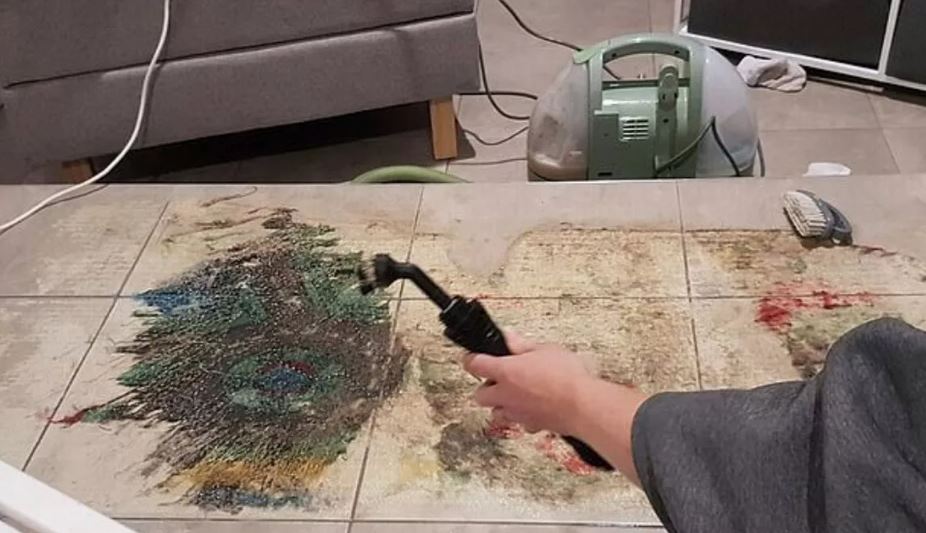 Karyina, who resides in Queensland, cleaned her bathroom floor and picked up her shower mat. She was horrified to spot long, stringy, white-colored figures.
Her mind immediately jumped to dark possibilities as she expected worms to wriggle about. However, the actual situation turned out to be more manageable.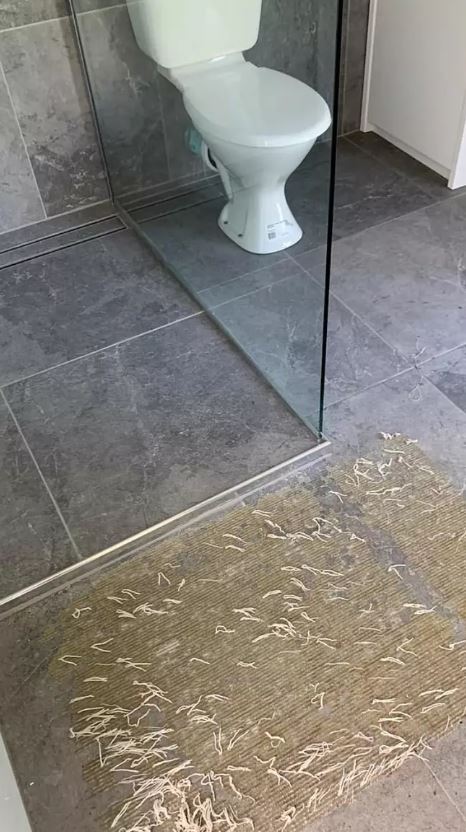 Her bath mat had melted into the floor, leaving behind rubber strands that closely resembled worms. Upon discovering this "nightmare" sight, she immediately turned to social media users to seek answers about her situation.
Karyina posted a picture of her predicament on a popular social media group and asked,: 'How would you deal with this?' she asked.
'It's from a bath mat melting into the floor, what can I use to get it off?'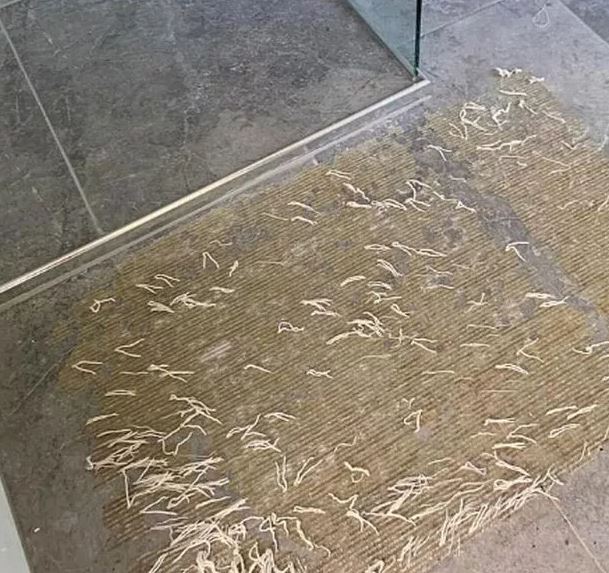 One person said: What a grub ... when was the last time (before now) she picked the mat up?
A second said: How has her bathroom got into that state? When you clean, every week, you wash the bath mat, and replace it with clean ones, so there shouldn't be a problem!!
A third wrote: Yep if you leave things for are very long time and don't clean it or your floor the outcome will be this and bruh that's disgusting asf.
Someone else said: Don't people lift the bath mat after every shower and wash them regularly??? This is eewwww 
Another added: Dang she never washed her shower mat??
Another wrote: When was the last time she changed the mat over?! Looks filthy, that doesn't just happen in a short amount of time. Clean your bathroom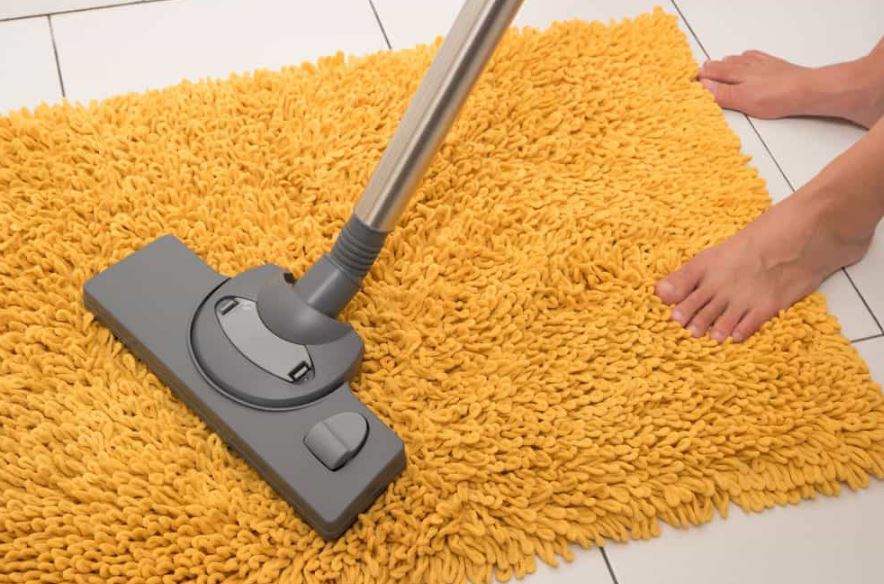 Unfortunately, she was disheartened to find that the residue couldn't be easily scrubbed away. Interestingly, most people's initial focus was on the worm-like appearance of the rubber strands rather than offering solutions.