One thrifty mum, who shares her eco-friendly lifestyle on TikTok as @frithonlife, shared her money-saving approach to making this switch.
Living in the Scottish Highlands and known as a "reusable nappy expert," she explained that she saved approximately £70 a year by replacing toilet paper with durable and long-lasting cloth wipes. In a video that has garnered over 13,000 views, she offered this eco-friendly and cost-effective alternative, urging others to consider making the switch to "family clothes" to save money.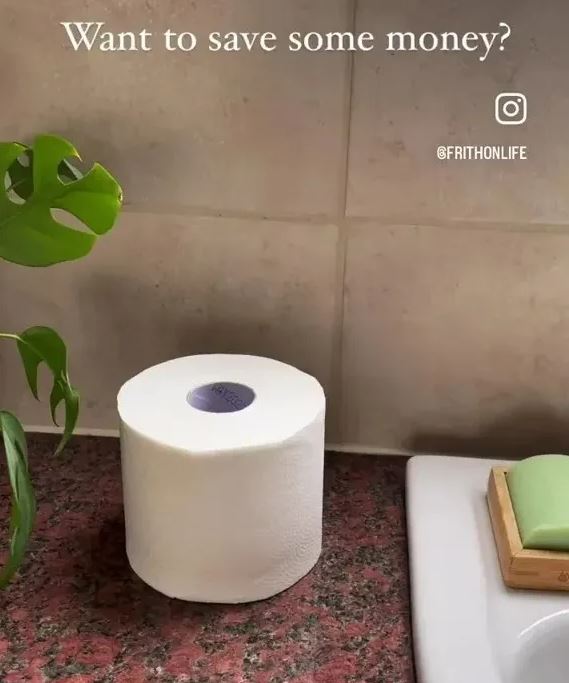 She said: "In the last year since making the switch we have saved £77 and that's with my husband and guests still using paper. 
We've had a toilet roll subscription for the last three years so I can easily see how much less we're using and how much we're saving. This will only increase once the smallest toilet trains. All you need is a set of wipes and a zip wet bag (which you can get for around £10-15), and they'll last for years.
"There is no extra washing as we wash them with our reusable nappies. However, if you don't use reusable nappies, they only need a quick rinse cycle and then they can go in your normal laundry wash. They are better for cleaning, which is especially helpful for children."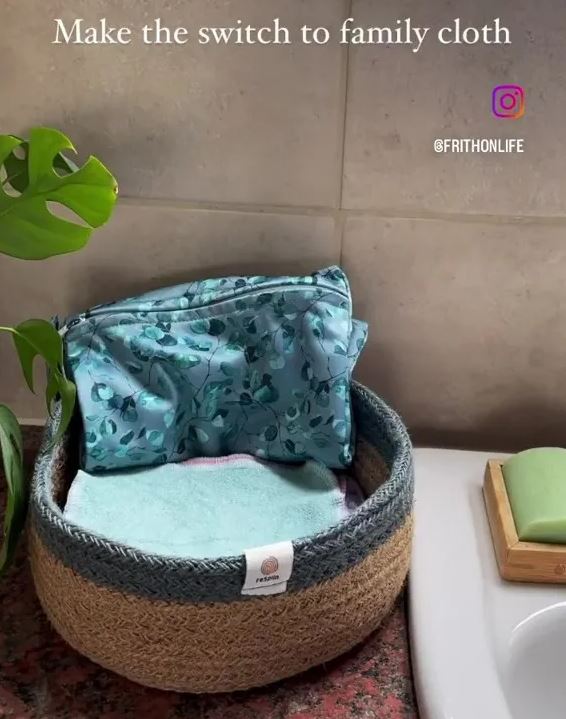 She also clarifies for more squeamish viewers that: "There is also no need to fear touching them. Simply unzip the bag and pop it in the machine and it will do all the rest for you." 
Opinions on transitioning to the new system vary, and experts themselves remain uncertain about the advantages and disadvantages.
One person said: She might have saved £77 in a year but l am pretty sure it cost a tidy penny using the washing machine and soap powder washing her rags which l imagine were unpleasant, to say the least.
A second wrote: When I was young our neighbor did that and she also did the same as a sanitary towel, you used to see all of them on the line, then in those days it was a twin tubular washing machine, I am going back to 70 years ago.
A third commented: When I was a wee girl we used newspaper now that was recycling!!   
Someone else said: No you're just spending more money on Rags more money on water more money on soap and more time and electricity.
Healthline said of reusable toilet paper: "Toilet paper is largely biodegradable. Septic systems (and the bacteria that feed off them within) usually make quick work of toilet paper"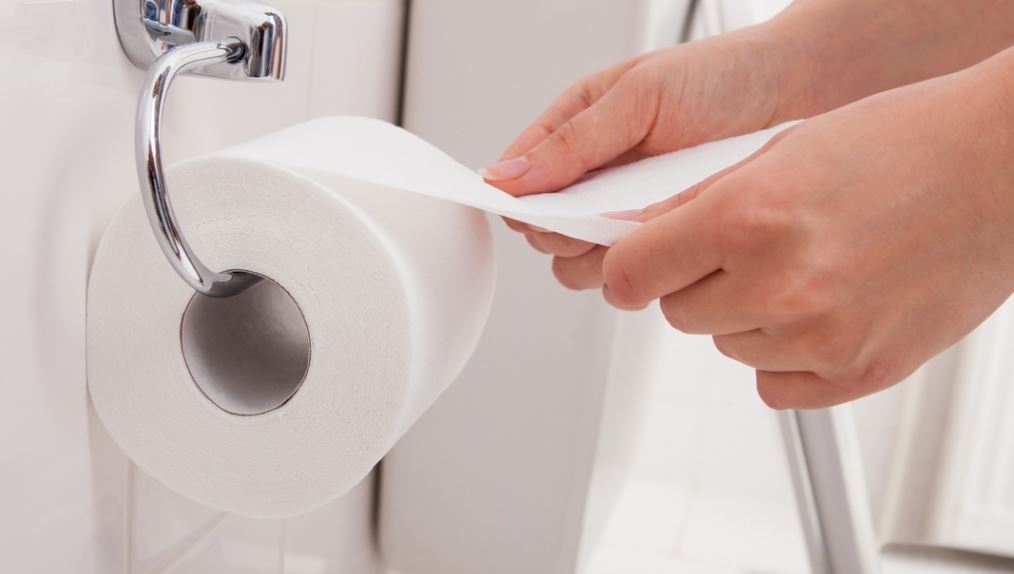 Switching to reusable toilet paper, also known as "family cloth," comes with several pros and cons.
On the positive side, reusable cloths provide the advantage of reducing the likelihood of running out, enabling you to craft them from materials readily available at home, offering a gentler option for sensitive skin when specific materials are used, and contributing to the reduction of pollution associated with paper production.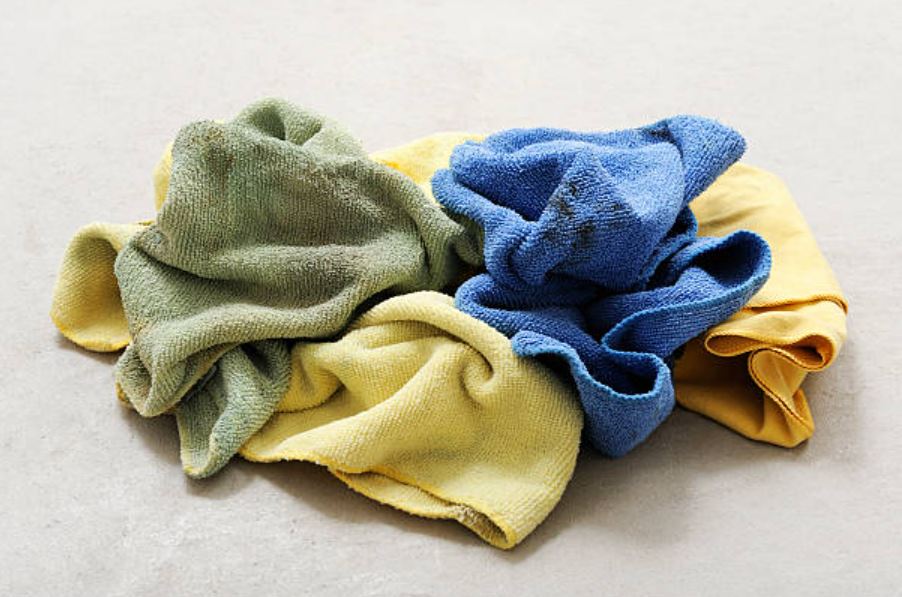 However, it's essential to consider the cons as well. Family cloth usage may pose a risk of clogging plumbing systems, necessitating meticulous handling and laundering to prevent the transmission of illnesses like E. coli.