In a newly surfaced video, OceanGate CEO Stockton Rush reveals that the Titan submarine sustained significant damage from a lightning strike during a test dive. This is a sub that claimed the lives of him and four passengers last month.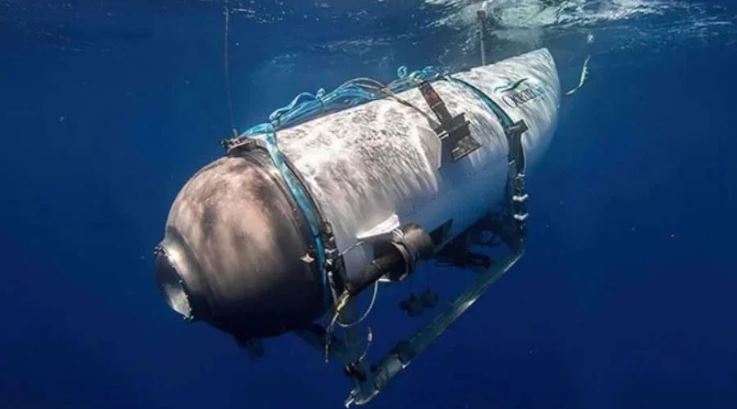 Read more: The final moments of doomed Titan sub passengers 
According to Insider, during an interview with undersea tech firm Teledyne Marine, Rush, who is CEO OcenceGate and also piloted the vessel to the Titanic shipwreck, shared details about the 2018 incident in the Bahamas.
He said in the interview, but now it is deleted: "Fortunately, it was not a direct strike. A direct strike to the carbon fiber probably would have taken us totally out"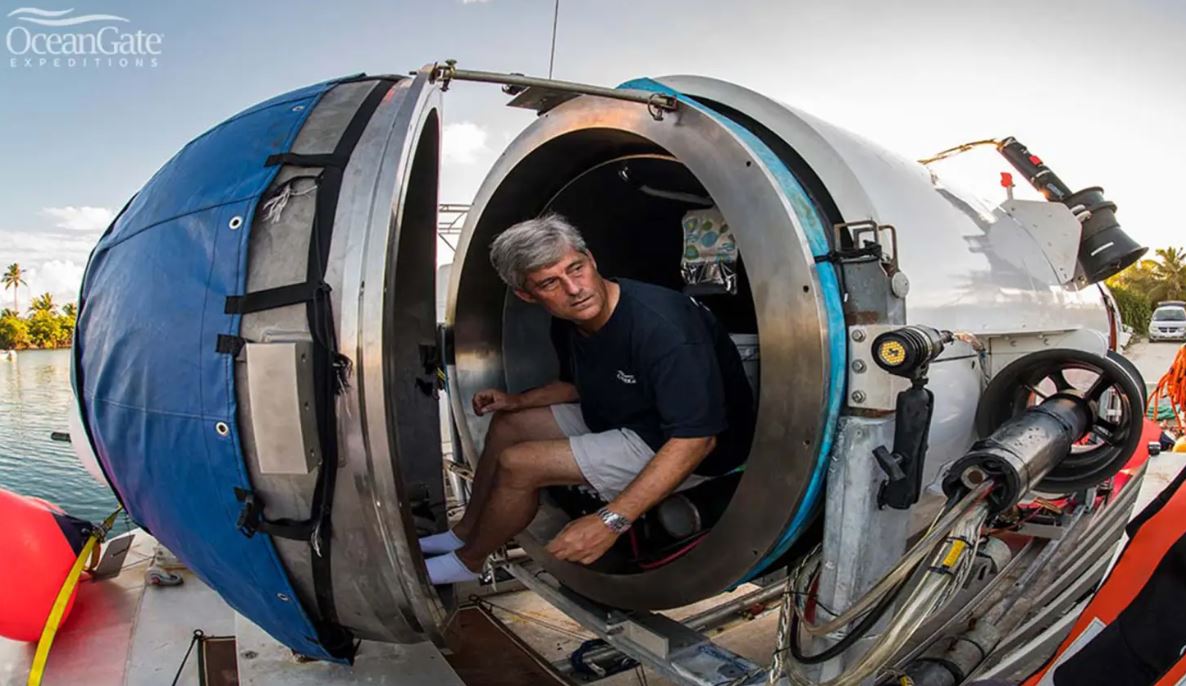 Accroding to the metadata reviewed by Insider, the original video had been uploaded in August 2020.
According to the report, in a post on its Instagram account dated May 16, 2018, OceanGate stated that the Titan had undergone deep-sea testing approximately a month prior near Marsh Harbour, Bahamas.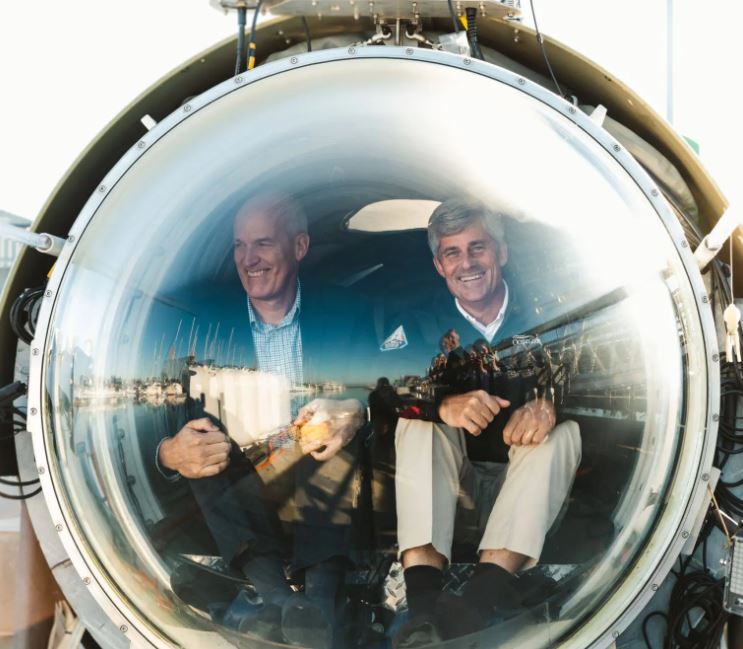 In the post,  OceanGate wrote: 
"Upon arrival, the sub's electronics sustained lightning damage that affected over 70% of its internal systems,"
"Combined with uncharacteristically stormy and windy conditions in the Bahamas the team was unable to complete the first 4000-meter dive at least 45 days prior to the Titanic Survey Expedition."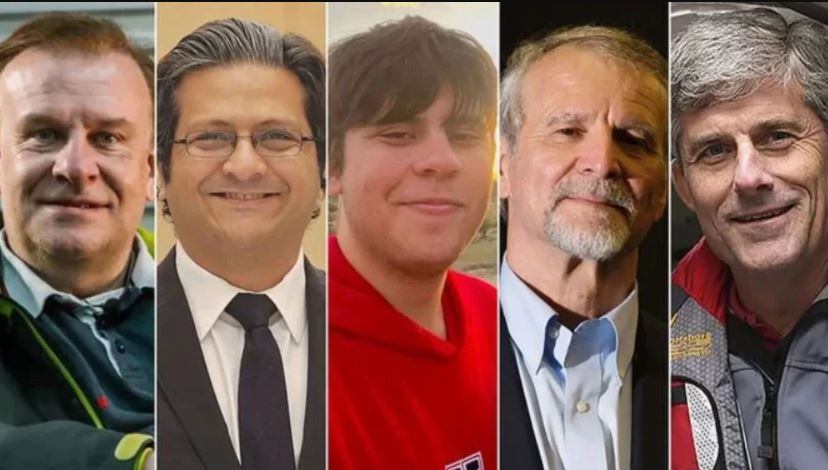 Read more: Final photo reveals father and son moments before boarding the ill-fated Titan sub 
Rush express his disappointment over the delay, he added in a statement that.
"We are not willing to shortcut the testing process due to a condensed timeline. We are 100% committed to safety and want to fully test the sub and validate all operational and emergency procedures before launching any expedition."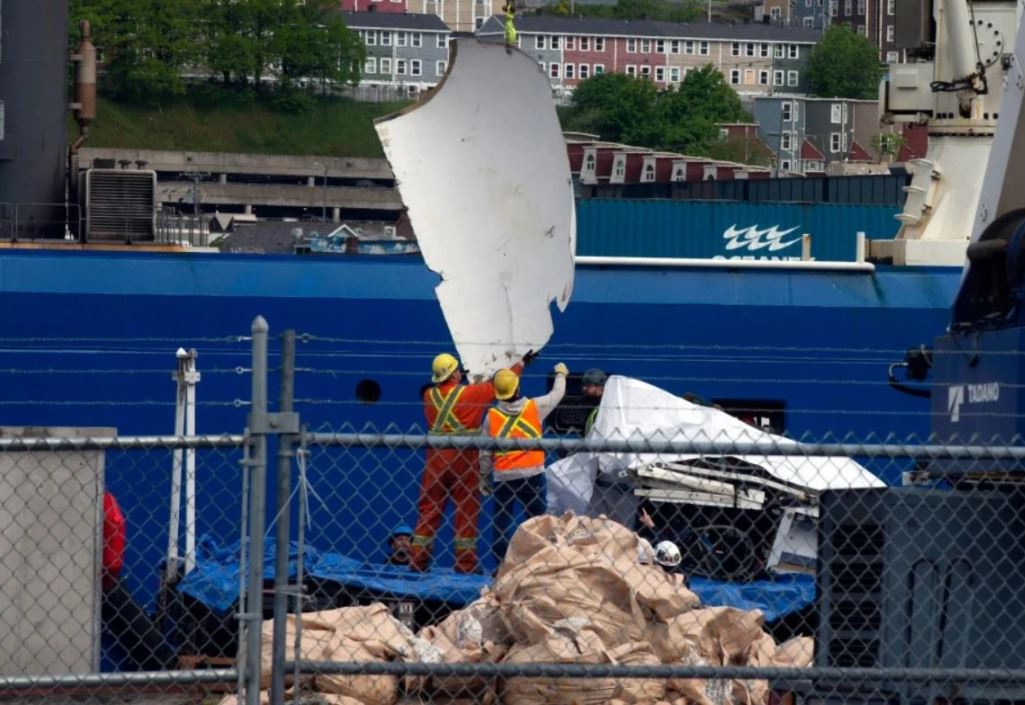 During the interview with Teledyne Marine, Rush highlighted the prompt replacement of the sub's faulty parts by his company.
"Fortunately, we are using commercial off-the-shelf and line-replaceable items. So in a matter of a couple of days, we were able to replace all those components". 
"But we continue to have issues on connectors, penetrators, wiring. Lightning can do weird things. That pushed our testing back and we ended up having to cancel that," he added.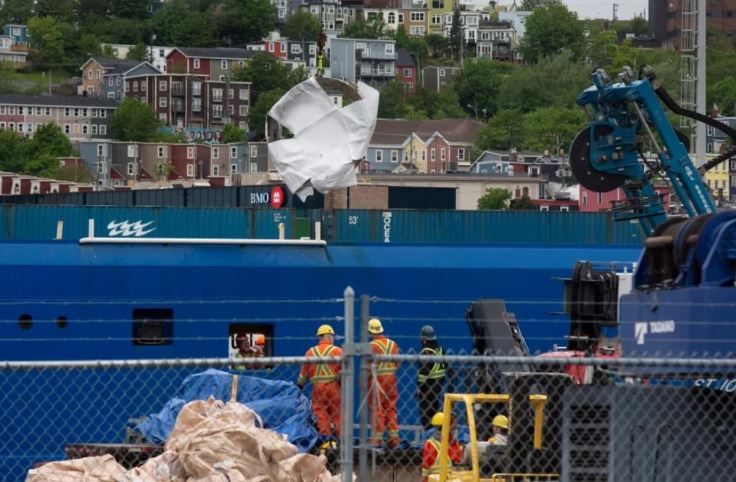 OcenGate CEO Rush ignored concerns over submarine safety warnings. He even declared that taking a Titan submersible deep into the Atlantic Ocean was "safer than crossing the road."
In 2019, an expert alerted Mr. Rush to hear a crack-like sound while diving and recommended that the Titan be shut down. However, after the refit process was over, Mr. Rush continued to bring in clients for the boat.
Additionally, it was revealed that in 2021, the Titan submersible lost one side of its propulsion system as it entered the ocean.