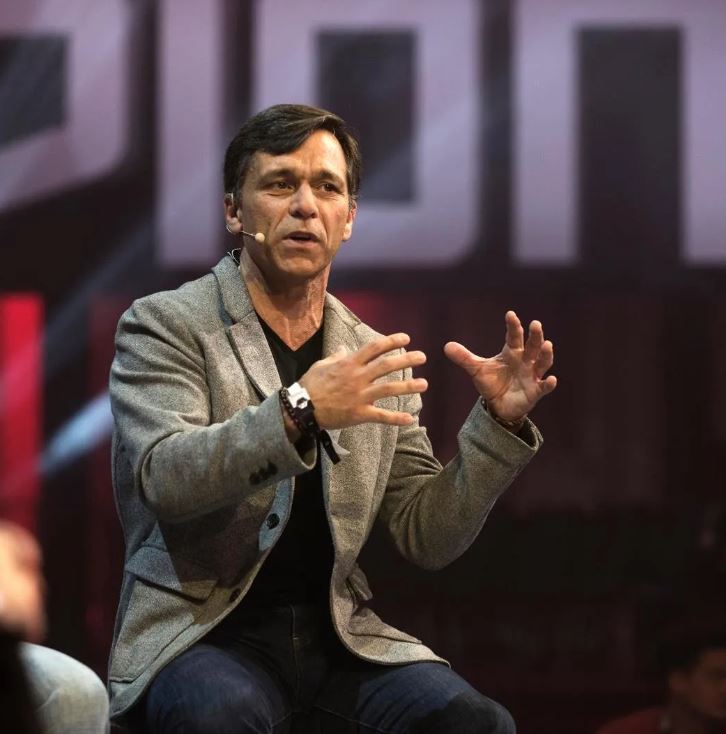 His ambitious goal is to establish a floating colony on Venus and house 1,000 humans there by the year 2050. Although Guillermo Söhnlein co-founded OceanGate in 2009, he stepped away from the company in 2013.
However, he remains actively involved in his new venture, Humans2Venus. On his LinkedIn profile, he describes it as a private initiative dedicated to establishing a permanent human presence in the Venusian atmosphere.
Accrording to Insider, Söhnlein said: "Forget OceanGate. Forget Titan. Forget Stockton. Humanity could be on the verge of a big breakthrough and not take advantage of it because we, as a species, are gonna get shut down and pushed back into the status quo."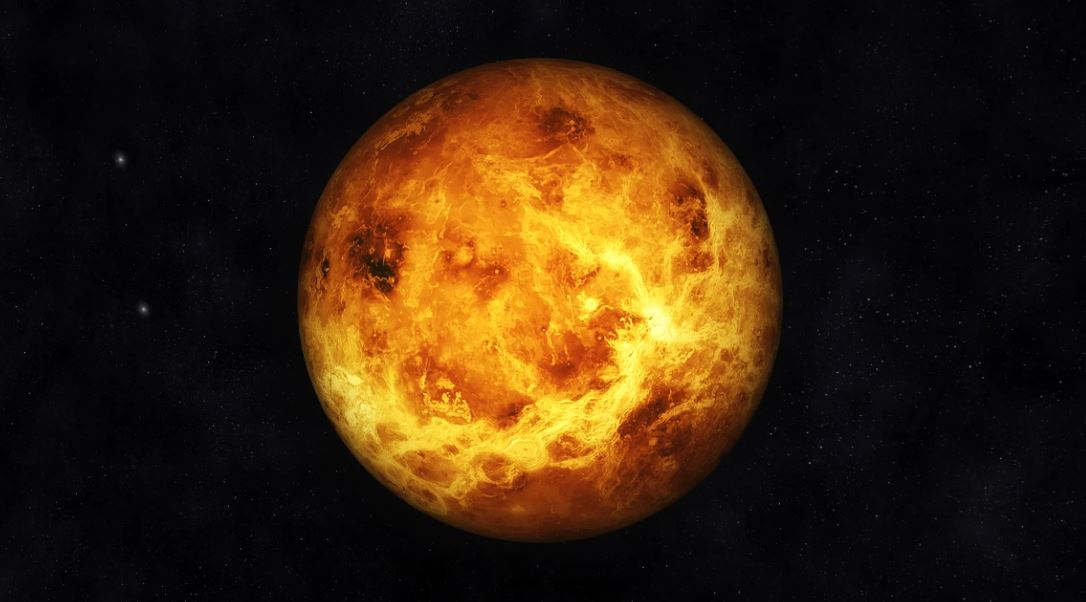 The 57-year-old Argentine-born businessman referred to NASA's findings, which indicate a small portion of the Venusian atmosphere, approximately 30 miles from the surface, where humans could theoretically survive, as the outlet reported.
Söhnlein envisions the creation of a floating colony that would be able to withstand the challenges posed by Venus' atmosphere, including the presence of sulfuric acid, which currently makes the planet uninhabitable for humans.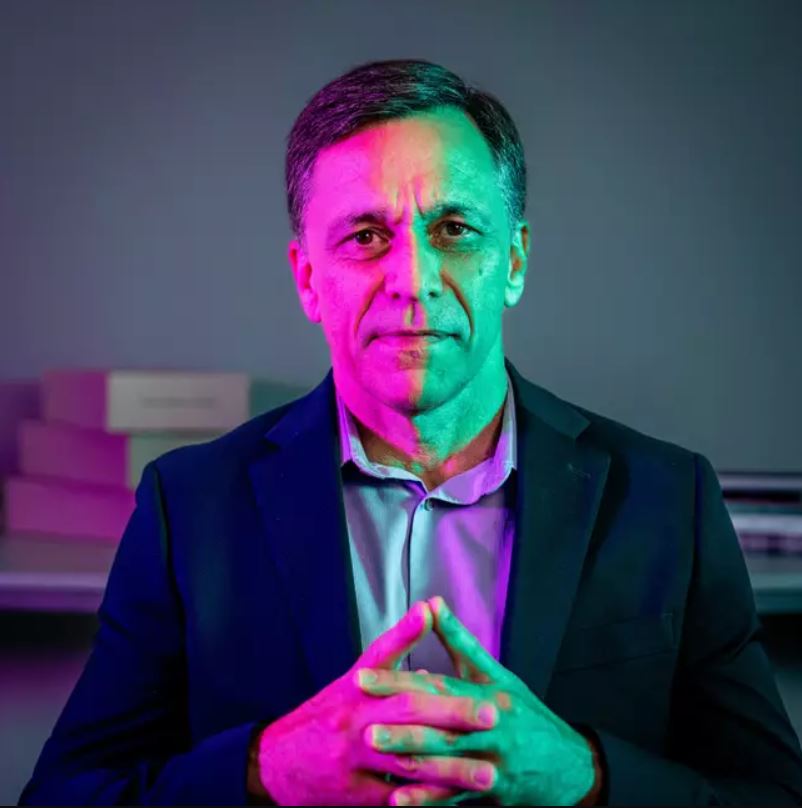 According to the report by NASA, he failed to address how the proposed space station, accommodating up to 1,000 colonists, would cope with the hurricane-force winds that can reach speeds of 224 miles per hour on Venus. 
In an interview with Insider, he said: "It is aspirational, but I think it's also very doable by 2050,"
Back in February, Guillermo Söhnlein penned a blog post that was shared on the Human2Venus website: "I am not an engineer or a scientist, but I have ultimate faith in the abilities of both.
Therefore, I always figured that they would be able to overcome the myriad challenges facing us in the extreme environment of space."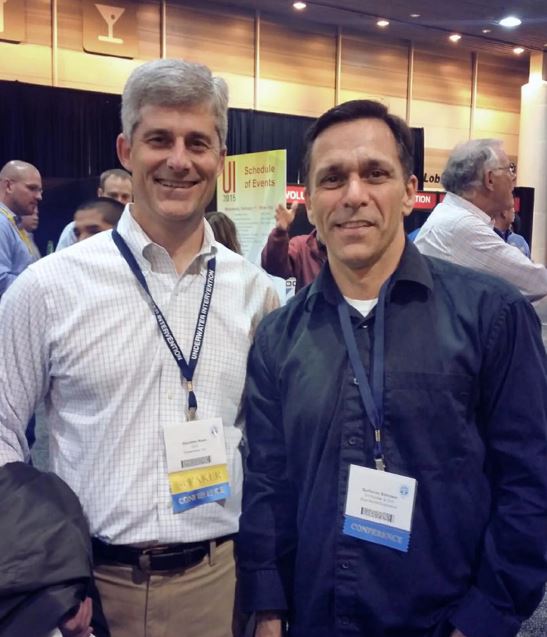 Additionally, Söhnlein highlighted that Venus was chosen due to its gravity, as it shares a similar surface gravity with Earth. It is notably referred to as Earth's 'sister planet' because of its similar size and mass makeup.
In the same blog post, Söhnlein shared a personal anecdote, recalling a recurring dream in which he was the commander of the first human community on Mars.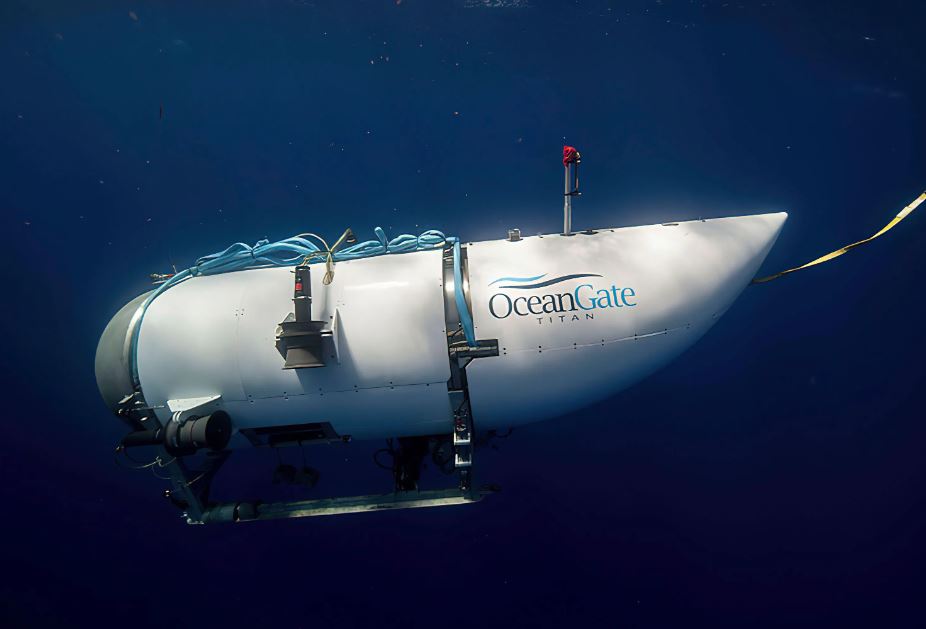 Söhnlein shared with Insider that OceanGate became another venture through which he pursued his childhood dream. He and Rush both saw underwater exploration as a shared dream.
However, this dream ended in tragedy when the Titan submersible encountered a 'catastrophic implosion,' resulting in the loss of the lives of five passengers on board, including Rush.