Even so, Sansa was abandoned by her previous owners when she was just over a year old. Fortunately, this lovely cat found her permanent home with Karen, who turned Sansa into an Instagram star.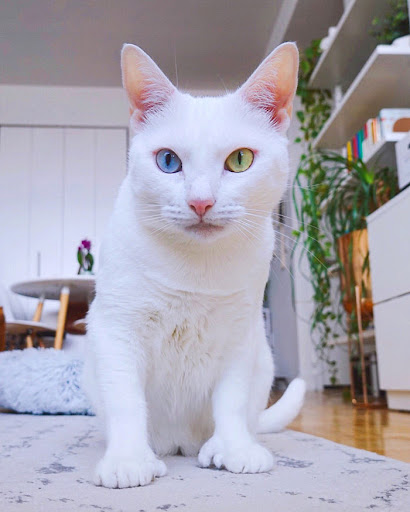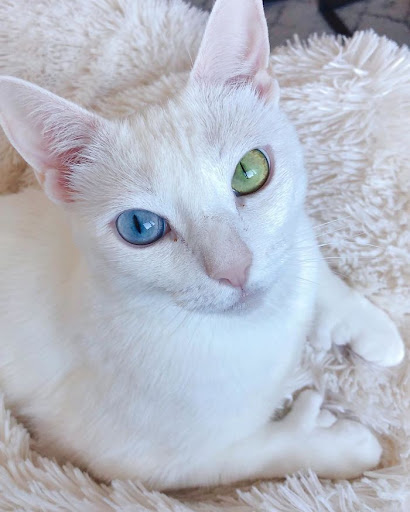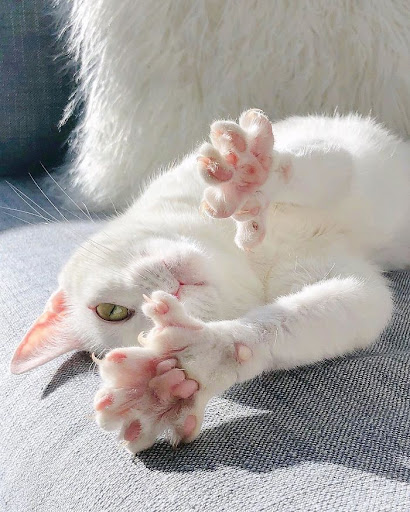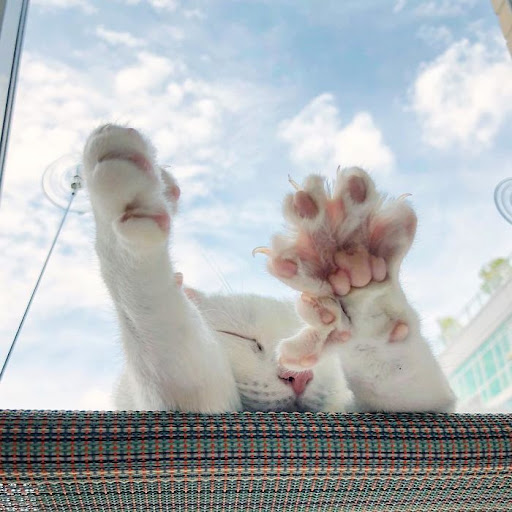 Now, Sansa is 5 years old and always stands out from the crowd. Karen shared with Bored Panda in an affectionate tone: "Sansa is an incredibly sweet, gentle and loving cat."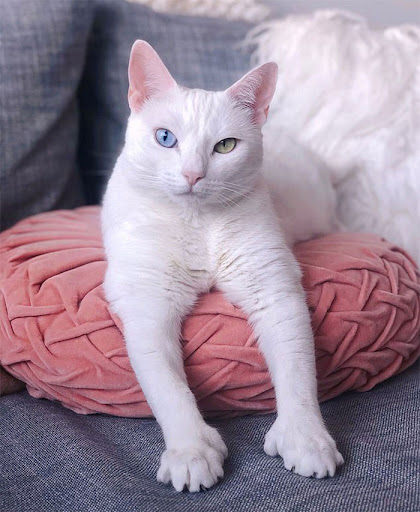 Karen excitedly said that Sansa likes to follow her and her husband around the apartment. Sansa is also very smart and knows how to get what she wants.
"When she's hungry and wants to be fed, Sansa would lie down in the middle of the hallway to block us from going to the kitchen, staring at her empty bowl," Karen shared.
"In the morning, when she wants breakfast, Sansa would meow incessantly and if we didn't get up, she would jump on the nightstand and start knocking things over until we couldn't take it anymore."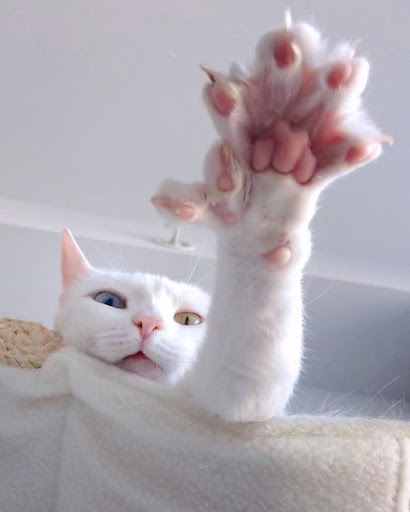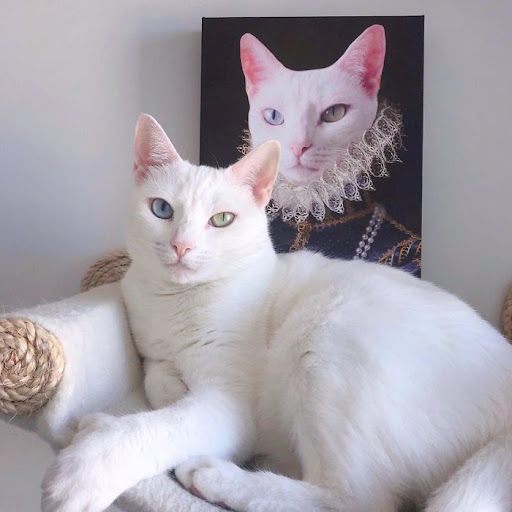 Karen and her husband adopted Sansa in July 2016 when she was only 1.5 years old at a pet adoption event in Petco (Manhattan).
"They told us that Sansa had been abandoned by her previous owner, but didn't know why. She is 5 years old now and will turn 6 on December 1st. We don't have any other pets, so Sansa is the queen of the family," Karen said.
According to Karen, it took Sansa several months to adjust to life in her new place: "She was extremely scared and timid at first — whenever one of us opened the front door, Sansa would speed up and hide in the closet or behind the TV console. It started to trust us after a few months and got closer and closer to us."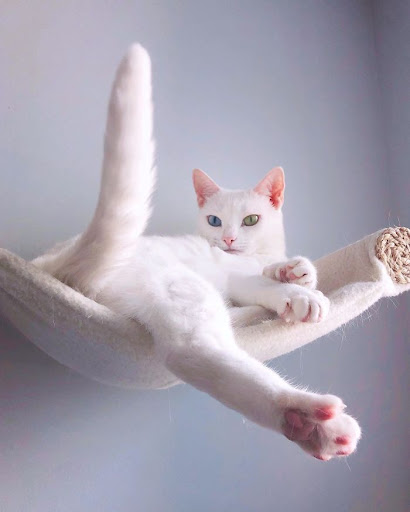 Although Sansa is still timid now, it is not to the same extent as before. Karen explained, "She remains afraid of thunderstorms, sudden loud sounds, dogs' barking, etc. Sansa will run to a dark corner. Whenever we need to get her to the vet, she will stand completely still in the cage and we can feel her body shaking."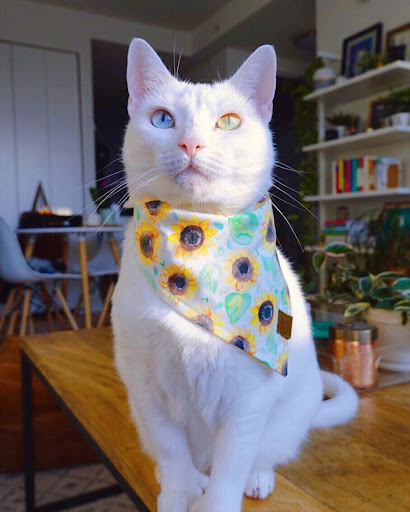 Don't forget to hit the follow button for Sansa at @sansa.thecat on Instagram!