There are many people who think that a $2 bill is worth exactly what it says on the bill, it's obviously true, but this is not always the case.
In some US currency auctions, an uncirculated $2 bill from 1890 could be sold for a whopping $4,500, and the others from nearly year between 1862 and 1917 worth up to at least $1,000.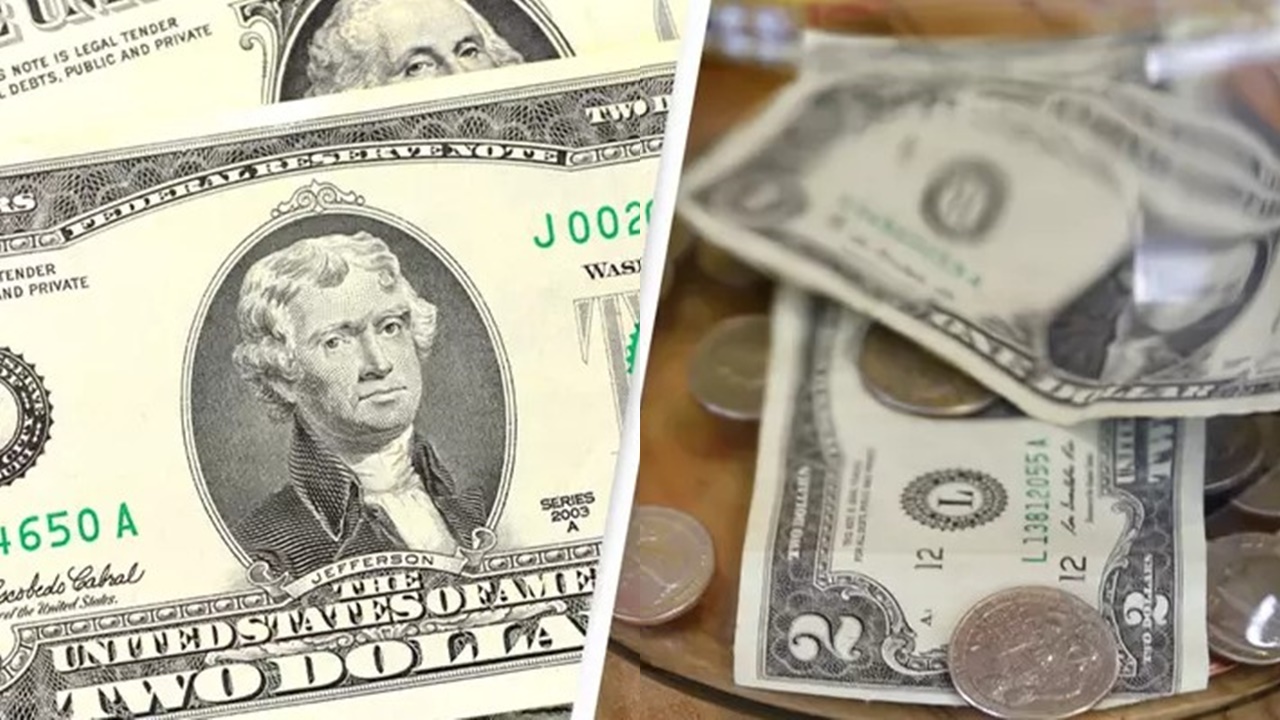 According to the auction site reports, the value of those old bills or coins depends mostly on factors such as printing method and location. It could be a particular run of bills or an anniversary coin minted for a special occasion.
For example, a $2 bill that was printed in 2003 was recently sold at auction to fetch $2,400; however, that is not its final value. That bill was later resold through Heritage Auction, the largest numismatic auction house in the world, for an enormous price of $4,000 because of the special serial number for the 2003 series. It is supposed that it could now be purchased for $6,000.
Besides their their special status or commemorative designs, others are for more mundane but hilarious reasons.
One typical example is a quarter which was minted in 2005 in Kansas state. 
Normally the currency would carry the motto 'In God We Trust' stamped on it. But the mint made an error in a run of currency, resulting in a misprint of 'In God We Rust', which can fetch up to $100 for collectors. Misprints on dollar bills can also be valuable, with a 2006 misprinted bill worth $200.
Serial numbers are valuable due to their unpredictable combinations. For instance, 'ladder bills' with ascending or descending numbers are valuable, while 'perfect ladders' with ascending or descending numbers are more valuable.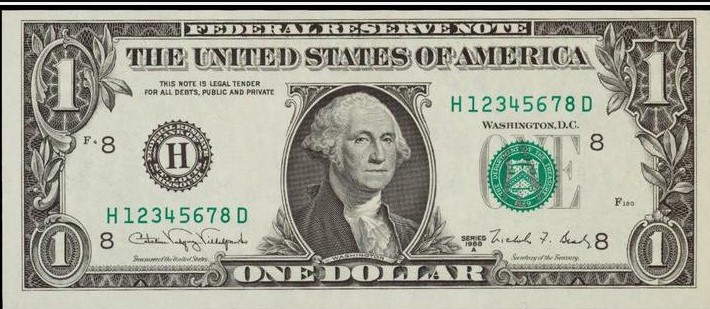 Perfect ladders can fetch upwards of $5,000.
The 1792 Birch Cent, the first cent struck by the US mint, is the most ridiculous difference between face value and collectors' value. Only ten exist, likely handled by figures like George Washington and Thomas Jefferson.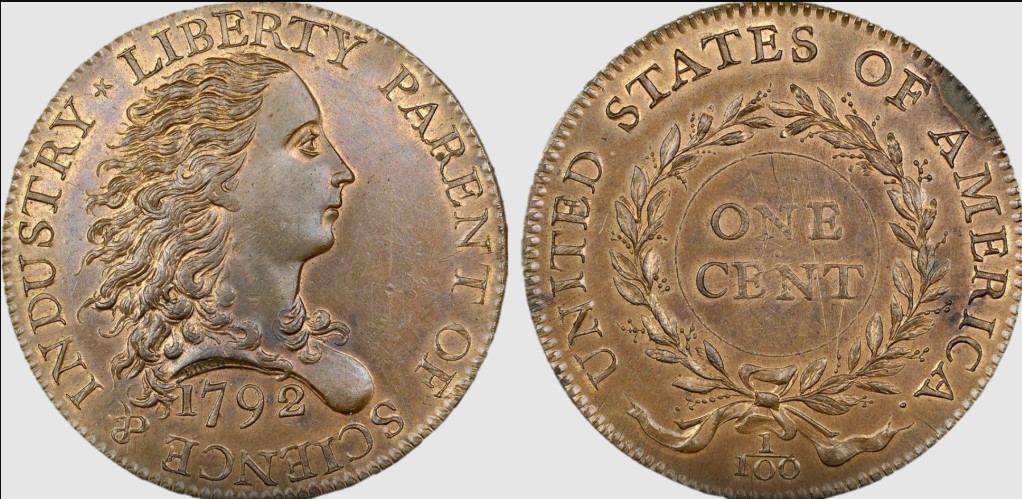 In 2015, people fought over one of them for an incredible price of $2.6 million.