Owls are considered a symbol of intelligence and wisdom. In many countries of the world, this owl also has many good meanings.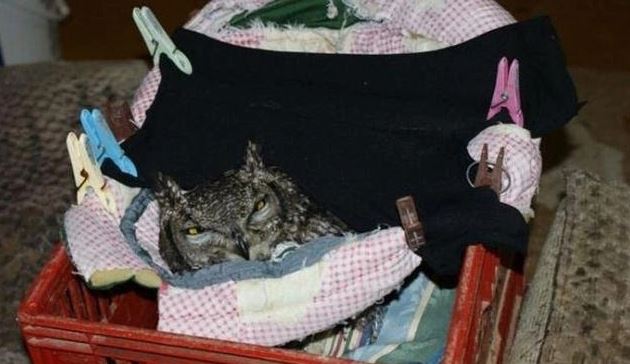 his story happened in 2011. While walking on a farm in South Africa, the man stumbled upon an owl with a wing injury. He immediately took it home and took care of it in the hope that the owl would recover quickly.
After the owl became healthy, it formed a strong bond with the man. The owl became a member of the man's family and even befriended the cat in the house. Despite the owl's interest in human life, the owner decided to release it back into the wild.
Read more: The beautiful friendship between dog Ingo Malinois and owl Poldi: Quiet and understanding 
However, the owner soon discovered that the owl still remembered the man who saved its life. He noticed that the owl would stay on the farm during the day and fly away at night. Each time the owl returned, it brought a special gift - rats and snakes.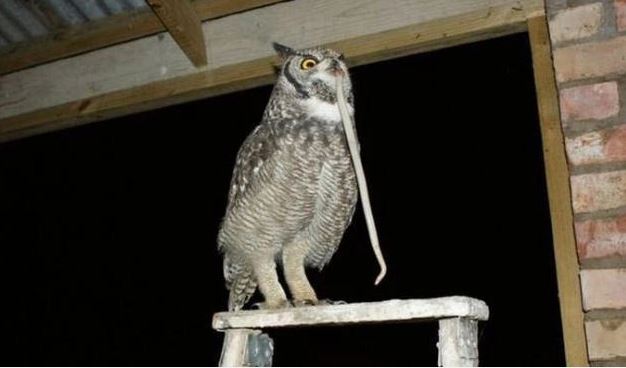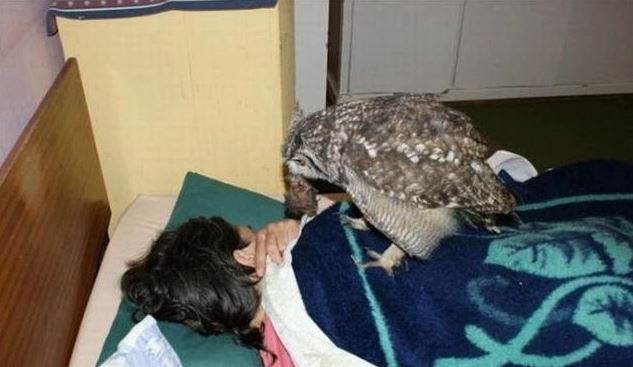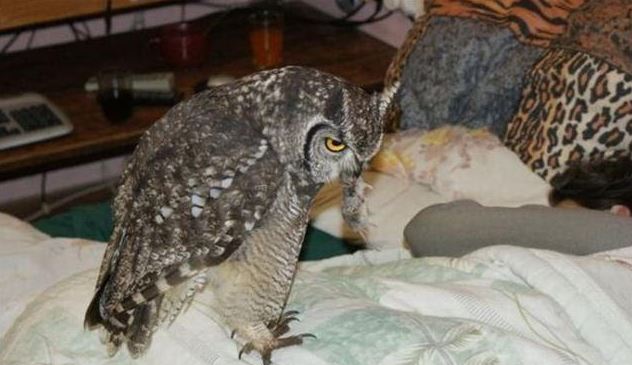 When people encounter rats and snakes, they will be scared and panicked, but for owls, snakes and mice are considered treasures and their favorite foods. This is considered the gratitude that the owl shows for the person who saved its life.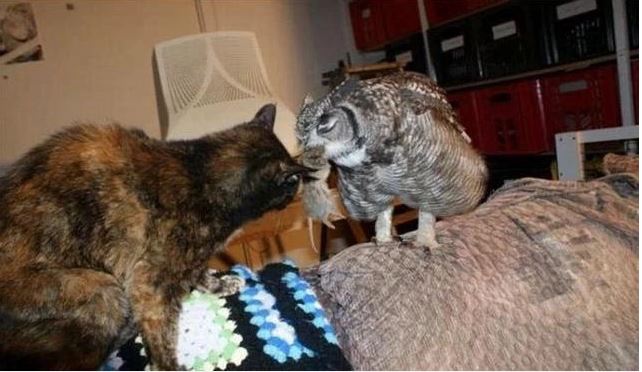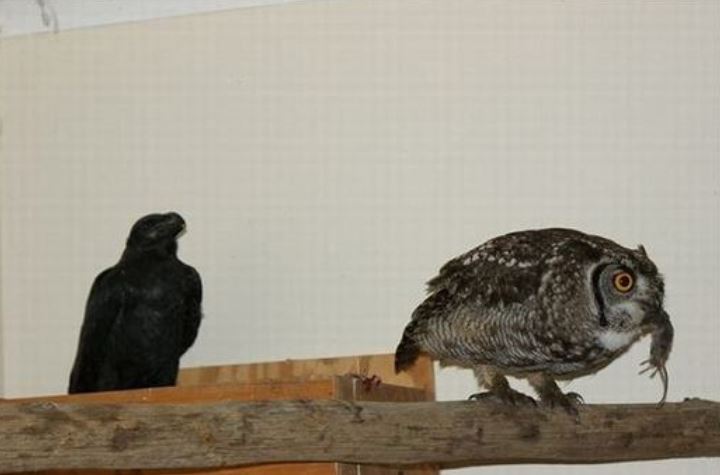 The man knew the "gifts" that the owl brought were repayment for him. He had to sigh, and only give the cat the mice, and the snake for the bird he is raising. Currently, the owl also has a close friendship with these 2 animals..