Bizarre footage has emerged, seemingly depicting a passenger jet hovering in mid-air above a motorway in Russia.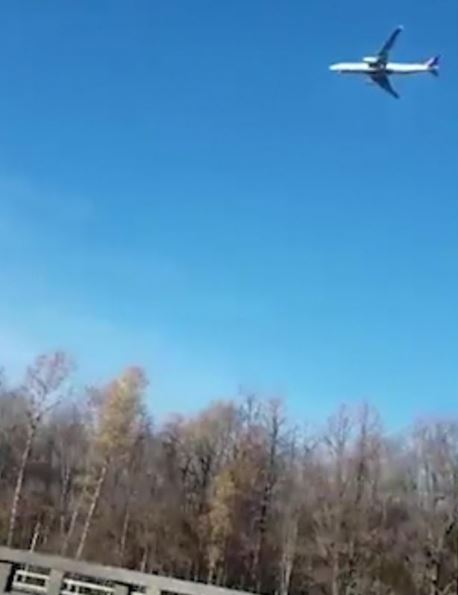 Perplexed drivers captured the aircraft appearing motionless in the sky just outside of Moscow. The enigmatic recording, taken in close proximity to Vnukovo Airport, portrays the plane as if it were suspended in the atmosphere.
Some speculators proposed that the pilots might have engaged a handbrake.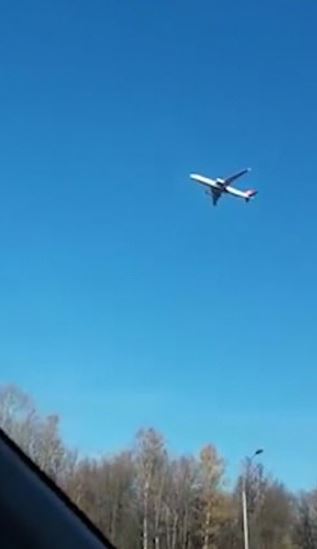 The optical illusion likely stemmed from the aircraft's low speed, either during its landing or takeoff from the nearby airport, coupled with the prevailing weather conditions.
The presence of strong winds blowing in the same direction as the plane could have contributed to the illusion of it being stationary in the sky.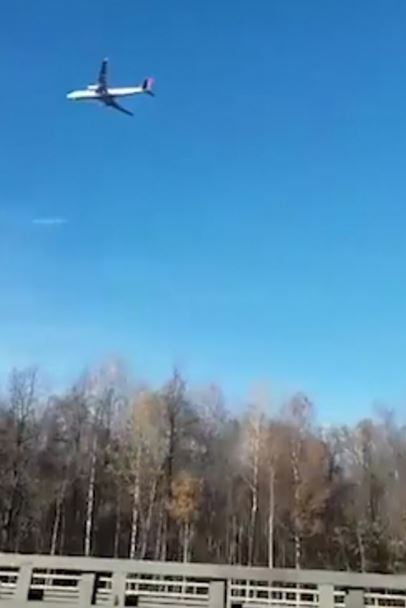 Additionally, the combination of clear skies and the motorists' perspective, driving toward the plane, further intensified the perception of the aircraft's suspension.
The video was shared on Reddit, and it left many people baffled  as they attempted to come up with solutions for this bizarre footage.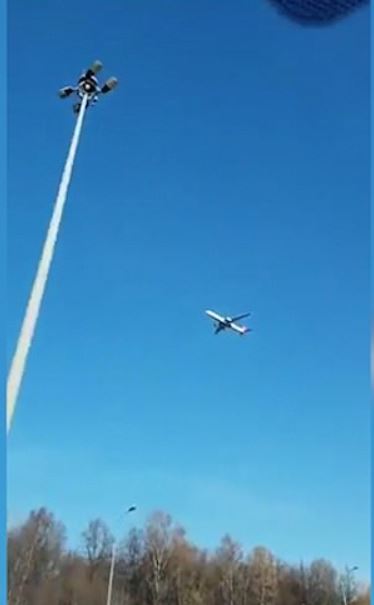 One person said: Walking in Windsor Great Park, I often wondered how planes going in to land at Heathrow didn't fall out of the sky, they seemed to be going so slowly.
A second wrote: You see this effect all the time on the m25 past Heathrow.
A third commented: I saw 3 of these today about a mile apart from each other. All in the same area of the sky driving down i95 near Newark NJ Airport today. I chalked the first one up to the phenomenon, but seeing 3 in a row about 3 minutes apart is damn near statistically impossible.
Someone else said: I've experienced this before too. Both with small propeller planes I live by an airport for those specific planes but this was nowhere near facing the direction of the runway path so don't say it was about to land or take off! It's unbelievable why is it happening though really?
Watching the video below: