We're all familiar with the iMac, iPod, iPhone, iPad, and iTunes. Yet, have you ever questioned why the letter "i" always precedes their product names?
Interestingly, the iMac made its debut back in 1998, signifying that Apple's iconic "i" has been a part of our lives for nearly a quarter of a century.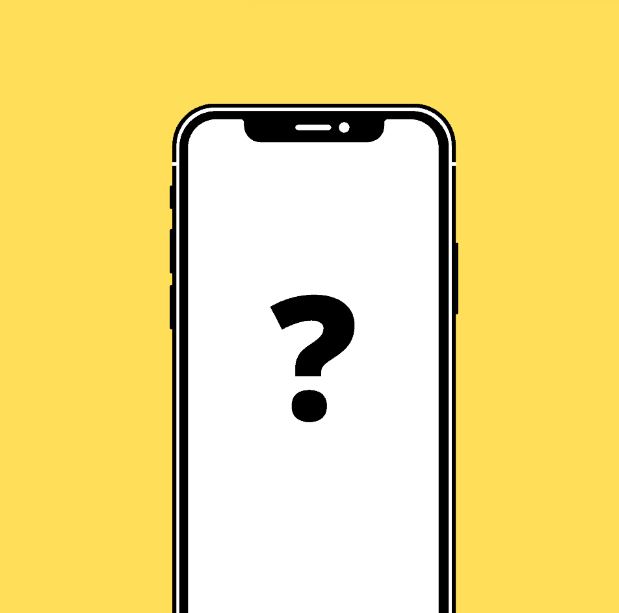 Perhaps the "i" icon plays an important role. You're right; the "i" suggests that it must symbolize something significant. However, many people are unaware of what it truly represents.
What's the significance of the "i" in iPhone, you might wonder? There are two common guesses for its meaning.
The first guess is "iTunes," which isn't a bad assumption, given Apple's prior attempt to create an iTunes phone with Motorola. However, the "i" existed before this phone, dating back to the iMac, so that can't be the definitive answer.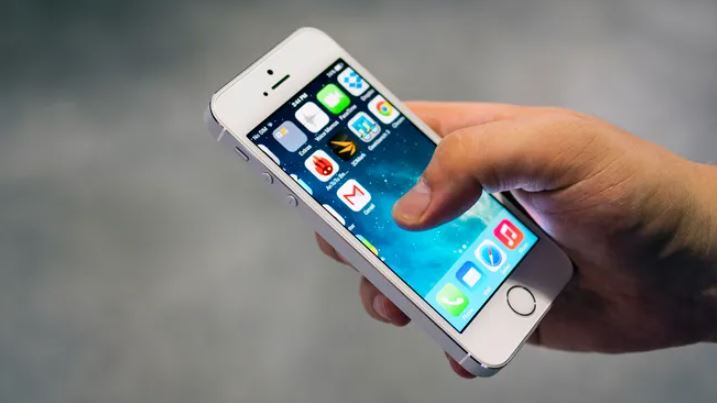 The second guess, "internet," is partially correct.
Fortunately, Steve Jobs unveiled the true meaning of the "i" as far back as 1998.
It actually represents five words: internet, individual, instruct, inform, and inspire.
So, there you have it. Armed with this insider knowledge, you can now amaze your friends with the real significance behind the "i" in iPhone.
Many users also share their thoughts and opinions about the meaning of the "i" in iPhone, speculating what it stands for."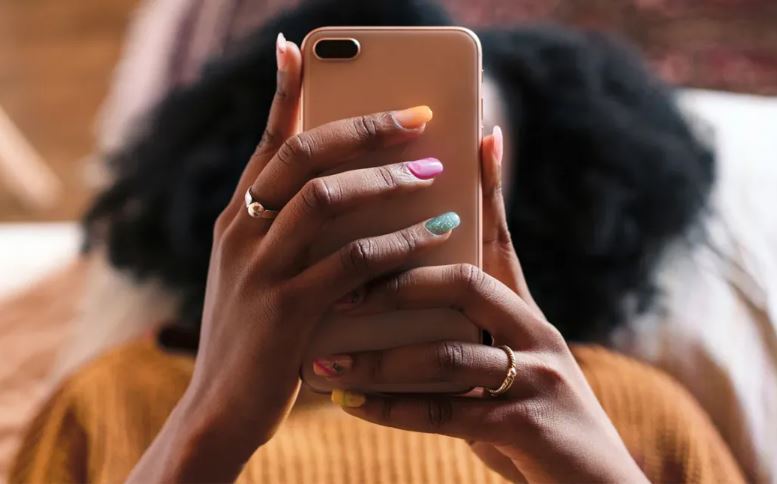 One person said: I thought the "i" in my iMac was because it had an Intel processor... 
A second wrote: I stands for my, so it's my phone, my iPad... It could have been too long so they just used i
A third commented: I always thought it meant "integrated" since the first iMac was basically all the components of a Mac integrated together into one unit then the iPod integrated all audio media players and portable hard drives that integrated portable and at-home music players and iTunes that integrated all media audio/video/audiobooks/ebooks then iPhone that integrated iPod/iMac/cellphone etc…basically, all "i" products integrated multiple things into a single form factor…I could be way off but I think it's the most probable.
Ever wondered about the meaning behind the iconic Apple logo? Well, it's actually inspired by Sir Isaac Newton.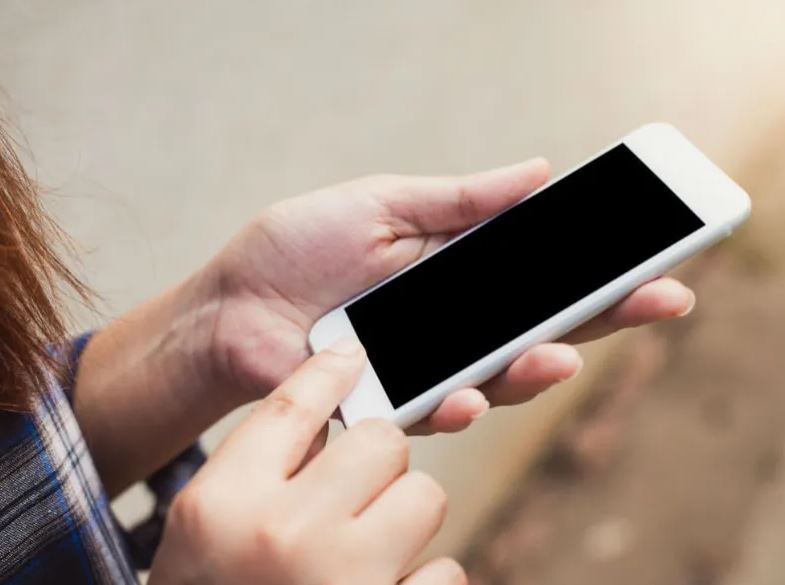 The logo's initial version, created by Apple co-founder Ron Wayne, featured Newton sitting beneath a tree. However, this design was swiftly replaced by the familiar Apple logo we know today, complete with a rainbow pattern.
Notably, the apple in the logo has a bite taken out of it. The logo's designer, Rob Janoff, explained that this was done to avoid any confusion with a cherry.
The rainbow color scheme was specifically chosen to add a "human touch" to the company, as requested by Apple founder Steve Jobs.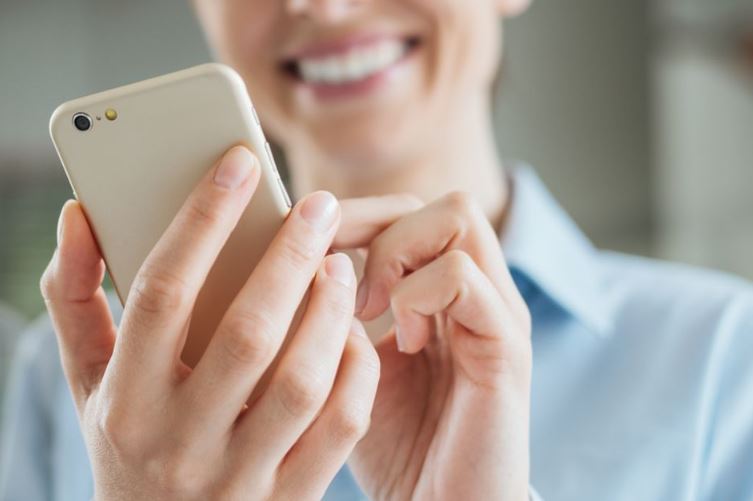 Contrary to popular belief, there's no connection to Alan Turing, and any depictions of Sir Isaac Newton have been abandoned by Apple.
Over the years, the rainbow colors were phased out in 1999, followed by aqua and then glass logos. Today, the logo is typically seen in plain white or black.
Fun fact: Steve Jobs originally named the company "Apple" after visiting an orchard while on a fruitarian diet