The dot functions as an indicator that an app on your Android phone is accessing the device's sensors, such as the microphone or camera.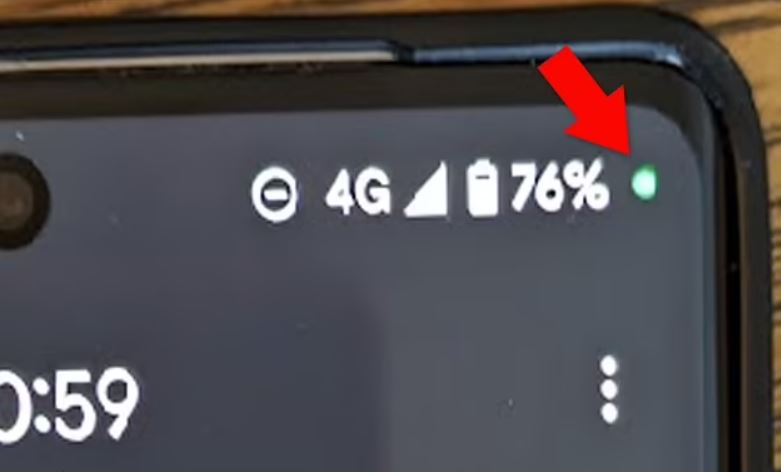 While innocent apps like voice recorders or calling apps can trigger this indicator, if you notice a green dot and are unsure of its origin, it could be a sign of 'spyware' apps on your phone.
Identifying the app that's utilizing your microphone is a straightforward process (the Privacy Indicator dot became a standard feature on Android phones with the Android 12 update, regardless of the brand, whether it's Samsung, Pixel, or others).
While the green dot typically doesn't raise concerns, if you suspect you're being spied on, you should act swiftly, according to Jamie Akhtar, CEO and co-founder of CyberSmart, as reported by DailyMail.com.
Akhtar said: 'Ordinarily seeing green on your Android screen isn't something to worry about. In most cases, it simply means that an app is using your device's microphone (or camera).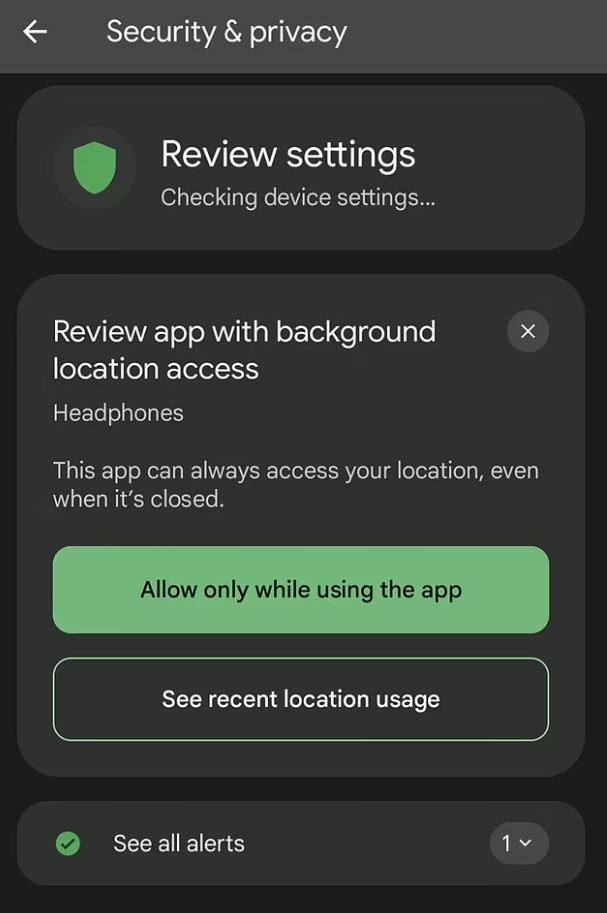 'This can be caused by any third-party app or a basic function of your device such as a voice assistant.
However, if you don't use any apps and you notice that the screen displays an orange or green dot, it's advisable to initiate an investigation.
He explained: 'The most likely cause is simply that you've given an app permission to access your camera or microphone even when it's not in use. Check this in the 'permissions' section of your device's settings.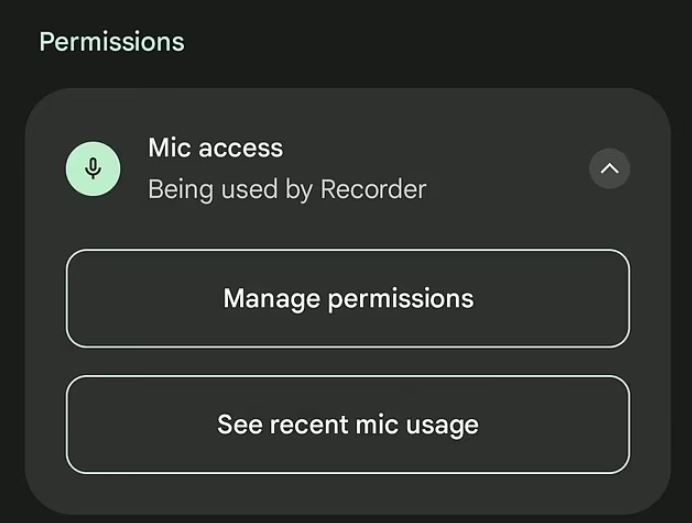 Nevertheless, if this is not the case, it could mean your phone has been hacked and tracking software could be exploiting spyware to monitor your activities.
Should you be concerned about spyware being installed on your phone, Akhtar advises conducting a malware scan. He also suggests changing your passwords, especially for critical accounts such as email, but recommends doing this on a different device than the one you suspect may be affected.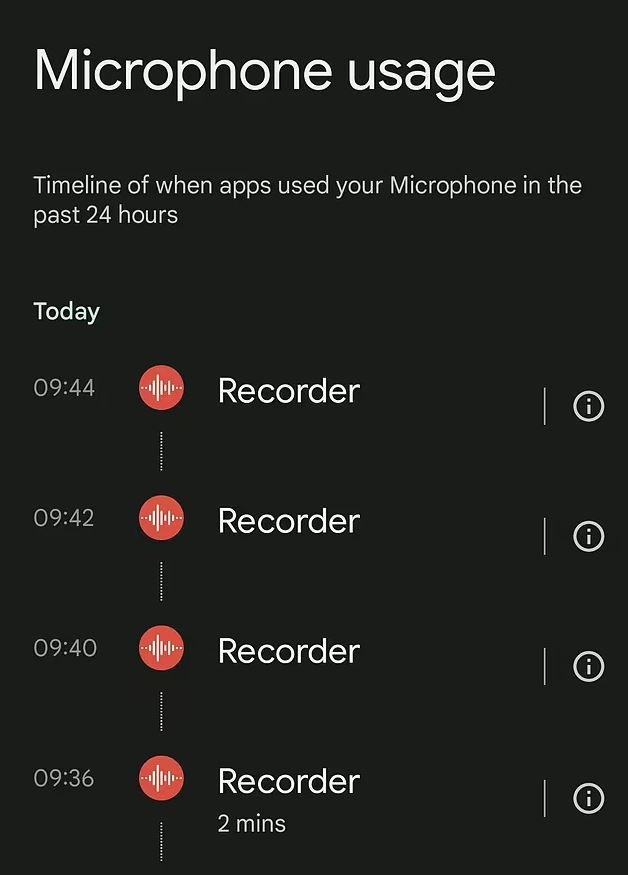 You can also perform a factory reset of the device as a more effective measure. Additionally, if you see the green dot, it's quite easy to find out which app has triggered it.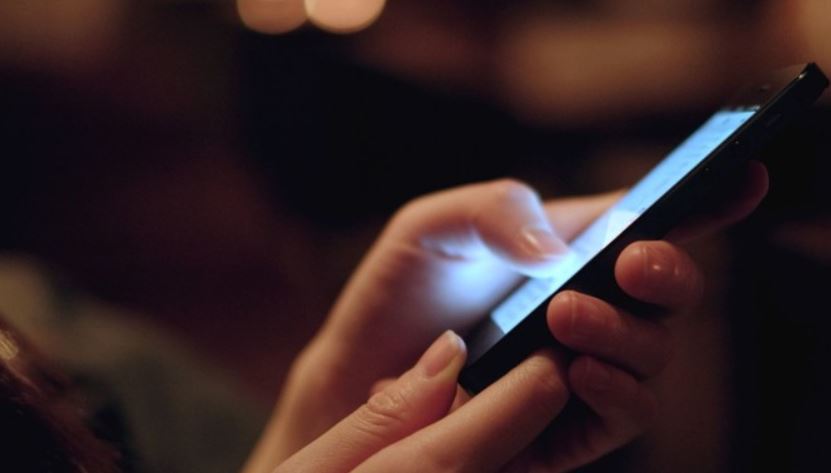 In case you see the green dot, simply swipe down from the top of your screen. This action will reveal either a microphone or a camera icon, indicating which sensor is currently active.
By tapping on the icon, you'll be able to identify the app utilizing that particular sensor. On that screen, you have the option to revoke the app's access to the microphone or camera. If you find an app using these sensors unexpectedly, it might be advisable to consider uninstalling the app altogether.