The terminology for public toilets in the UK varies widely, with some referring to it as a restroom, while others call it the loo.
Despite the different names used, most public toilets are indicated by a 'WC' sign. However, people are only just realizing the true meaning behind WC toilet signs.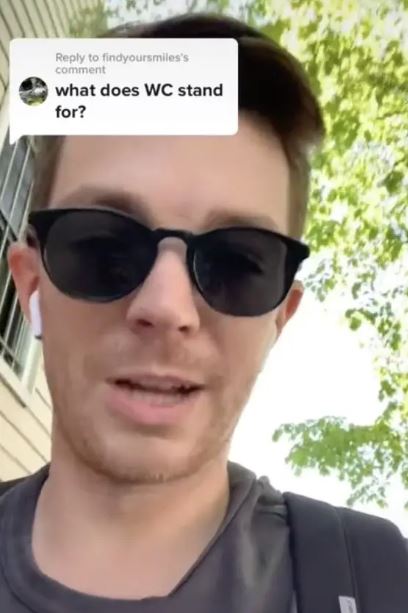 A TikTok user named @Itsnathannyc recently answered a follower's question about what 'WC' stands for.
In his video, he not only revealed the true meaning behind 'WC' but also provided some information about the history of toilets. However, when you break it down, the meaning of 'WC' actually makes perfect sense.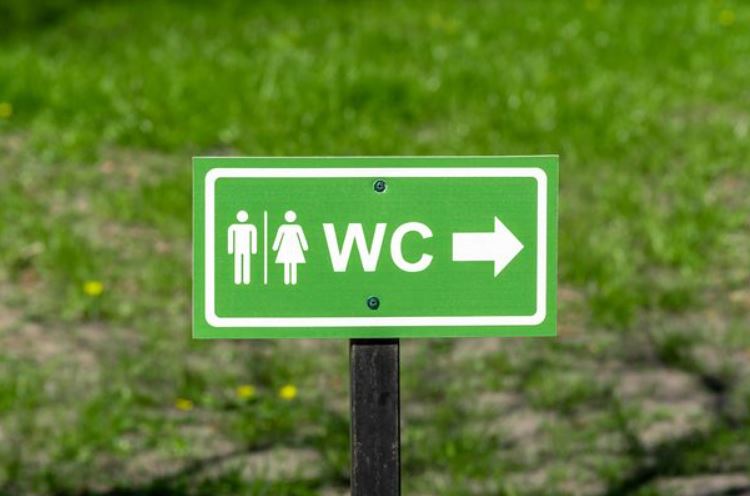 He explains: "Before indoor plumbing, we actually had a room for the bathtub, a bathroom.
"But the spout was outside. You had to carry water in with a bucket, heat it up, pour it in the tub.
"Indoor plumbing comes along and there is already a room with a bath, the bathroom, so where do you put the toilet?"Just put it in a closet, it's the easiest place to put a toilet."
The TikToker said that the 'WC' stands for 'water closet,' and this revelation sparked a quick discussion in the comments section.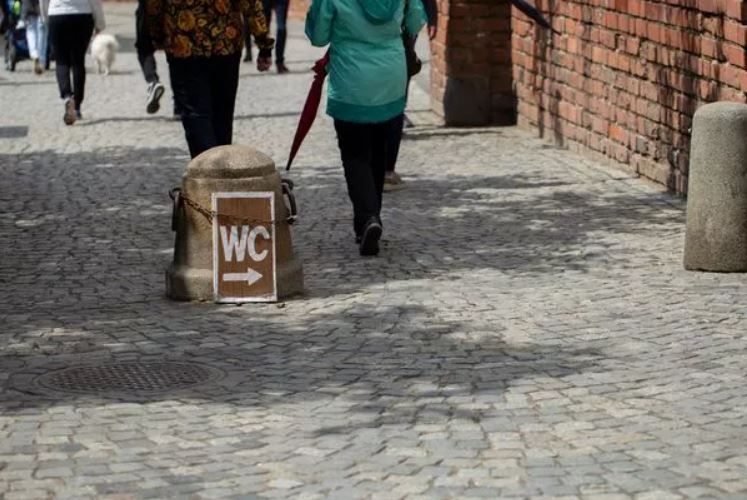 However, this term has been in use since the 1870s in England, yet many people were seemingly unaware of its meaning.
One person commented: I've always thought it was 'working convenience' 
Someone else wrote: water closet' a name used in the 1900's for a toilet, due to most being fitted in a spare closet or cupboard. 
Another wrote: I thought it meant Willy Comparer.
Someone added: Is it still a water closet if you use an alternative toilet? Composting etc? 
One person said: Water Closet - WC.