Gigi, known as @alltruality on social media, shared many videos uncovering the hidden purposes of everyday things, including a fridge hack that can significantly improve your device.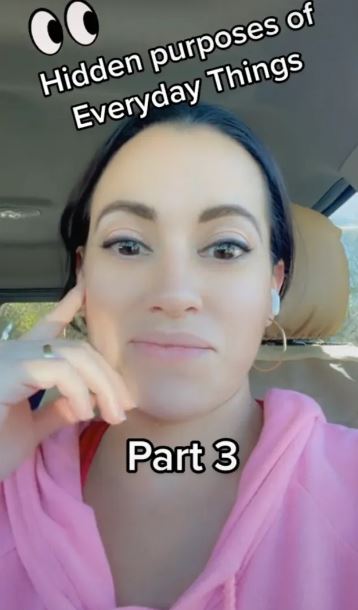 For those with smaller kitchens, this feature can make accessing the appliance much more convenient. Implementing this hack only requires a few simple steps.
According to Gigi's video, the narrator revealed that the circles on your fridge actually serve a purpose - they allow "you can change which side your fridge door opens on"
They added: "Those round plastic caps on the top and bottom of the door, on the handle side, cover holes needed to do the job."
While some viewers in the comments section of the video expressed confusion about the revelation regarding the fridge door, others stepped in to provide clarification. One commenter explained that the feature isn't a one-size-fits-all solution and may vary depending on the fridge model.
One person commented: "Yes the handle can change sides only if the fridge is rated for reversible doors. Otherwise, no. Not all refrigerators are manufactured like that."
An apparent Geek Squad installer added: "Most fridge doors (with the exception of side-by-side fridges) are designed to be reversible. As well as dryer & washer doors."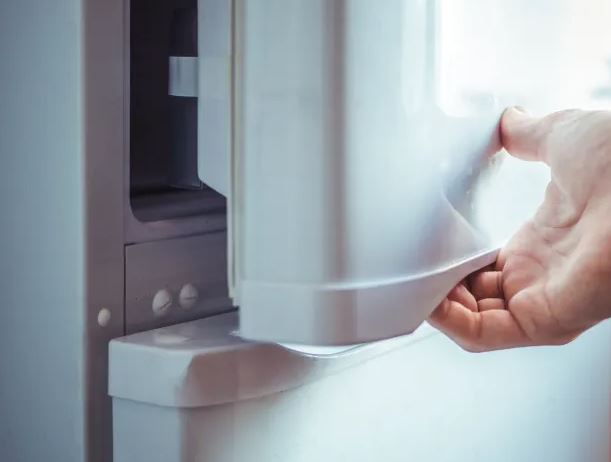 "I change the way my sister's refrigerator door opened and freaked her out for weeks I told her it was Mandela effect until admitted what I did", someone said.
And one further confirmed that all fridges are not built the same when they wrote: "Not my fridge."