NASA astronauts Jasmin Moghbeli and Loral O'Hara spent over six hours outside the ISS due to maintenance work, accidentally dropping a toolbox in space.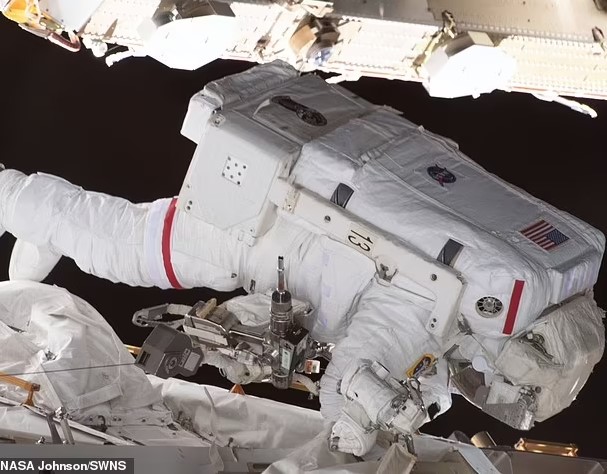 Fortunately, the pair's incident had no effect on their work, and NASA confirmed that the missing toolbox was no longer required. Mission Control said that everyone onboard was safe and that the toolbox was categorized as space trash.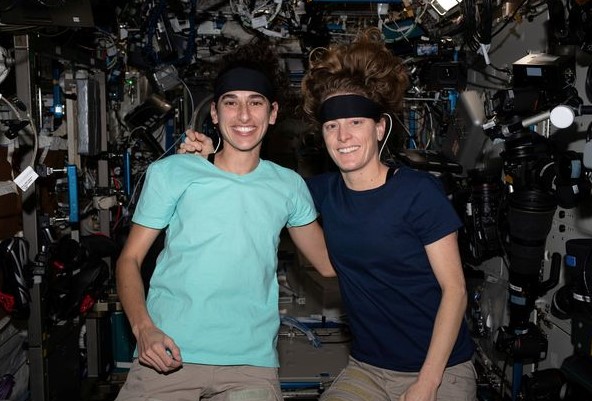 NASA predicts the bag will appear off the south coast of the United Kingdom by Tuesday, November 21.
While the bag is small, scientists believe that Britons living in the south will be able to see it as it reflects the sun's rays back to Earth.
Ground-based astronomers have noticed the bag gleaming as it slightly precedes the ISS track. The satchel is slowly reflecting light at the planet, yet it is visible to amateurs drifting in space.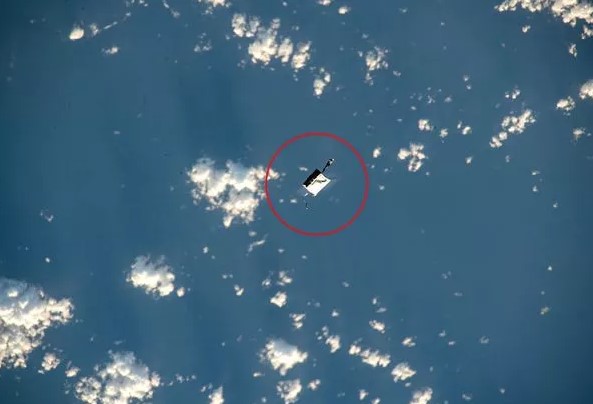 On Tuesday, November 21, and Friday, November 24, people can see the bag through binoculars or a telescope.
If the weather is clear, everyone in the south of the UK will have an opportunity to see it between 6.24 pm and 6.34 pm tomorrow. The Telegraph said that the best day to look for it will be November 24, between 5.30 pm and 5.41 pm.
"The telescope tracked the extremely fast, 1000″/second, apparent motion of the bag. The object looks like a sharp dot of light in the center, as the telescope tracked it, so stars left long trails on the background NASA astronauts Jasmin Moghbeli and Loral O'Hara were working on a solar panel when the tool bag was lost," Astronomers from the Virtual Telescope Project in Manciano, Italy stated.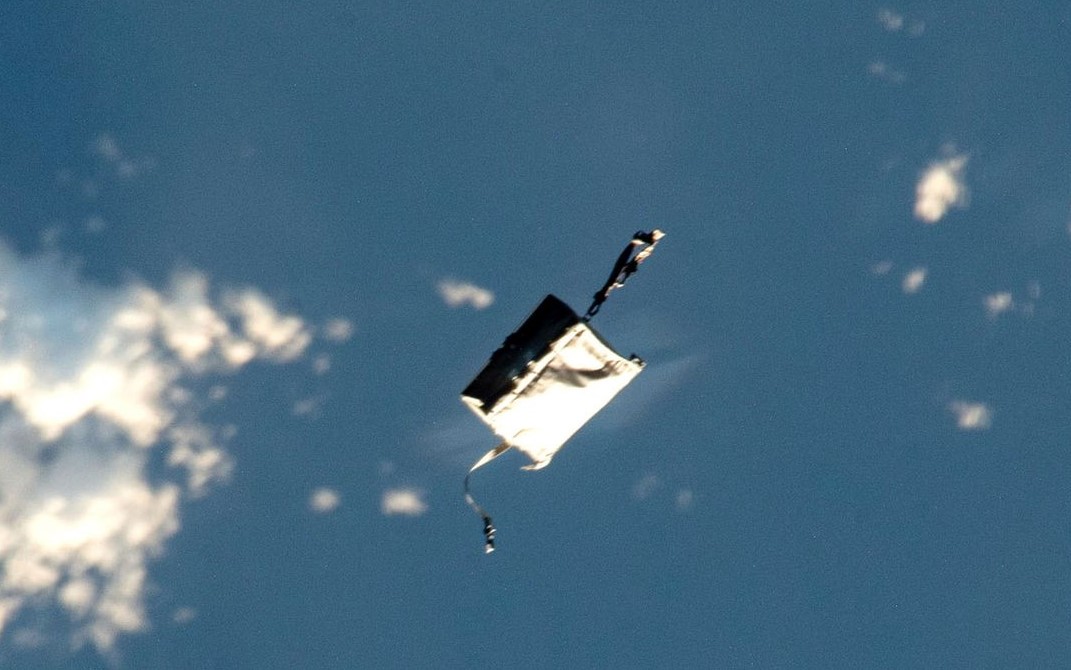 "The tool bag is now orbiting Earth just ahead of the International Space Station. It's surprisingly bright (for a tool bag), shining just below the limit of visibility to the unaided eye at around magnitude +6. That means some sky observers should be able to pick it up with binoculars," EarthSky experts predicted.