You may not be aware that pajamas can significantly affect sleep quality, appearance, and even the wearer's health.
Wearing thick and warm clothing to bed could be the reason you struggle to sleep at night or feel tired in the morning. To understand why thermal pajamas might not be ideal, explore the detailed reasons below.
1. Wearing pajamas can affect your sleep quality
Sleeping in clothes that are too warm can cause you to toss and turn, as your body needs to maintain the proper temperature throughout the night.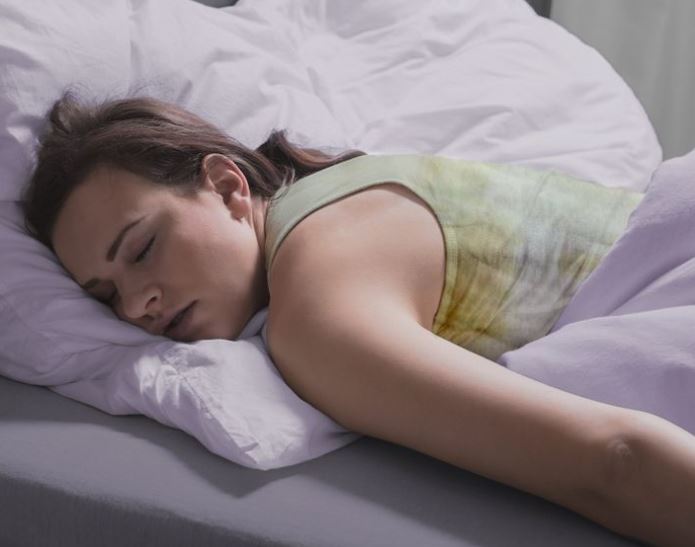 The ideal fabric to wear while sleeping is cotton, as this material allows the skin to 'breathe' easily, ensuring comfort. Linen is another excellent option—it's both breathable and absorbent, though it might not be as soft as cotton.
2. Thick pajamas can give you pimples.
The body sweats during sleep, which can lead to the development of sweat pimples. The heat and friction from sweat-absorbent pajamas can clog pores, resulting in additional skin irritation.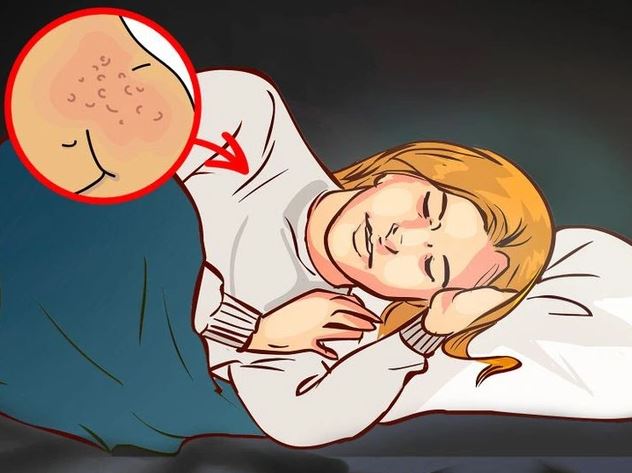 Opting for bamboo pajamas is a good choice due to their antibacterial properties that can help reduce such acne. Additionally, bamboo fabric is softer and more absorbent than cotton, making it an ideal material for pajamas.
3.  Wearing pajamas may trigger infections.
Sweating at night can make your skin more susceptible to infection. Bacteria can easily grow in damp and poorly lit areas. When you cover yourself in a blanket and "warm up" under a layer of warm fabric, you're actually creating the perfect breeding ground for bacteria.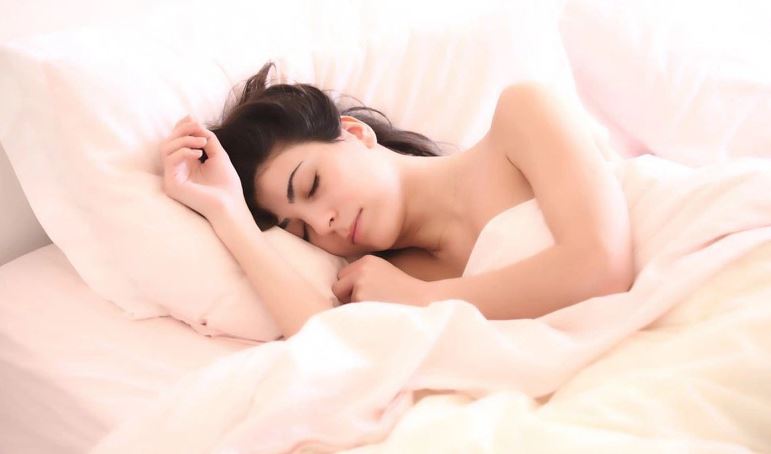 4. Wearing pants or underwear at night could potentially impact reproductive health.
 A study suggests that men who opt not to wear pants during sleep might enhance the quality of their sperm. Sleeping in tight underwear or warm pajamas can lead to increased sweat accumulation in the genital region.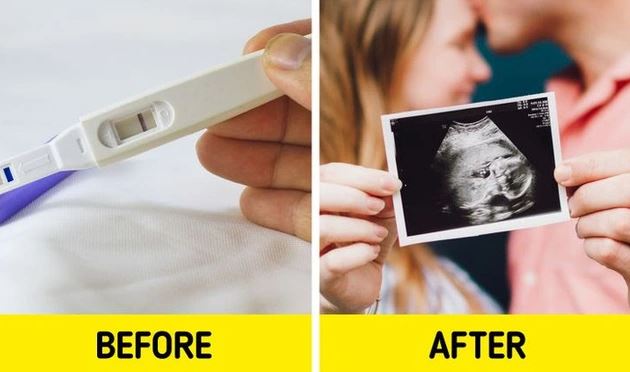 This phenomenon might also influence women's fertility due to the potential for excess sweat to result in inflammation and infections.
5. It disrupts the natural regulation of your body's temperature. 
Wearing clothes that are too warm can keep your body temperature high, making it difficult to get a good night's sleep. On the other hand, lower temperatures allow the body to recover easily and even allow for efficient metabolism.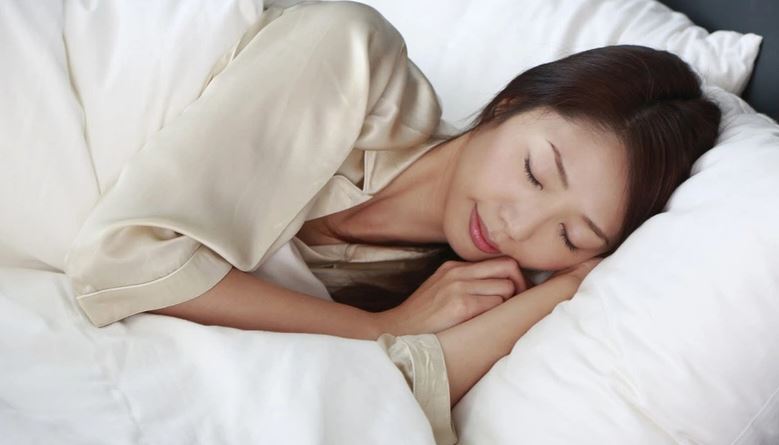 Along with cotton, silk is also an excellent material for pajamas. Silk helps to regulate temperature naturally, keeping the wearer warm on cold winter nights through the heat between the silk fibers.