The incident occurred at a pub in Brunswick, Melbourne, when an employee let their frustration boil over onto an order receipt.
A customer requested ice in their wine. However, it seems that the server was unhappy with this request and left a derogatory comment on the receipt, stating, 'Terre Forte Pinot Grigio - ice in it f**king bogans.'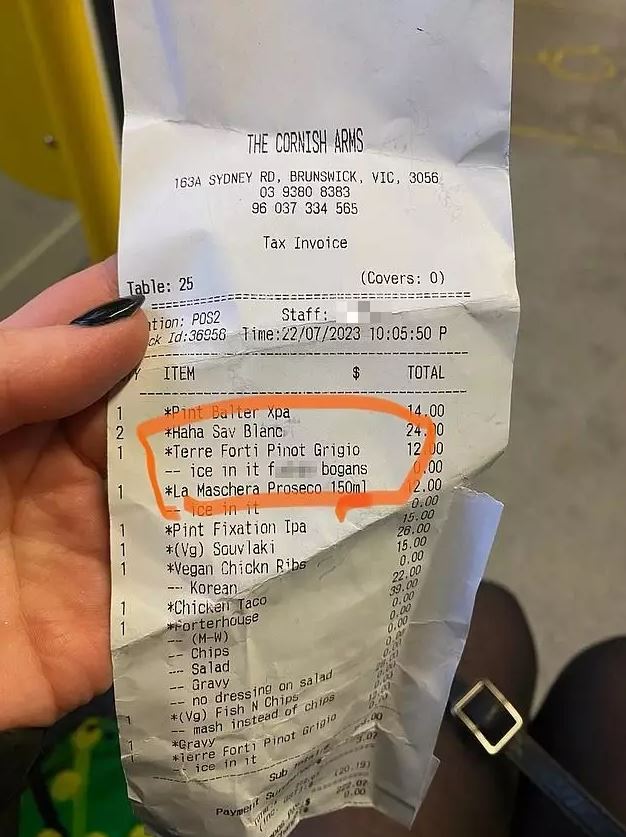 The receipt was later shared on social media, sparking debates about customer service and professionalism."
As known, in Australia, calling someone a 'bogan' is akin to labeling them a hillbilly or a yokel, and it is not meant as a compliment.
So, the image of the receipt was shared on Reddit, sparking debates when some wondered if it was inappropriate or humorous.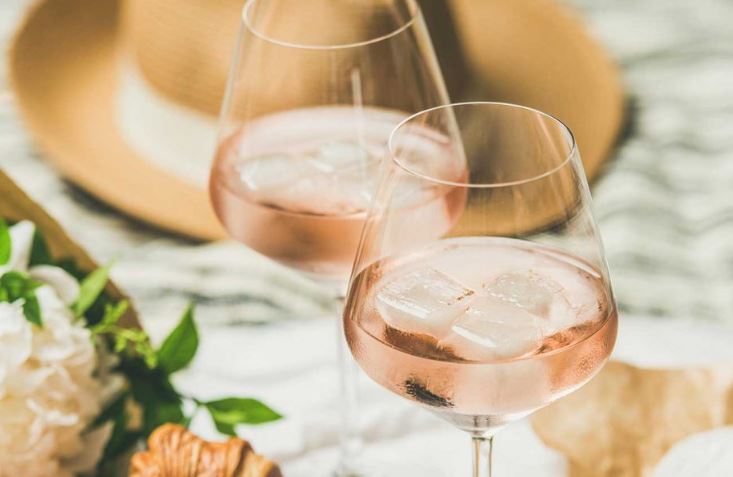 Someone wrote: I feel it is inappropriate to put that on the receipt. It does not concern the server as they are not drinking it. The customer wants to ice the customer gets ice. I would've told the server their attitude is reflected in their tip 
One person commented: I've worked in hospitality for 14 years and I know a lot about what drinks should and shouldn't have ice. But it comes down to what the customer wants, they're paying for it so they can ruin that drink as much as they want. I'd politely recommend not having ice but if they want it then it's up to them. There's no need for a pretentious waiter to give their opinion on how an individual wants their drink to be served. 
Someone else added: If that waiter worked for me, it would be his last night on the job. Now that bad publicity for the venue and its service is world renowned for all the wrong reasons. 
On July 25, a spokesman for the pub stated that they received a customer complaint regarding the incident.
The pub has responded to the complaint and assured the customer that they would be welcomed back to Cornish Arms for a meal soon.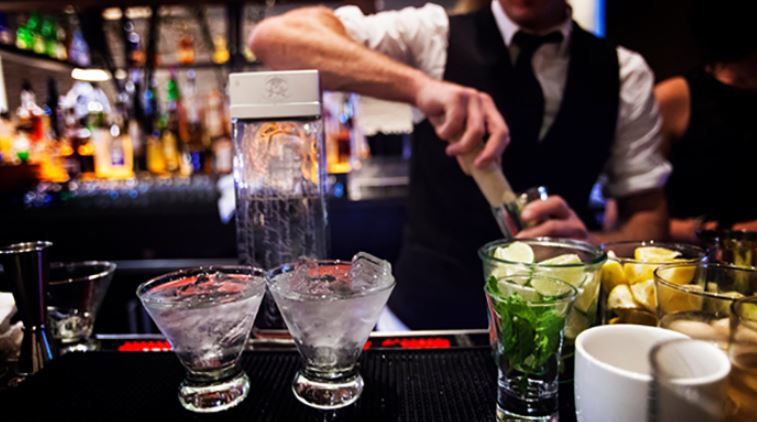 The spokesman said: 'Staff were spoken to and reminded of their workplace responsibilities, and the junior staff member then came forward to management and was very apologetic, not realizing it would print on the customer's receipt.'
'She has been spoken to and placed on a three-month probation.
'Her comment in no way reflects the values of the Cornish Arms, and we will continue to educate and train staff to ensure the business evolves.'
After the incident, the Cornish Arms experienced a surge of both positive and negative Google reviews, but they have subsequently been taken down.
However, comments regarding the incident continue to appear on their social media platforms, such as: 'Ice in it f*****' bogans - classic, you guys are famous on Reddit.'