Keep wild animals out of the garden: Some animals have sensitive noses, and the scent of soap bars is strong enough to keep them away from your garden. So use new soap, as the longer it stays, the fainter the scent becomes.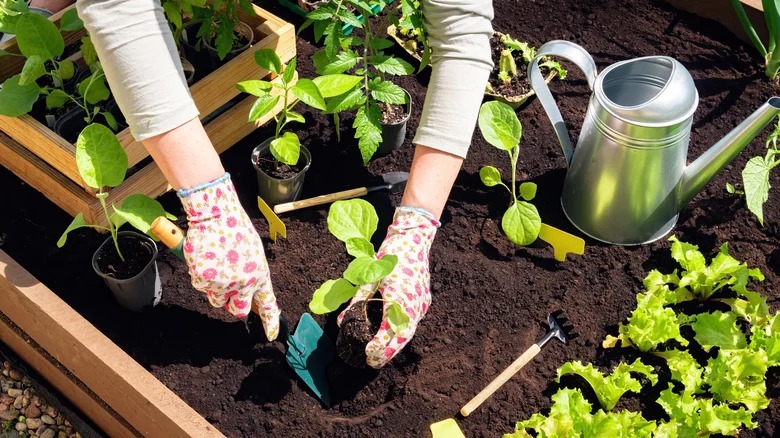 Prevent bugs from attacking the garden: Soap helps repel flies and bugs. Simply place a bar of soap next to the plants that are attacked by insects, and you'll notice bugs, flies, and mosquitoes staying away from the garden. Replace the soap regularly, especially after rain, to maintain its effectiveness.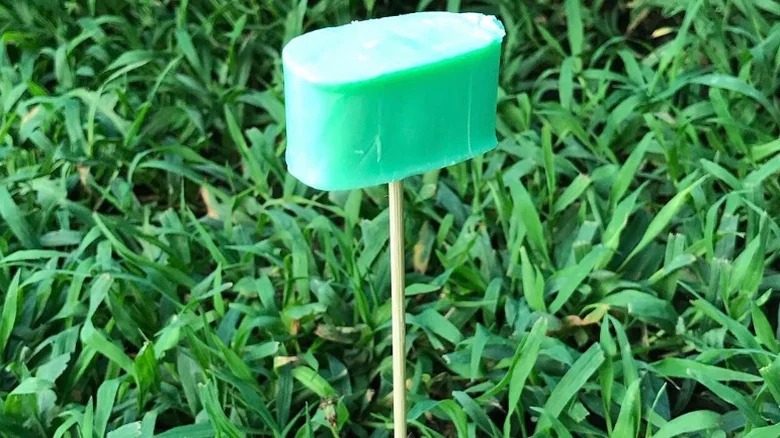 Protect trees from bug attacks: Utilize bar soap, create foam, and massage it onto the leaves and stems of trees that have been infested by bugs. This clever trick will eliminate these small, soft-rooted bugs.
You can also add soap to the compost, as it helps prevent molds and insects from being attracted to the trash.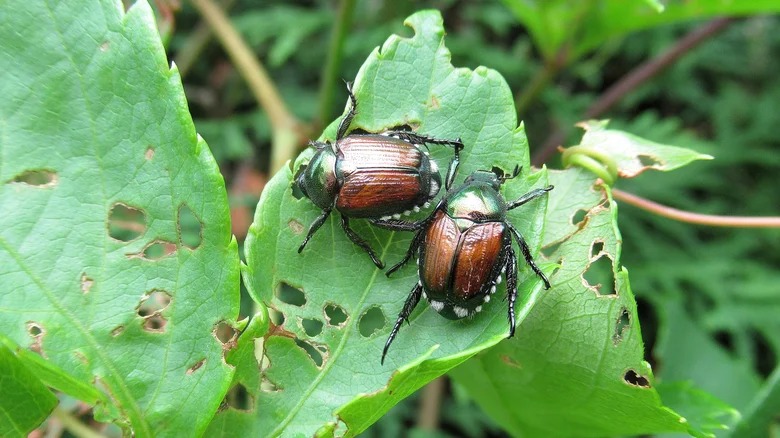 Weed eradication: Before resorting to chemicals, consider making your own herbicide using the leftover pieces of soap. Melt the soap at low temperatures, stirring regularly to prevent burning. Then, mix the liquid soap with a little white vinegar and pour it into a sprayer. Apply the solution directly onto the weeds to dry them out.