Situated in Brazil, the Vale da Rainha Sanctuary stands as a haven for animals, overseen by compassionate and generous individuals.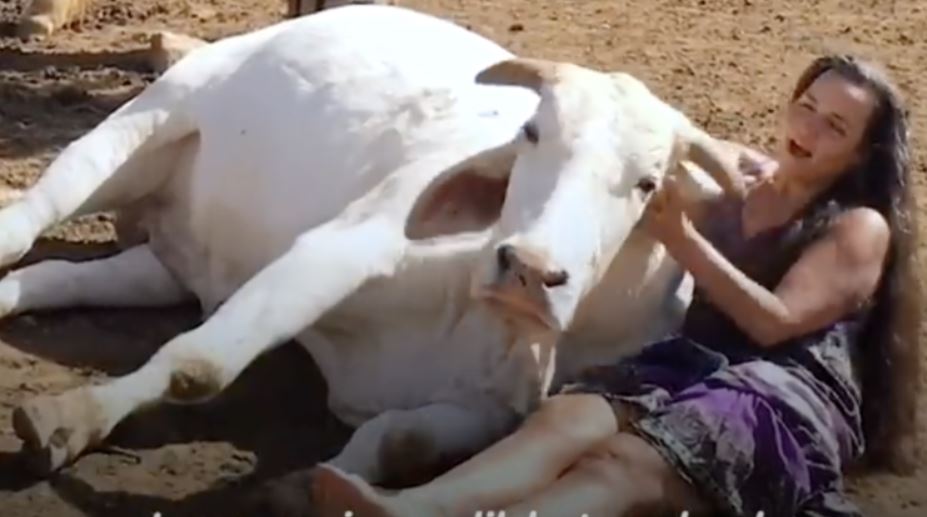 Committed to rescuing animals and promoting empathy among human beings, the sanctuary's mission is driven by Patricia Favano, their spiritual leader, who employs the power of song and kindness to facilitate the healing of these creatures. The response they elicit is truly remarkable.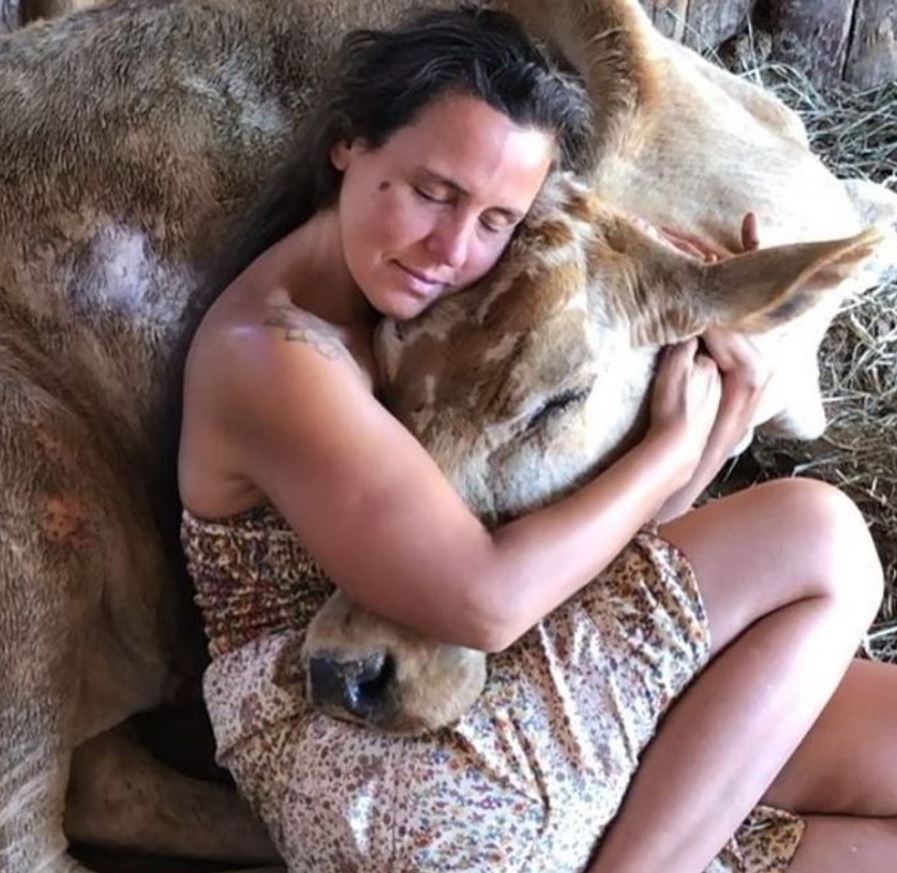 Given the fragile nature of rescued animals, the sanctuary's entire focus centers on imbuing them with warmth and love.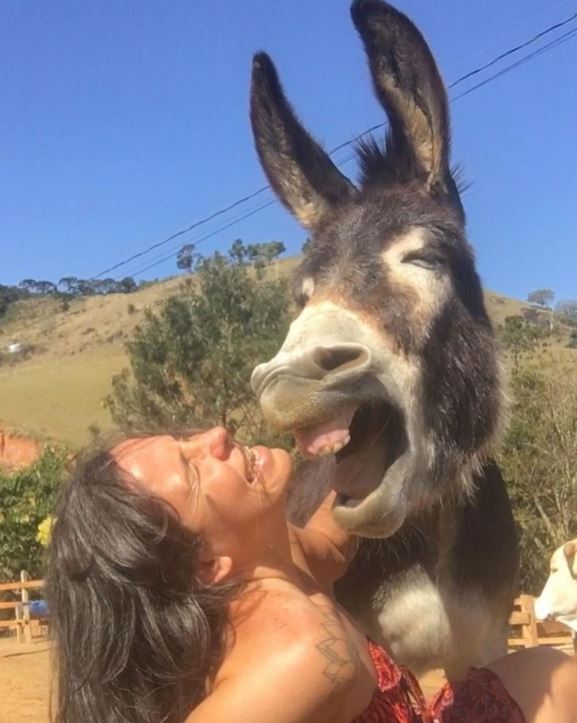 The volunteers maintain that personal emotions are irrelevant, emphasizing the paramount importance of maintaining positivity and openness in their interactions with each animal.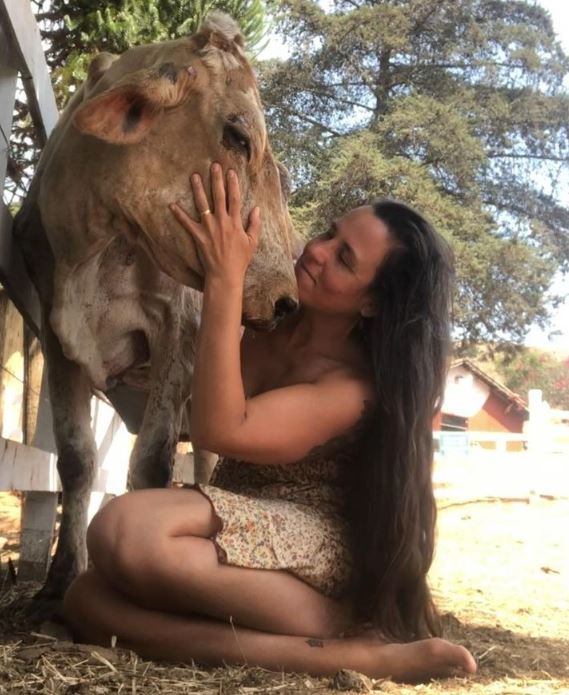 As Patricia articulates, "We are here to alleviate the suffering of our brethren, whoever they may be. Let us strive to understand the pain of others so that we may actively aid them in overcoming it."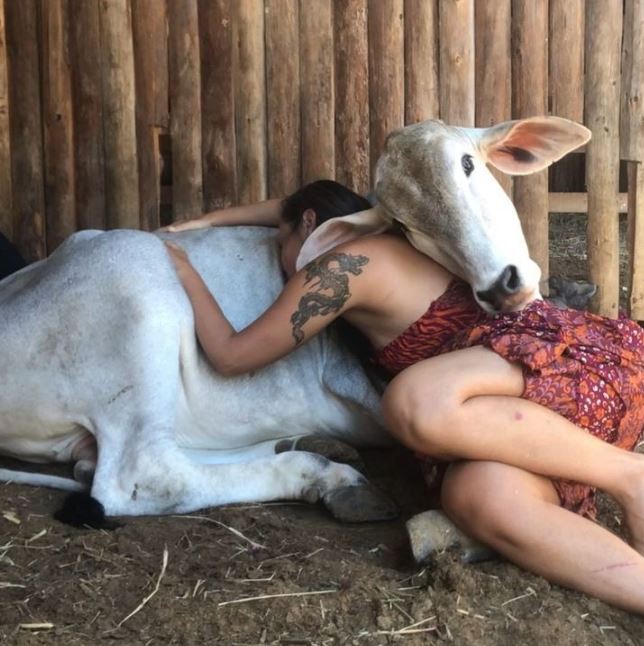 One of the most potent methods of establishing connections and facilitating healing is through song, as the sanctuary has discovered. The animals visibly transform in the presence of Patricia's melodic voice, relishing every precious moment.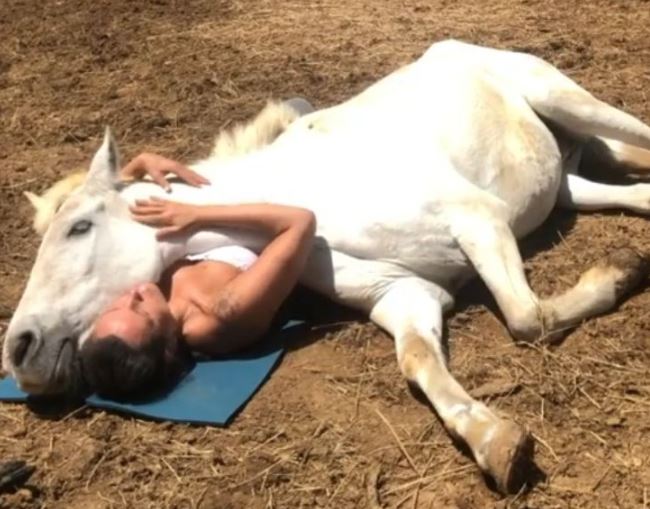 However, singing is not Patricia's sole approach; she also finds solace in meditation and provides much-needed physical touch to the animals. Some of them simply crave affectionate embraces.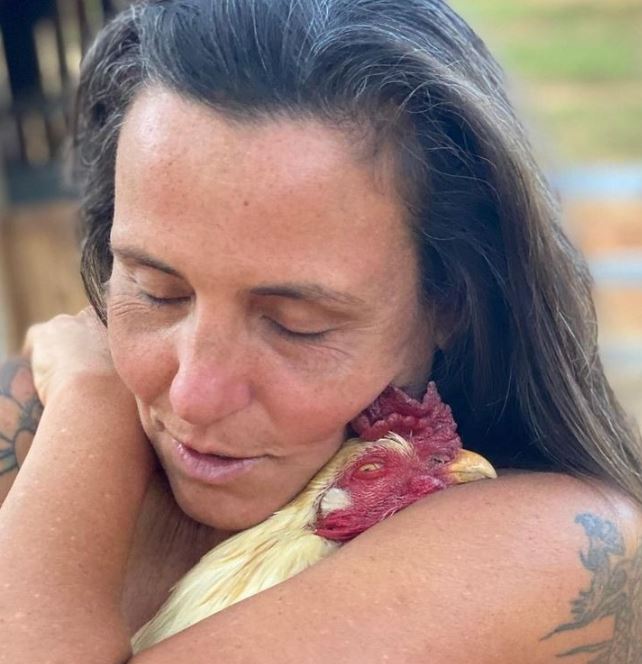 While many people tend to believe that only dogs or cats can form attachments to their owners, the truth is that all living beings are capable of feeling and expressing love. The sanctuary serves as a home to a diverse range of animals, and each one is as endearing as a puppy.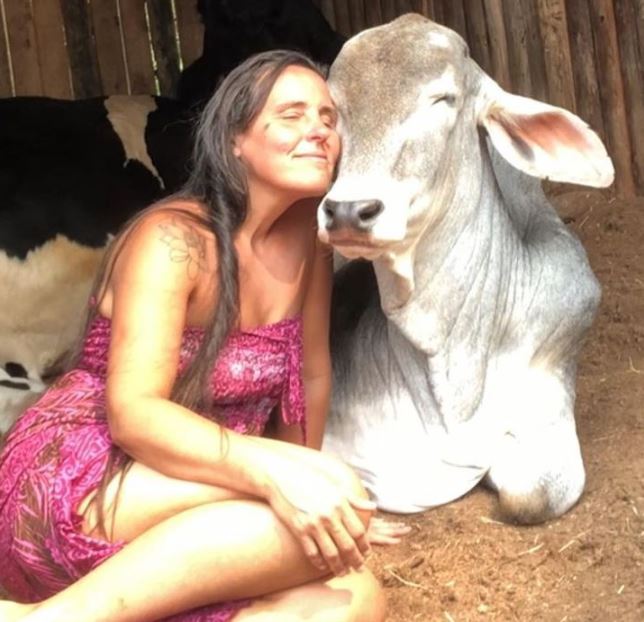 Observing cows, horses, and numerous other creatures forming connections with Patricia invites us to perceive them in a different light, filling our hearts with an overwhelming sense of joy.
Watching the video below: