We can't go back in a time machine, but we can go back in time by going back to old photos or photos from our childhood and seeing how much we've changed.
There will be differences from the photos. In some cases, they wear the same clothes and are in the same positions, making the end result very interesting and even thrilling.
After 71 years, with the same girl in the same spot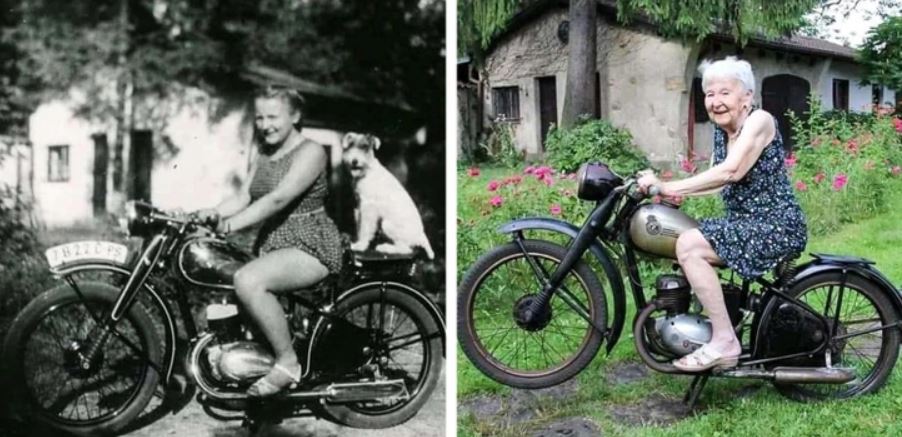 2. The same chair but different sizes, all mature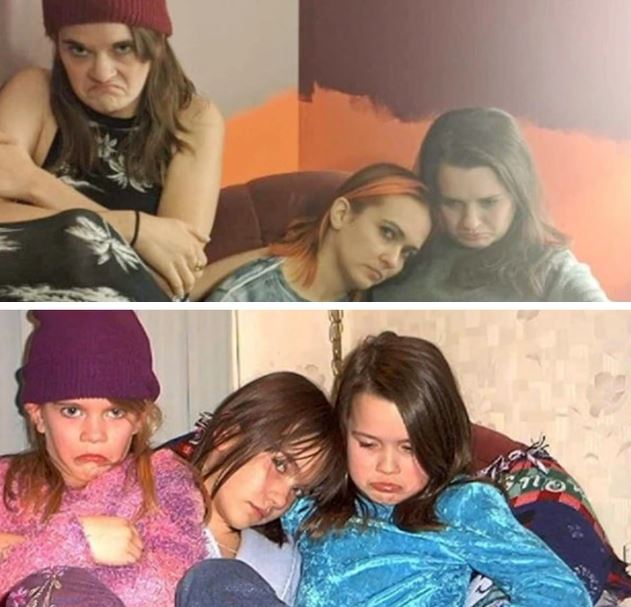 3. From 1966 to 2020 and my grandma and my dad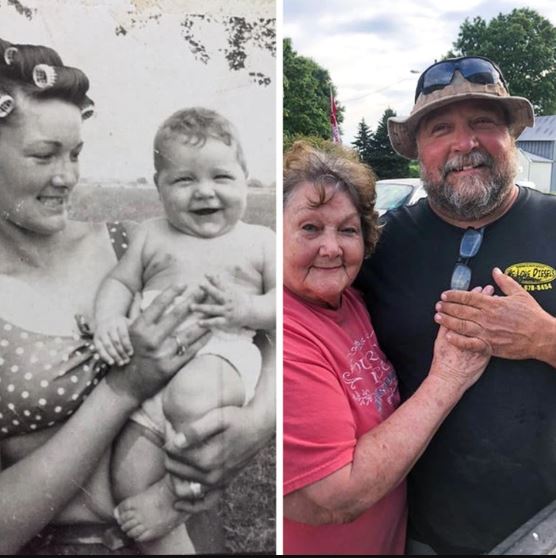 4. My family past and present
5. My Mother's Day photo recreation after 15 years.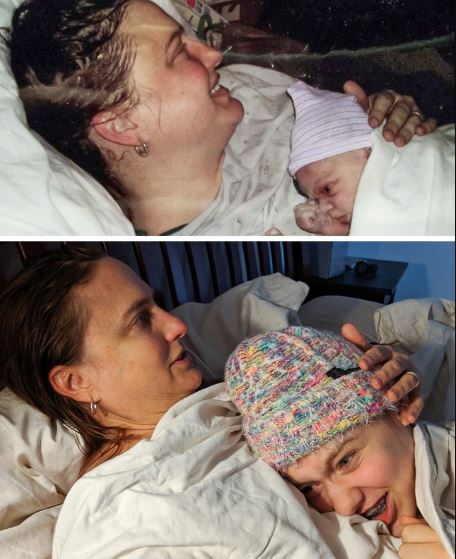 6. Some old photos of the stars were also dug out by fans.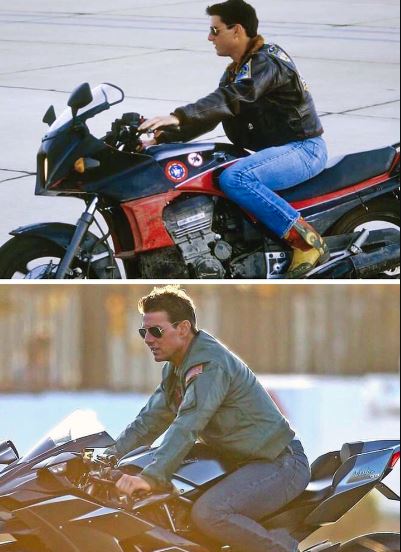 7. Tokio after 73 years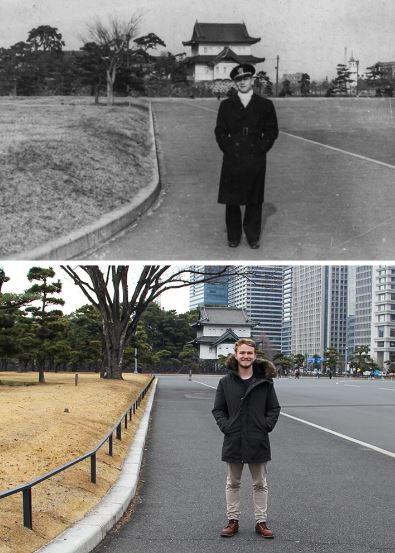 8. My family with dog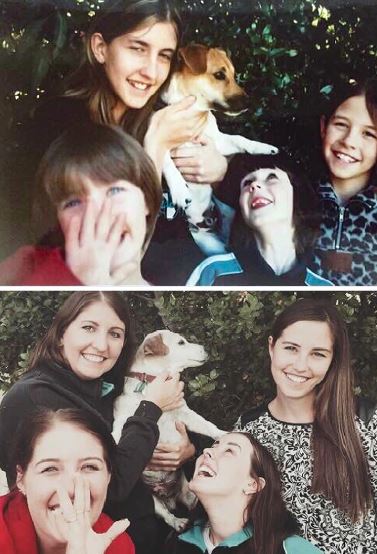 9. My father and I after 22 years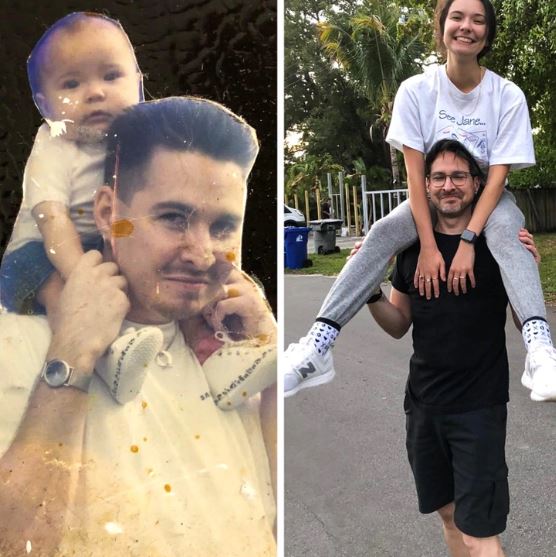 10. My dad was born in 1985 and I was born in 2017