Since becoming an internet phenomenon, Nusret's work has grown by leaps and bounds. His restaurant is always full of people waiting their turn to eat, including many celebrities, singers, and actors who come for the delicious food.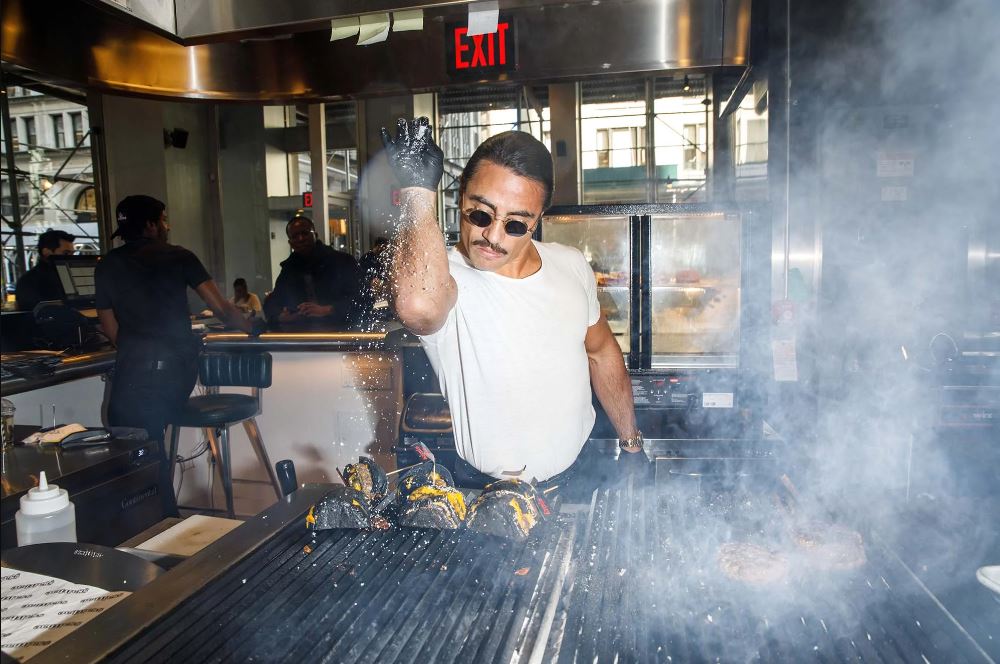 However, according to a report from the New York Post, Salt Bae's NYC Burger Joint has suddenly closed.
According to Eater, the Salt Bae Burger restaurant in Manhattan, which opened in 2020 following Salt Bae's online famous, closed down this month with a sign on its door announcing that it was 'moving to a new location'.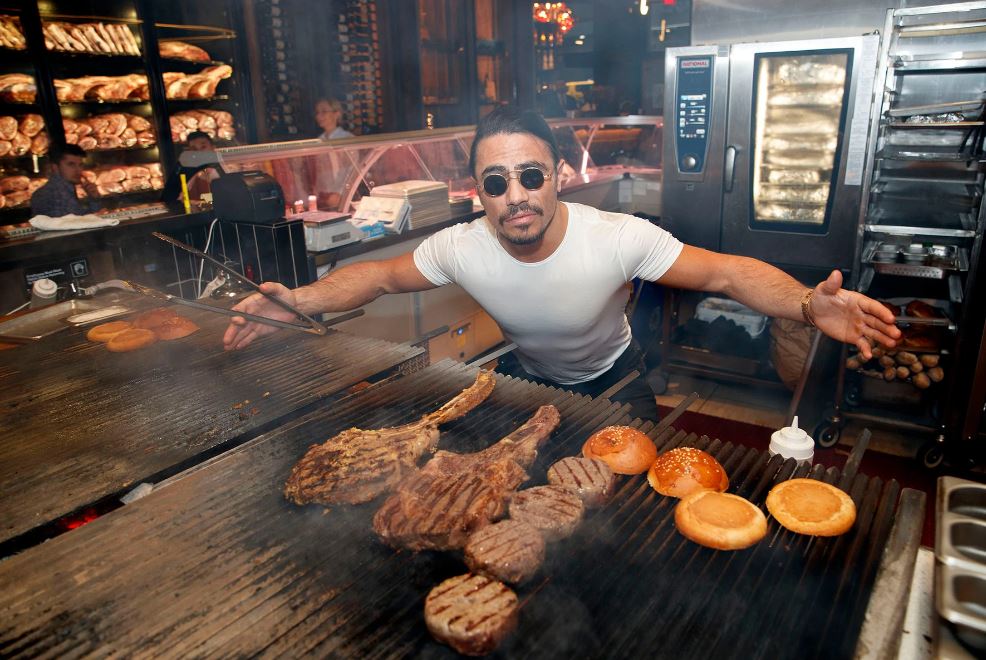 According to a brand spokesman told Eater NY, the "new location" is 412 W. 15th St., which is really the address of Nusr-Et Steakhouse, the parent company of Salt Bae Burger.
According to the report, Critics criticized the restaurant, they supposed that its food was overpriced. Additionally, one Gothamist food critic called it the m 'worst restaurant' in New York City.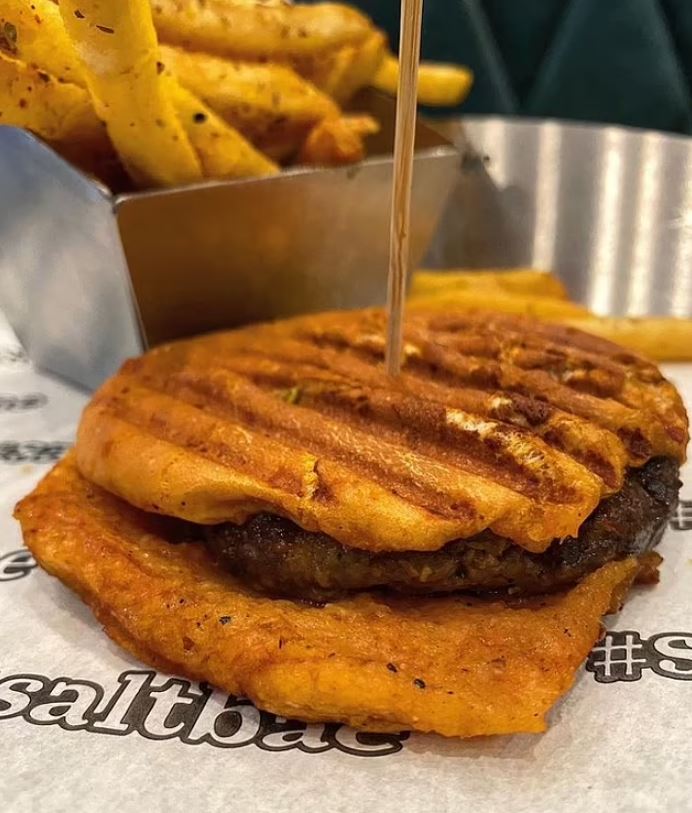 Nusr-Et, the parent company of Salt Bae Burger, in the past the business has faced multiple challenges, especially lawsuits related to wage theft.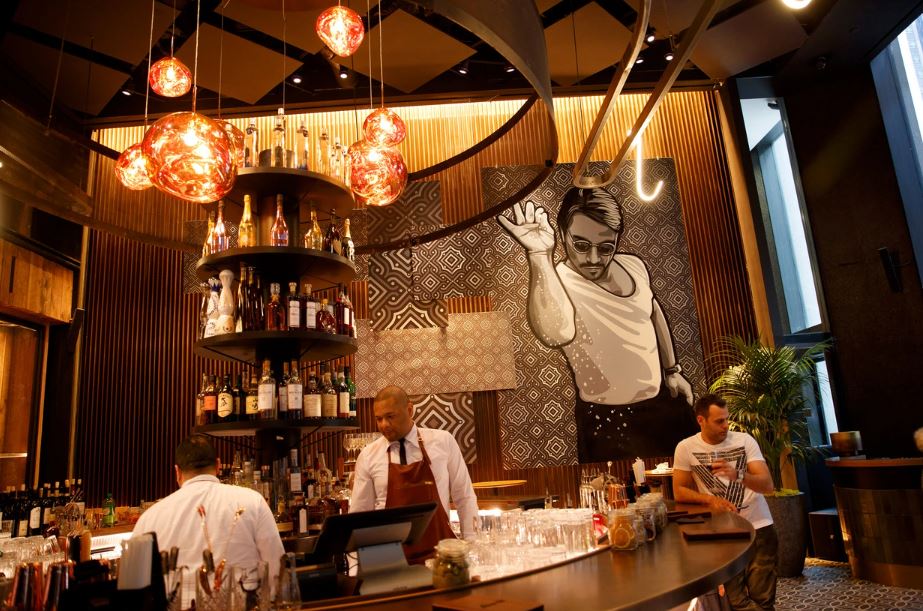 According to one former employee, working for the butcher was like being in the 'Hunger Games'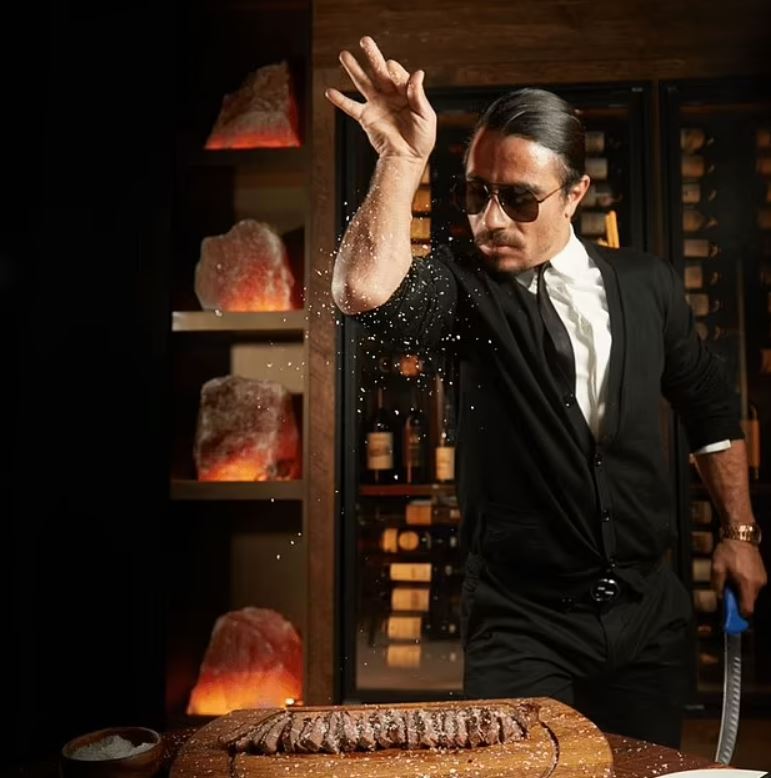 Although Salt Bae is an influential internet meme character, he gained fame for his distinctive style of wearing sunglasses and a fitted white shirt while flamboyantly sprinkling salt on raw meat. After more years, He made a name for the restaurant business.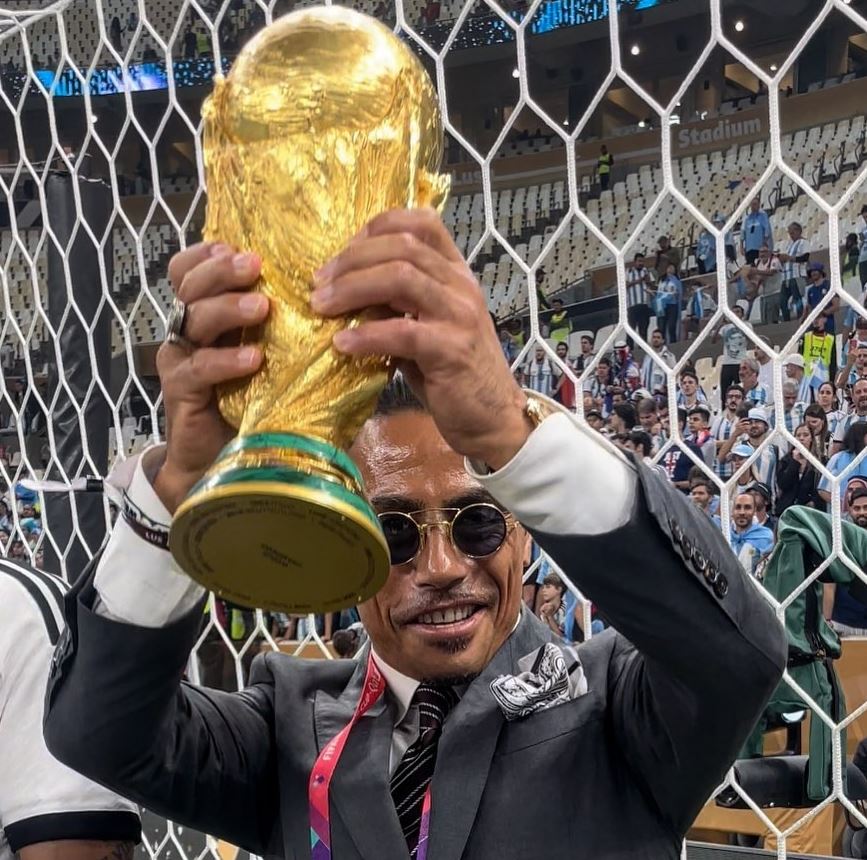 However, he also sparked outrage last year when he joined and celebrated with Lionel Messi and his team after the World Cup final.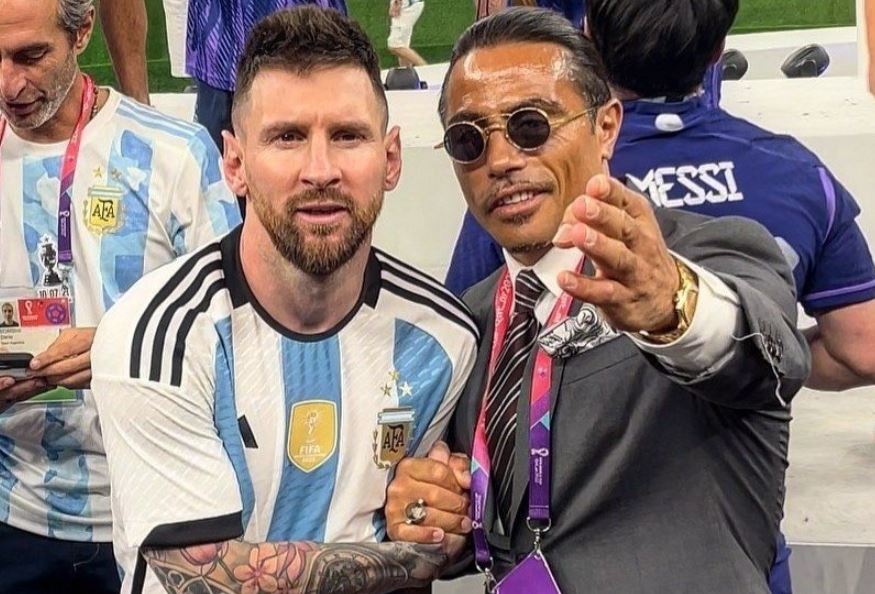 He even had the opportunity to hold the iconic trophy, which sparked outrage among some