The widely circulated video on Douyin shows him being caught holding hands with his mistress in public.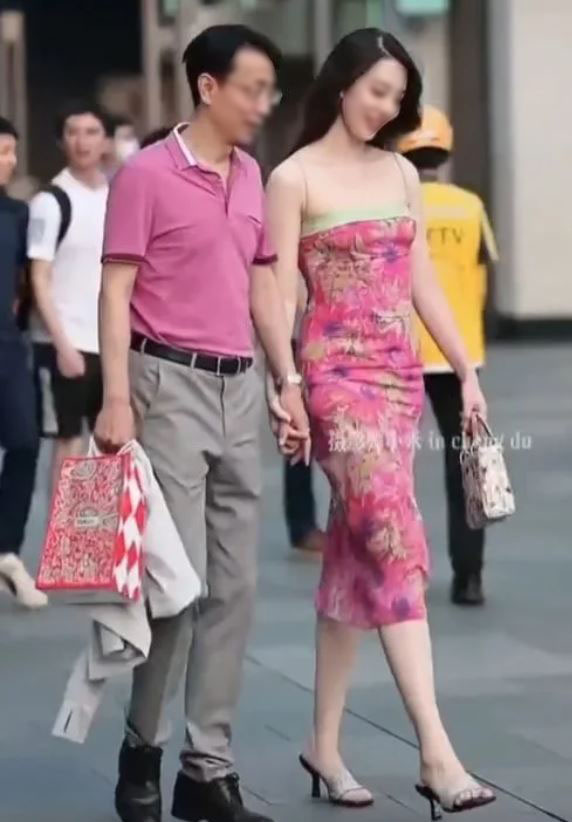 The video was recorded happen in Chengdu, and the couple was shown wearing matching pink outfits. Hu was dressed in a pink polo shirt, while Dong donned a pink dress and carried a Dior handbag.
Instead of focusing on a top executive of an oil company, thousands of people online focus on the mistress, leading to a surge in sales of the exact dress she wore in the video. After that, On Weibo, some  users called it the "mistress dress" or the "dismissal dress."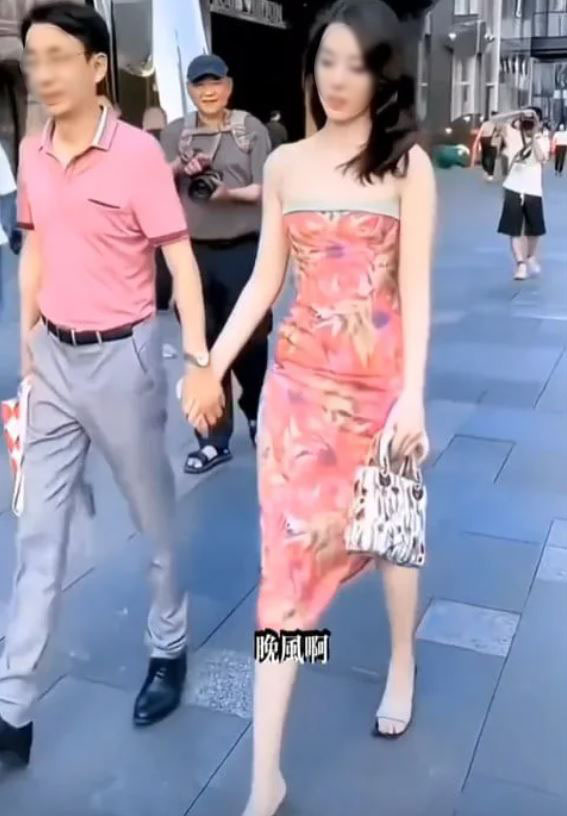 Following the incident, Hu Jiyong was fired and is being investigated by its disciplinary committee the state-owned company, according to the company's statement.  It was also disclosed that his mistress, Hong,  was employed at the same company.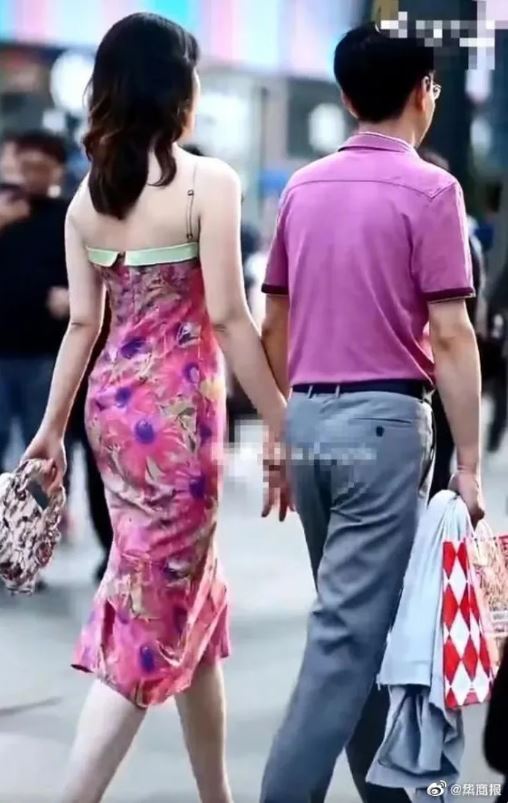 Taobao is an online shopping platform in China. After the video went viral, Dong's dress was immediately sold on Taobao.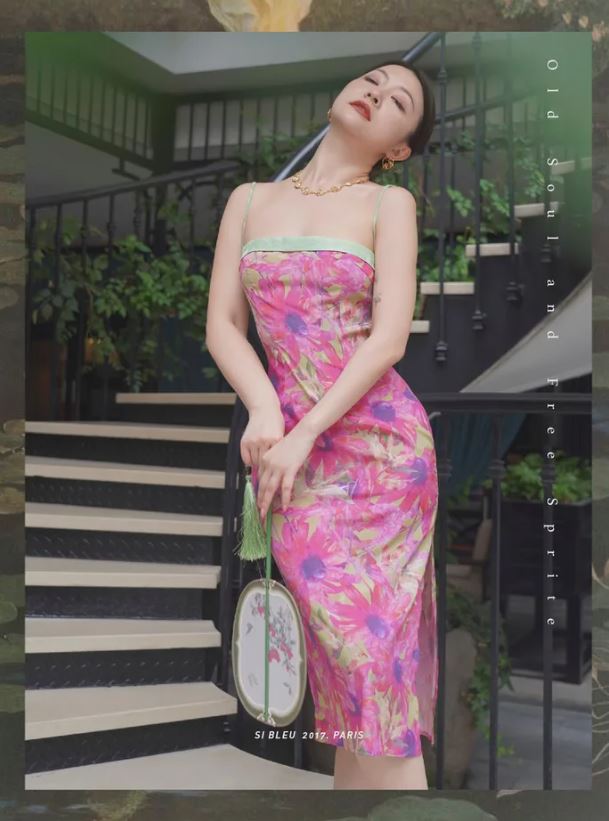 According to The Straits Times, within a single night, 1,000 pieces of the dress were sold, and by June 8, the number had risen to 4,000 pieces. The dress was priced at 618 Chinese yuan (equivalent to $85 USD).
People commented on Weibo:
This dress is innocent! The dress is beautiful and innocent! There's no shame in wearing a dress like the woman in the video.   The mistress dress is sold out. It's ridiculous and ironic.
Why would an ugly dress like this be followed to create a trend?
Why would anyone want to dress like a mistress?
The frenzy over this really reflects the moral decay of our society.