Despite being a minority, many of them have emerged as highly accomplished and intellectually gifted individuals throughout history. For a long time, left-handed people faced stigmatization and marginalization.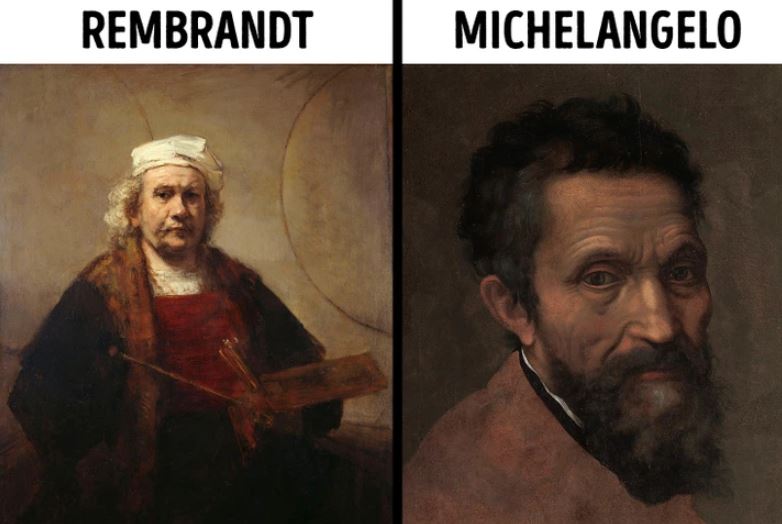 However, as centuries passed and the development of advancements in science there has been increasing evidence suggesting that left-handed individuals possess equal or even greater intelligence than their right-handed counterparts.
According to a study published in the American Journal of Psychology, left-handed individuals have the upper hand in creativity. The research showed that they are good at exploring unconventional and innovative solutions to problems.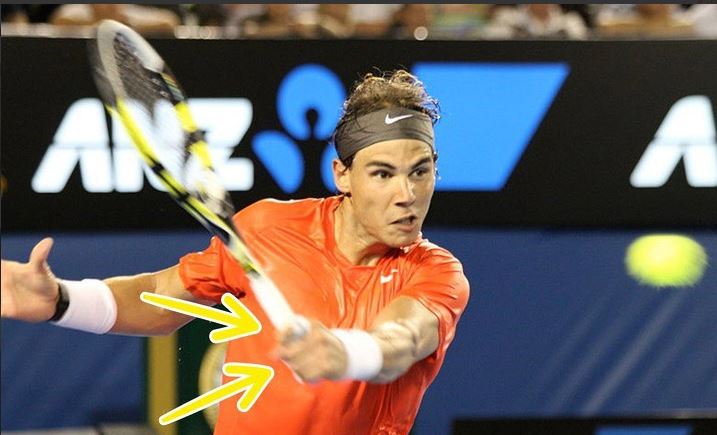 Additionally, a study conducted by The Left-Handers' Club, an organization dedicated to researching left-handedness, with over 2,000 left-handed, right-handed, and ambidextrous participants. The study's findings indicate that left-handed individuals tend to pursue careers in fields such as arts, music, sports, and information technology
A study published in the journal Frontiers involving more than 2,300 students aged 6-17 found that left-handed students outperformed right-handed students on complex math problems.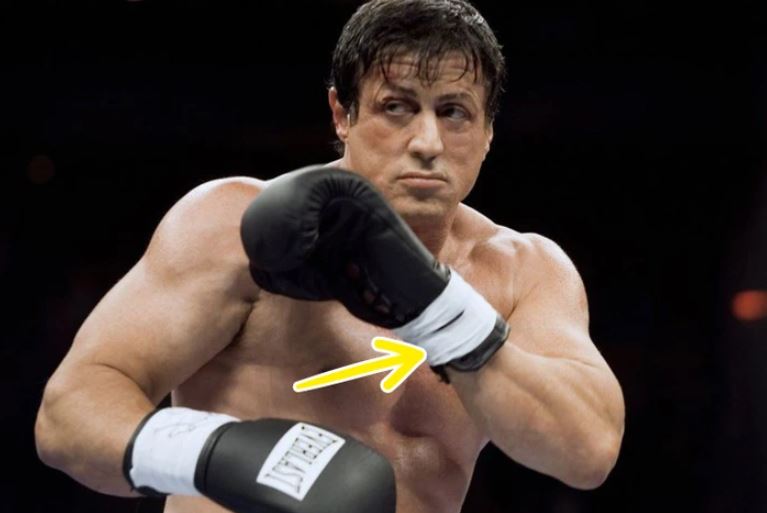 A 2019 study found that in boxing, 17 percent of male boxers and 12.5 percent of female boxers were left-handed. That's a huge percentage compared to the 10% of the population who are left-handed. The study also found that these boxers had more than a 50 percent chance of beating right-handers. This means that left-handed players will be more successful in contact sports.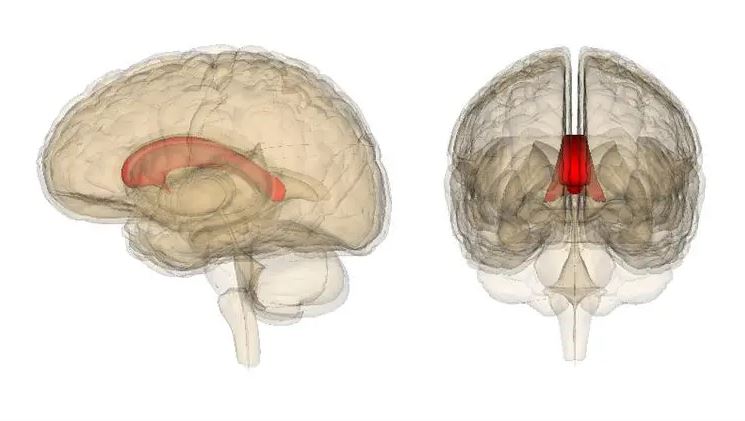 The researchers believe that a preference for left-handedness or right-handedness may be related to developmental differences between the left and right hemispheres of the brain. Left-handed people have a more developed right hemisphere, and vice versa. In addition, children of left-handed parents are more likely to be left-handed.