A recent study claimed that women possess the ability to smell if a man is married through his scent 
This scientific research is based in Australia with a group of 82 heterosexuals aged between 18 and 25.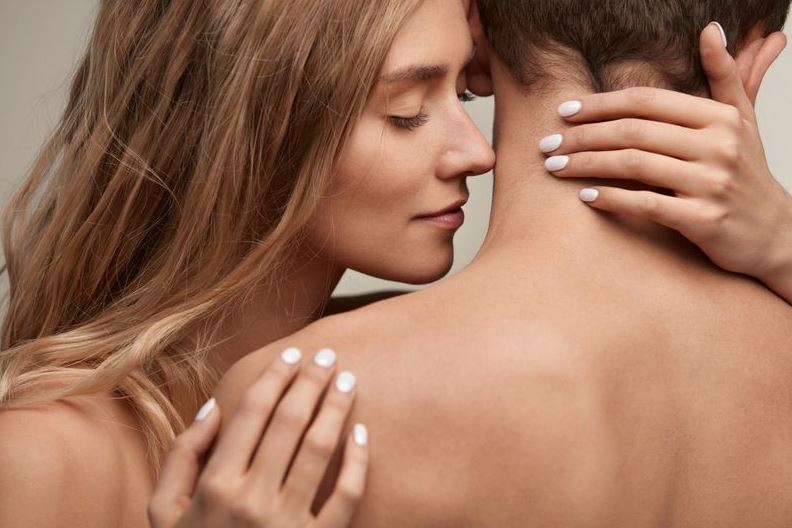 These women were tasked with smelling the body odor of 91 different men — 45 cuffed guys and 46 singles that they had never met before. The body odor was derived from the t-shirts worn by these male subjects for 24 hours.
During the study, the women were asked to provide ratings for the perceived odor, with questions such as "How sexy does this odor smell?"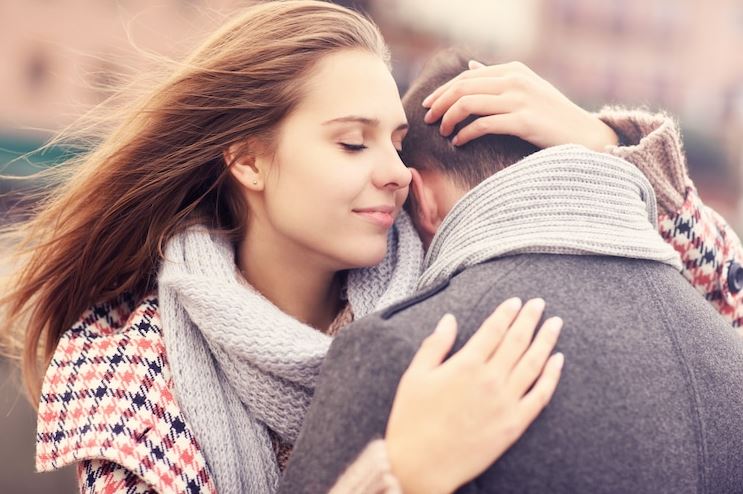 Following the olfactory evaluation, the women were presented with images of the men and asked to rate factors like physical attractiveness.
The study's intriguing conclusion was that the body odor of single men was deemed more potent and appealing to women in comparison to that of married men. Furthermore, men whose body odor received higher appeal ratings were also considered more attractive.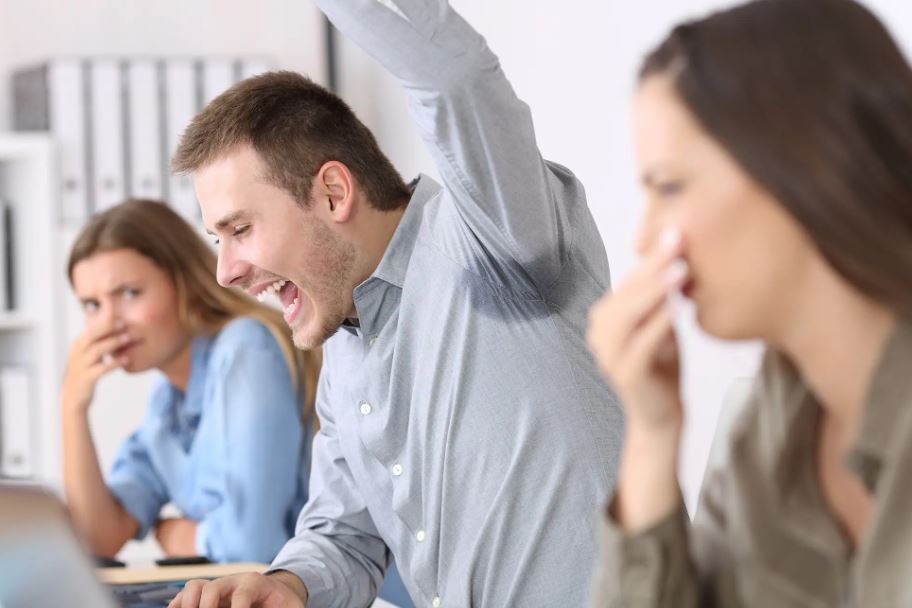 Authors of the study reported: "From an evolutionary perspective, it may be advantageous for women to detect the chemosignals that connote coupledom and ultimately avoid courting partnered males (especially with offspring) due to the relatively reduced resources they can offer."
Additionally, the researchers said they found "that single and partnered males can be differentiated based on their testosterone level."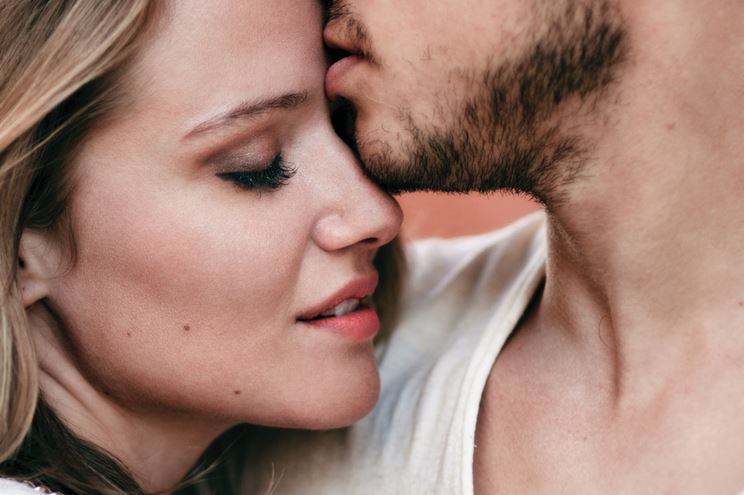 The study showed that  "higher testosterone levels are associated with a stronger smelling [body odor], and that more intense [body odors] are rated more masculine smelling."
This is not the only research that has shown that women can smell personal traits in potential suitors. Other studies have demonstrated that straight men become more attracted to a woman's scent when she is fertile.
Pheromones are considered scents that we emit, and they play a significant role in attracting partners and creating attraction.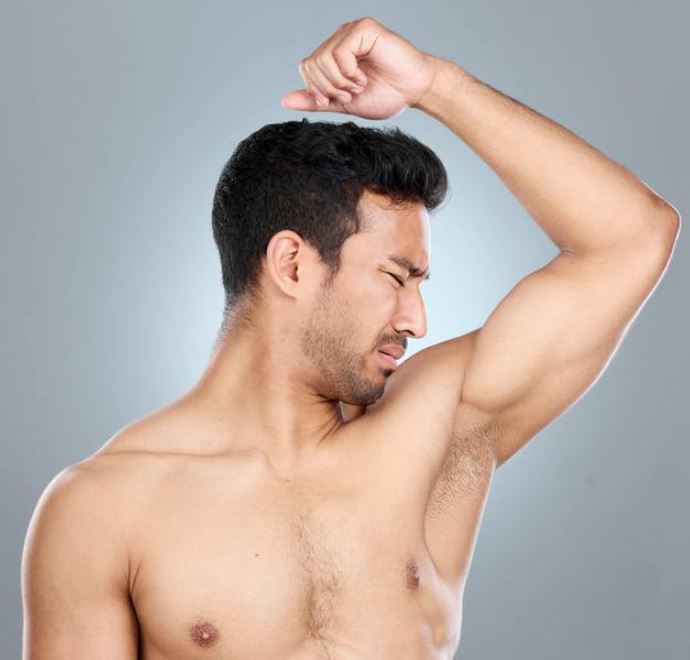 While the study did not include testosterone assessments for both single and partnered men, the studies claimed that single men have higher testosterone level