Leonardo DiCaprio was captured by paparazzi on vacation on an expensive yacht on Italy's Amalfi Coast over the weekend. But this time, he did not go with his girlfriend who was decades younger, but with his family.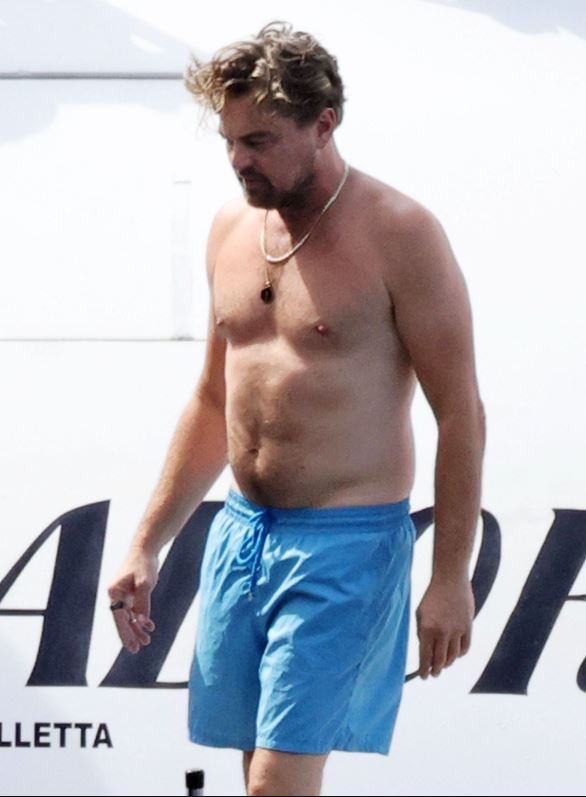 Accompanied by his niece Normandie, father George DiCaprio, and stepmother Peggy Ann Farrar, the 48-year-old Hollywood heavyweight embarked on the second part of his lavish European vacation along the stunning Amalfi coast.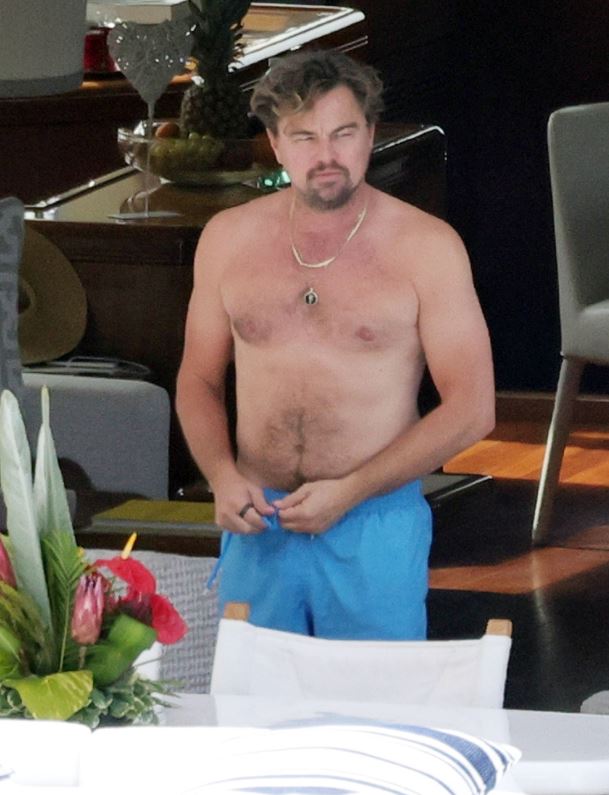 The Hollywood actor showcased a sun-kissed physique in the sun. He bared his back and wore a pair of electric blue swim trunks and a glistening gold chain necklace.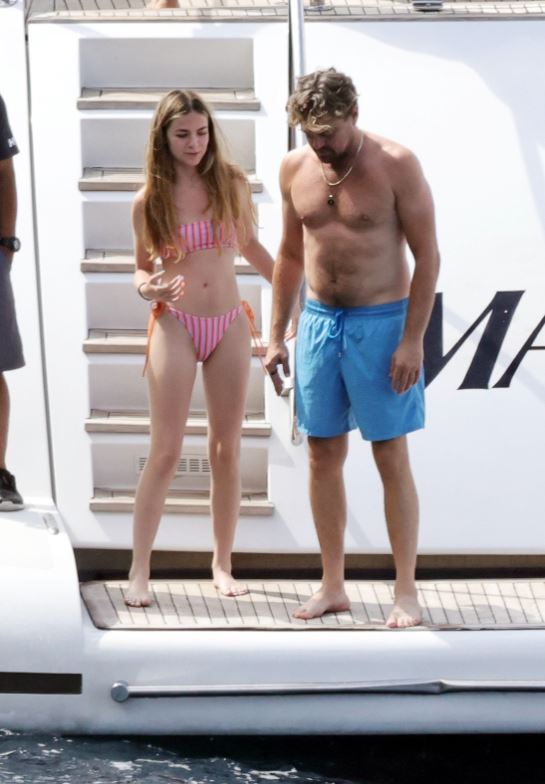 Opting for a refreshing break, DiCaprio decided to take a dip in chilly waters for a swim.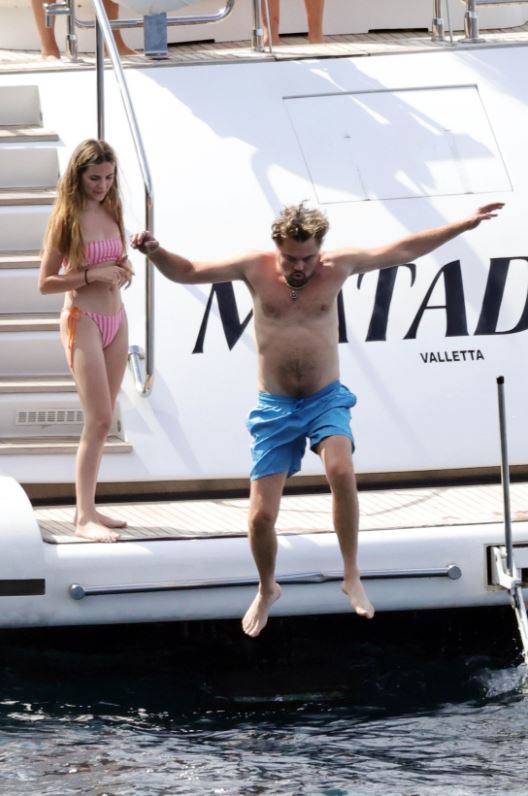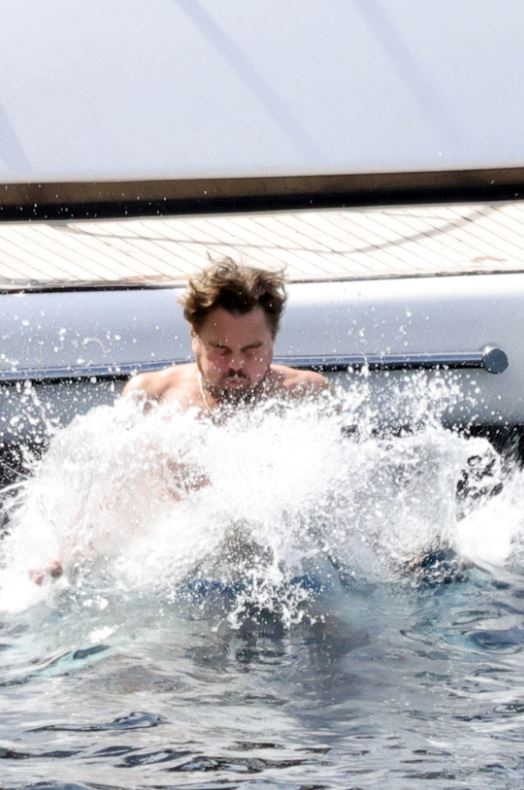 After breaking up with Camila Morrone, one of the two stunning beauties the actor introduced on the red carpet, Leonardo DiCaprio has not publicly dated anyone despite numerous rumors.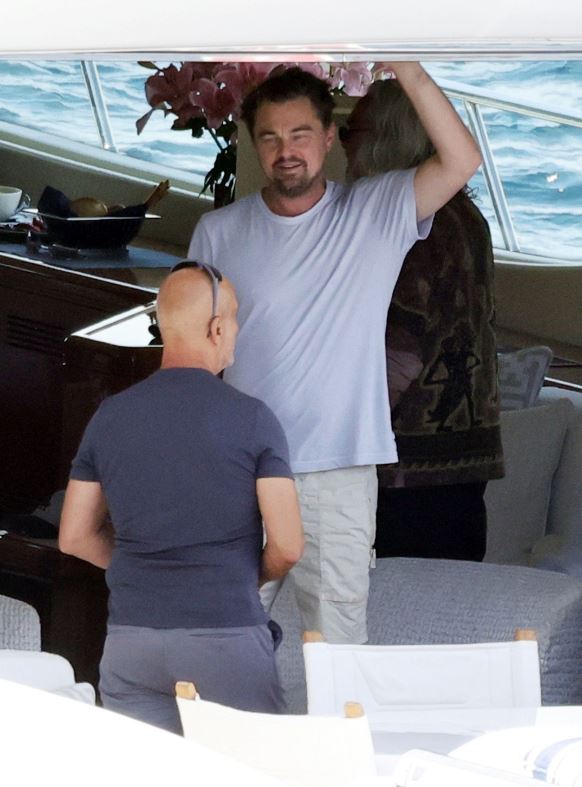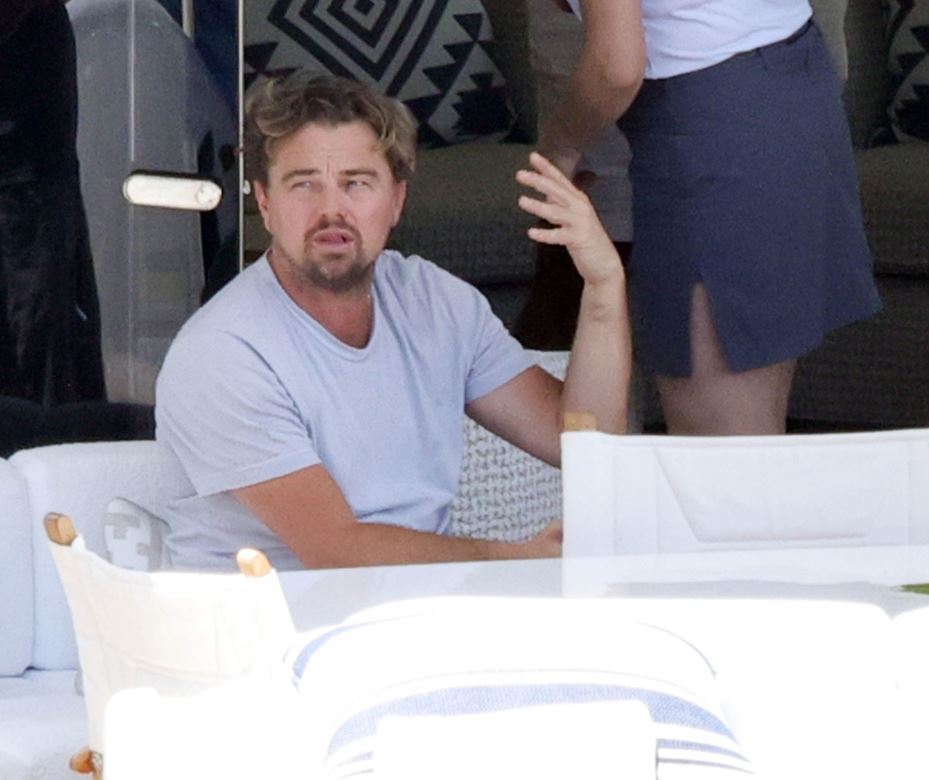 However, he has been recently photographed spending time with Gigi Hadid, a model who is 21 years younger, following the news of a possible reunion.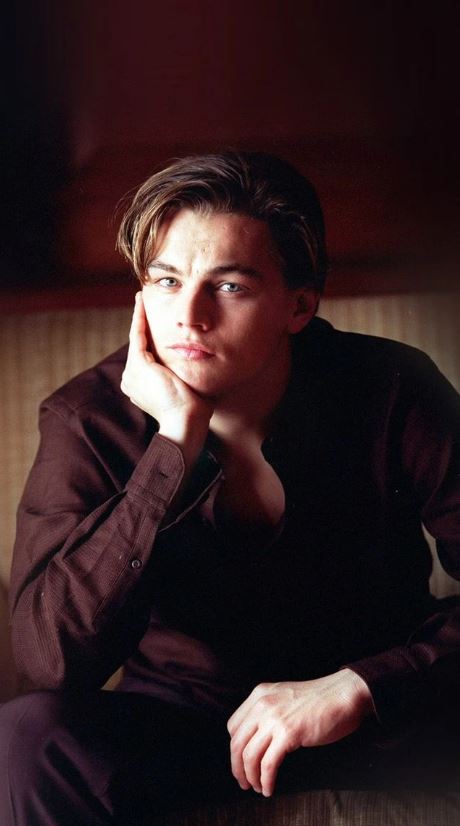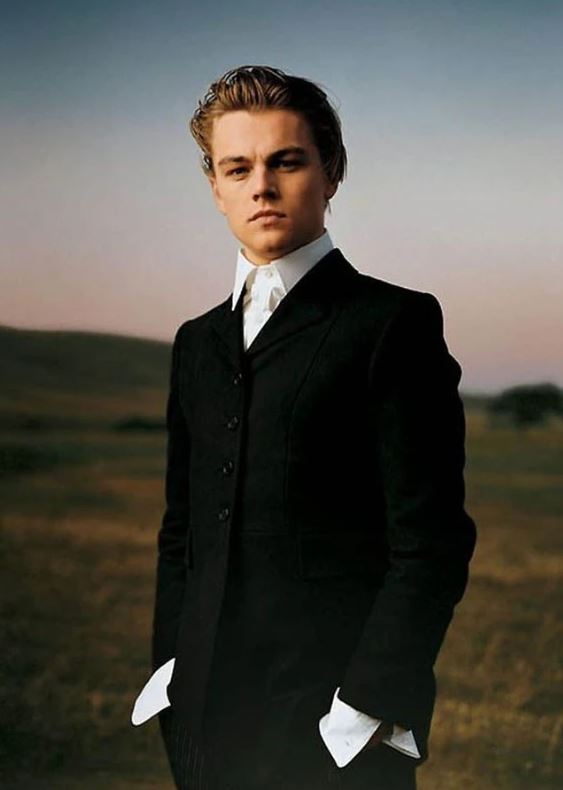 Leonardo DiCaprio was born in 1974. In the 1990s, he, Johnny Depp, and Brad Pitt were called the three sexiest men in the world.