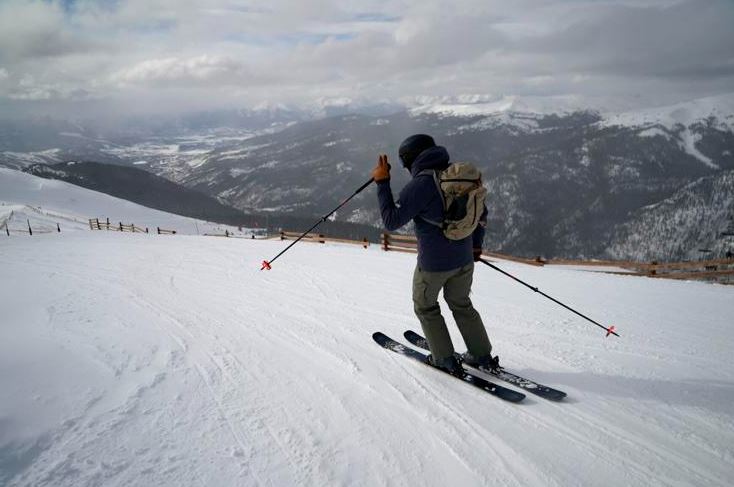 Australia's largest ski resort confirmed that a lost phone, which gained attention on social media due to its interesting wallpaper featuring a list of life goals, has been reunited with its owner.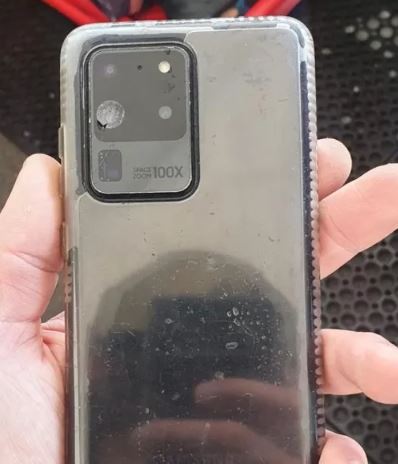 Despite speculations that no one would own up to it, the phone was then reported by its rightful owner.
The phone discovery was located 'halfway down' Front Valley at Perisher, in New South Wales, Australia's Snowy Mountains. The person who found the phone posted a photo on Facebook, providing a good laugh to fellow skiers.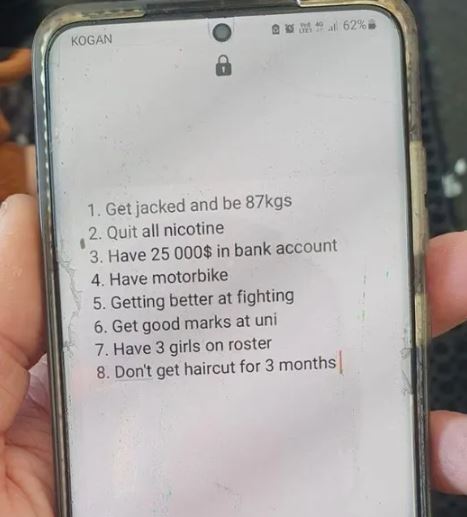 Interestingly, the lost phone's lock screen displayed eight bullet points outlining various goals the owner wished to achieve, including excelling in university (getting good marks at university), getting a motorbike, not getting a haircut for three months, and reaching a specific weight goal of 87kg.
Meanwhile, some Australians made jokes about being embarrassed to claim the phone was theirs, but Perisher confirmed that the owner was indeed happy to reclaim it
Snow enthusiasts were left baffled by the list of goals, which made its debut on the Facebook group "Perisher Snow Lovers.
Get jacked and be at 87 kgs
 Quit all nicotine
Have $25,000 in my bank account
 Have a motorbike
Getting better at fighting
Get good marks at uni
Have three girls on the roster
Don't get a haircut for 3 months
One person commented: The guy is young. At least he has goals. Not sure if having 3 girls on his roster is feasible. Just go for one. 
A second wrote: How do you know it's a man's phone? I'm a woman that likes being jacked and enjoys women friends to do fun things with.  
Another wrote: Good for him to have an aim… best of luck to you
Someone else said: Good to have goals. Would be great to have worthwhile goals. 
They're solid goals and most importantly, attainable. Love it! Another added.
While another added:  The phone owner is probably pretty young and the list is fine. At least he has some goals. Quit trying to make this into something.