In a video, a sleep expert warned against sleeping on your stomach and explained the negative impact it can have on your spine.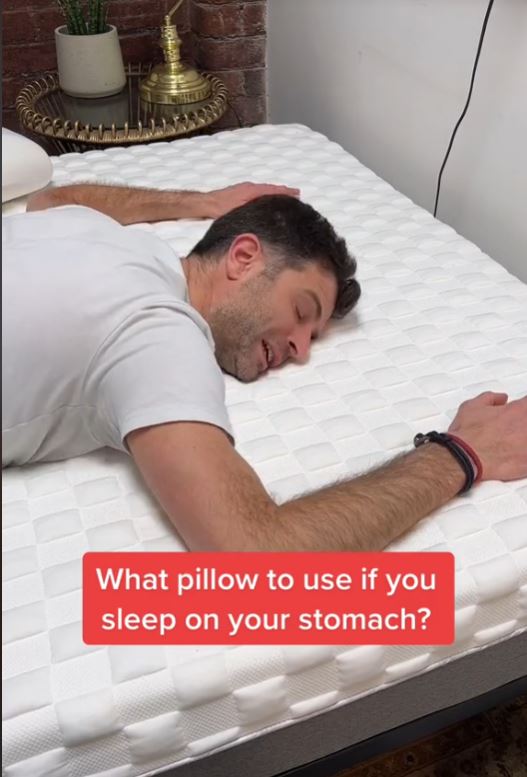 If you experience mid-back pain, according to Levitex on TikTok, it may be due to sleeping on your stomach. 
However, the expert also offered tips on how to find comfort without resorting to stomach sleeping.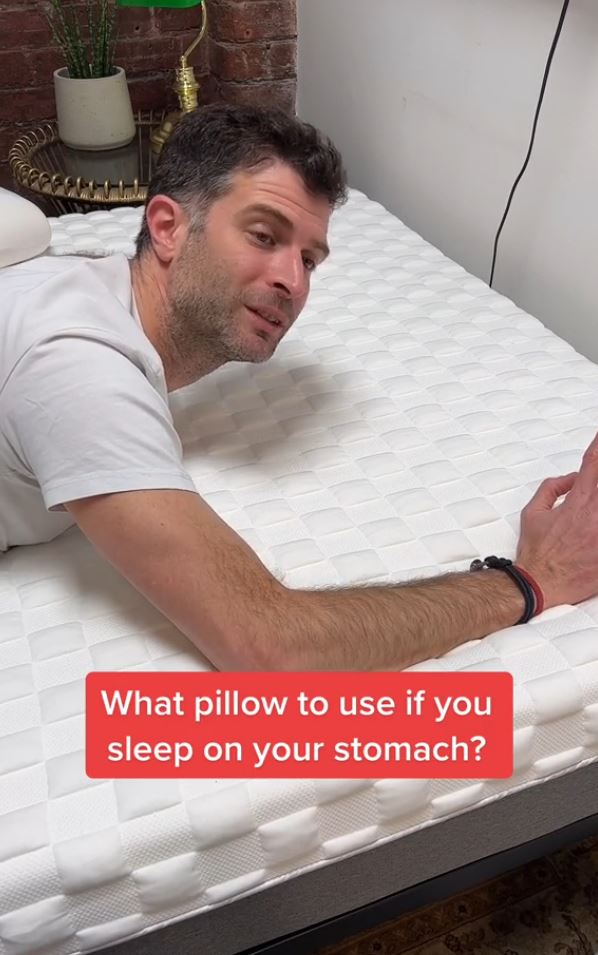 He pointed at the point of the back where it'll likely hurt and explained: He said: "Between you and your mattress it's just your belly, no matter the size, and internal organs, so there's no support for the spine and gravity will continue to pull down on these points, fighting the natural curve of your spine. That's why it hurts you here." 
However, when you lie on your back, "your spine is instantly supported", ensuring the evenest distribution of body weight. He encouraged people to transition from a prone position to a supine one if they cannot comfortably sleep on their side.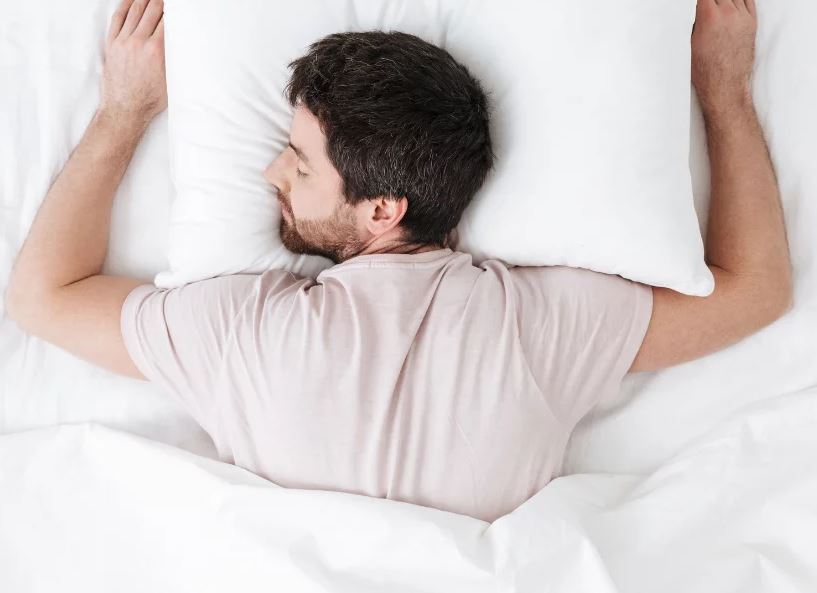 In another video, he said "When you lie on your front like this, these muscles have to extend for prolonged periods of time to maintain this position. Muscles don't like to be tense for long periods of time." 
Following his post, many users also share their thoughts and opinions.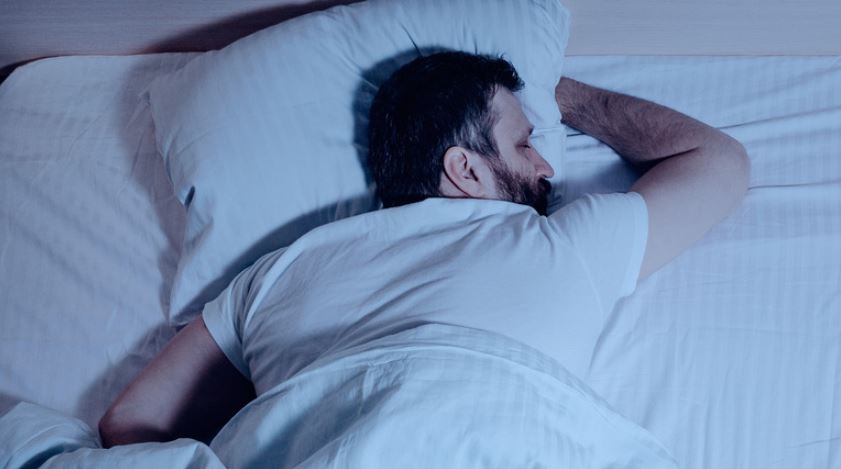 One person disagreed: Sleeping comfy but unhealthy is still better than not sleeping at all, so I'll continue to sleep on my stomach
A second said: On a serious note. You made me stop sleeping in my stomach and honestly, my back has never felt so good. It was in so much pain before. Thank you 
A third wrote: It's OK saying that but if I sleep on my back I can't move in the morning I'm recovering from an L5 S1 prolapse with nerve compression and drop foot
Someone else said: So I stomach sleep, but with my arms back and a pillow under my cheek so my face is nearly in the mattress- best compromise I've got so far
See the thing is, when you're asleep, you aren't conscious of what position you are in. So really, you don't actually have a choice, do you? Personally, I find it difficult to fall asleep in bed on my back, yet I can on the sofa during the day. Another commented.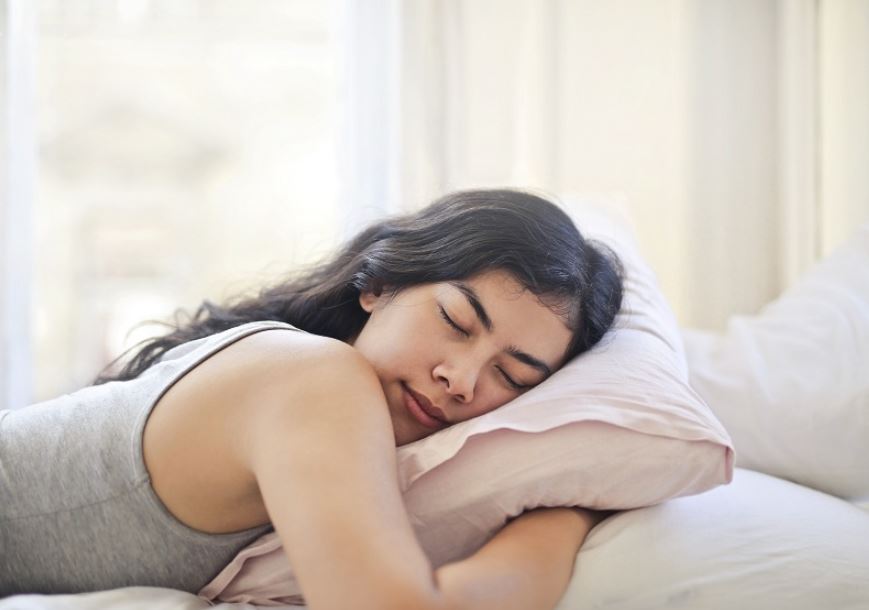 Additionally, he cautioned that the increased pressure on the spine would lead to back problems in the near future. Additionally, he also shares some ways that you can get comfortable in other positions.
He recommended the following steps. Firstly, you can put a pillow between your ear and shoulder to fill the space.  Next, position a pillow between your knees and ankles to provide support and stabilize your hips, reducing the likelihood of leg crossover. Lastly, you're going to do is hug a pillow, to de-weight that top shoulder.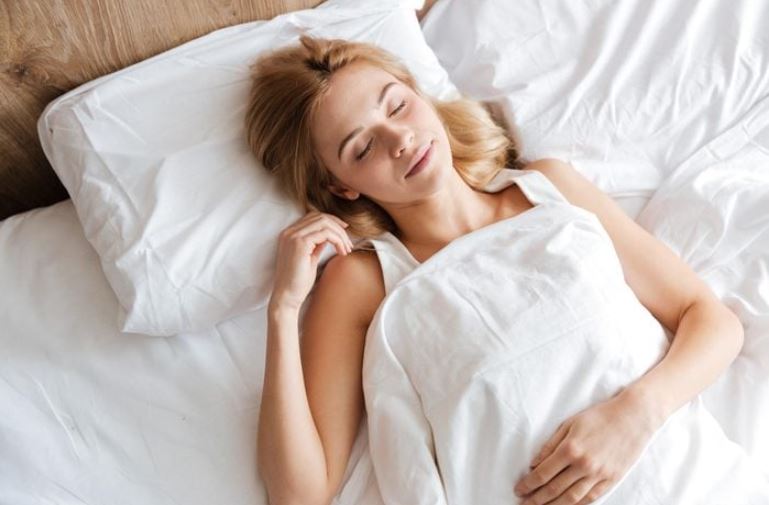 He urged people to try this method for 30 minutes tonight and, if they don't find it comfortable, sleep as they usually would, but try again tomorrow.