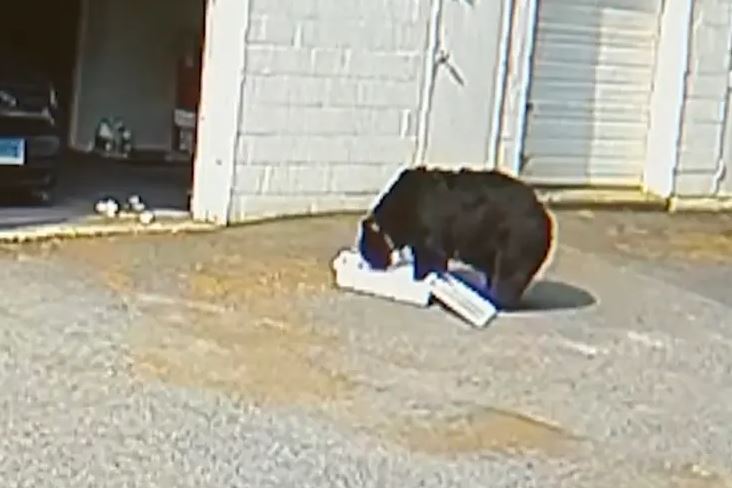 According to the post on Instagram, the store owner shared, 'All of a sudden, we heard her screaming bloody murder and then yelling, "There's a bear in the garage!" while recounting the unexpected encounter with the bear at Taste by Spellbound in Avon, the staff still scared.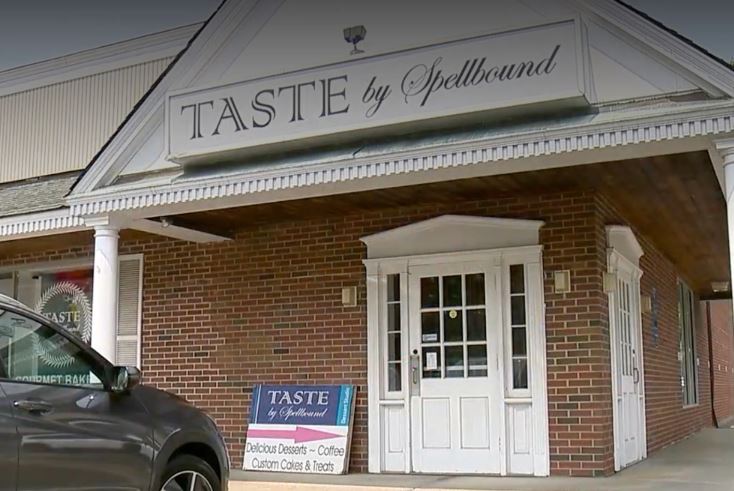 As she loaded up the last batch of tasty treats into a van for deliveries, she noticed the bear staring right at her.
According to the shared video,  the bear was seen carrying a box of cupcakes just outside the garage,  then it proceeded to devour them. Finally, the owner coax the bear to retreat peacefully.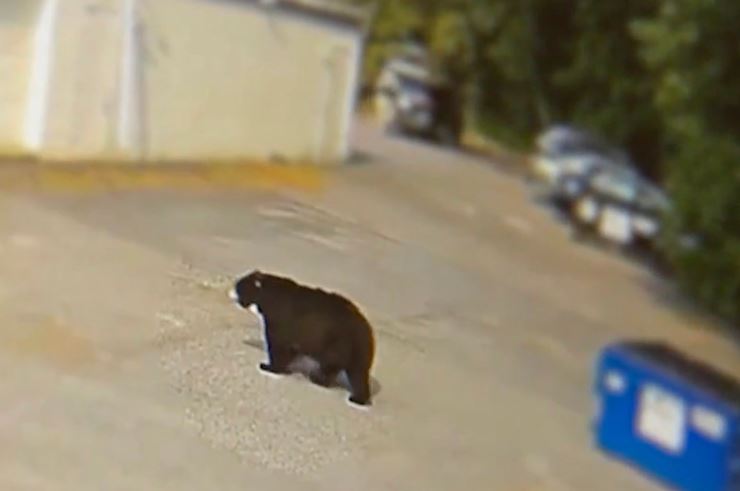 Additionally, they honked the horn repeatedly to urge him to leave until he finally got out of there.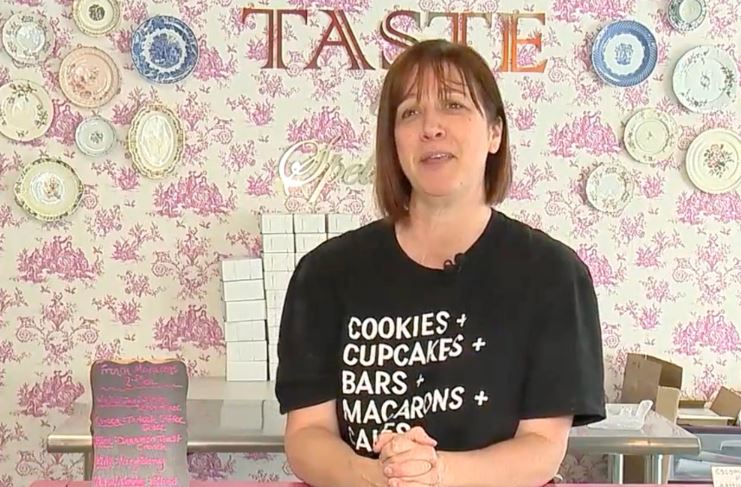 For over three years, they have frequently seen bears rummaging through their trash. They would quickly hide in the house to avoid any danger. The bear entering their establishment had been an ongoing joke until it actually happened yesterday. Store owner Miriam Stephens shared her experience.
 In the area, bear sightings are not uncommon. According to NBC CT,  While walking her dog on a trail, an Avon woman was bit by a bear.