A small submarine carrying 5 people has gone missing in the vicinity of the Titanic wreckage. This submarine has the capability to operate underwater for 96 hours. It is unclear whether the submarine is still underwater or resurfaced due to a loss of communication," said a US Coast Guard spokesperson.
OceanGate Expeditions, in a brief statement on June 19, stated that they are "exploring all options" to rescue the individuals on board the submarine named Titan.
Although the submarine was reported missing on June 19, the vessel lost contact with the surface after 1 hour and 45 minutes since embarking on its journey on the evening of June 18.
Among the 5 passengers aboard the vessel are a British explorer, a former military personnel, and a French submarine expert.
Speaking at a press conference on the evening of June 19, Rear Admiral John Mauger, leading the rescue operation, stated that emergency forces are "doing everything possible" to locate the Titan and its passengers.
US and Canadian ships and aircraft are actively operating in the area approximately 1,450 km east of Cape Cod, deploying sonar buoys capable of tracking objects at depths of nearly 4,000 meters.
However, the US military acknowledges that the search process is "highly complex" due to uncertainty whether the submarine has resurfaced, requiring authorities to monitor the surface area, including depths of up to nearly 3,900 meters.
"We are utilizing every minute within the 96-hour timeframe. Our sole objective is to find the 5 passengers on the vessel," Rear Admiral Mauger stated.
In response to AP, David Concannon, an advisor to OceanGate, stated that the extended oxygen reserve of 96 hours began when the submarine submerged into the ocean at 6:00 PM on June 18.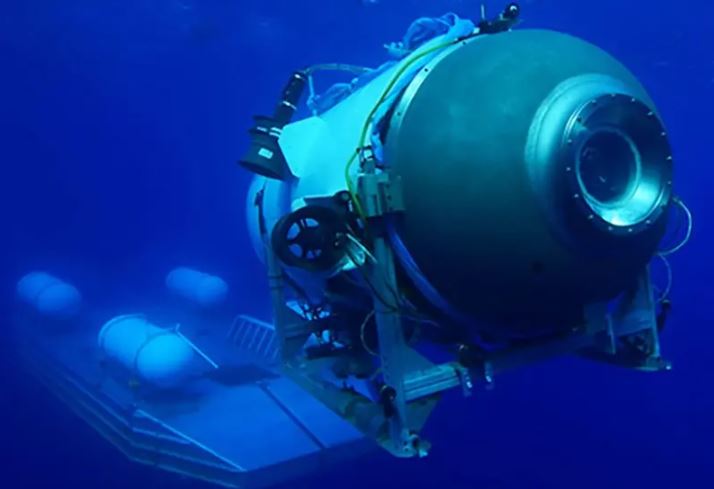 Additionally, officials are working on deploying an autonomous submarine capable of diving to a depth of 6,000 meters to aid in the search efforts.
OceanGate Expeditions, the company owning the Titan, has conducted Titanic exploration expeditions in the area approximately 595 km off the coast of Newfoundland, Canada, since 2021.
The company is currently undertaking its fifth Titanic "mission" of 2023, which was planned to begin the previous week and scheduled to conclude on June 22.
To explore the Titanic wreckage, passengers enter the Titan, a 5-person submarine.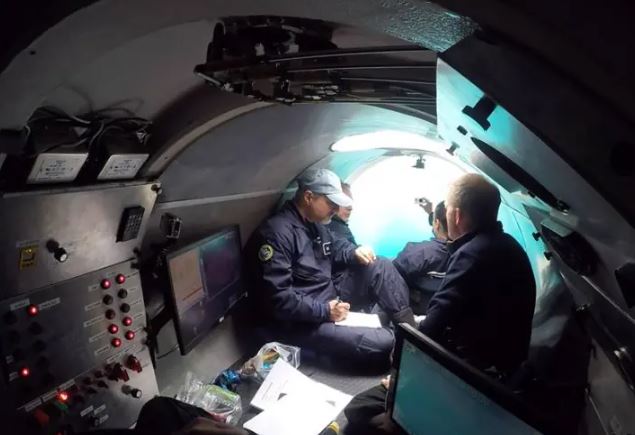 The expedition costs $250,000 per person, departing from the city of St. John's, the capital of Newfoundland and Labrador province in Canada, and traveling approximately 643 km into the North Atlantic to the Titanic wreck site.
Among the individuals aboard the Titan are Paul Henry Nargeolet, a former French naval lieutenant commander and a submarine navigation expert.
As a Titanic wreck expert, Nargeolet is believed to have been operating the Titan when the vessel lost contact. The former naval officer has commanded numerous expeditions to the Titanic wreckage site and collected over 5,000 artifacts from the area, including a 20-ton section of the ship's hull.
"Our only concern is for the passengers on board the vessel and their families. We also appreciate the support of multiple national governments and deep-sea exploration companies in establishing communication with the Titan," OceanGate stated on June 19