According to Japan's public broadcaster, Japan's sushi chain has sued a high school student for 67 million yen ($480,000). The lawsuit was after the circulation of a viral video in January, which show a student licking his finger and then touching a plate of sushi as it passed by on the conveyor belt.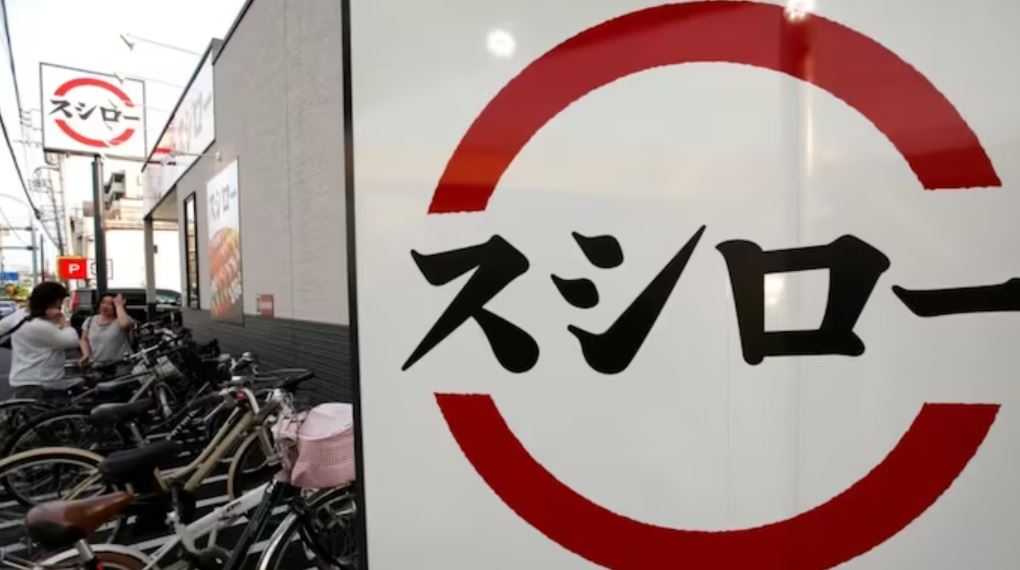 Japanese broadcaster NHK reports that Akindo Sushiro Co., the operator of the Sushiro restaurant chain, claims the viral spread of the video has caused a significant decline in customers at a Sushiro outlet, in Gifu city. 
After the video was recorded, the student proceeded to lick a soy sauce bottle and a cup, before returning them to a shared collection.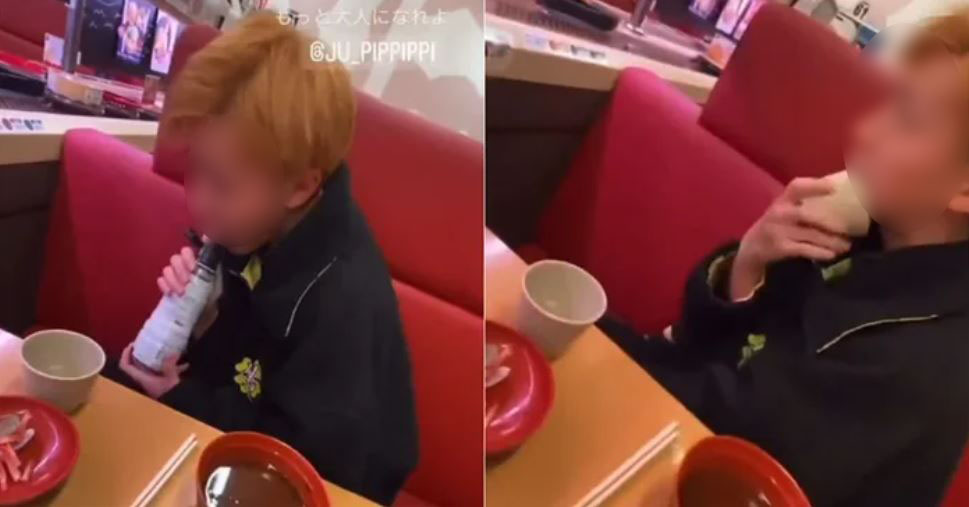 After being uploaded, the video quickly went viral and gained traction in Japan. The student's actions contributed to the emergence of the term 'sushi terrorism.' Additionally, such unhygienic behavior at sushi train restaurants has led to a decline in revenue for the sushi industry.
The firm said:
We sincerely hope the arrests will spread awareness in society that these pranks, which fundamentally undermine our system based on a relationship of trust with customers, are a crime, and that there will be no copycat acts in future.
For a long time, Japan is famous for its stringent standards of hygiene and cleanliness. However, the pranks have caused shock among customers and it's serious to affect the brand, due to restaurants implementing special measures in response to alleviate concerns for customers. 
In response to the rise of sushi terrorism incidents, Kura Sushi is installing AI cameras to monitor and prevent such behavior. They have even taken the step of temporarily closing down its conveyor belt system for unsolicited food orders