Taylor Swift fans are wearing adult diapers  
They admit that this action comes after the stress and cost of obtaining tickets.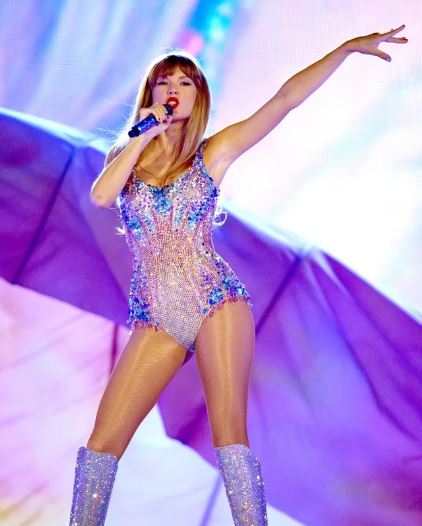 They shared that they are willing to go to extreme lengths to ensure they don't miss a single minute of their idol's concert.
According to the Daily Mail, a TikTok account named Katherine, first proposed the idea of wearing adult diapers when attending Taylor Swift's concert.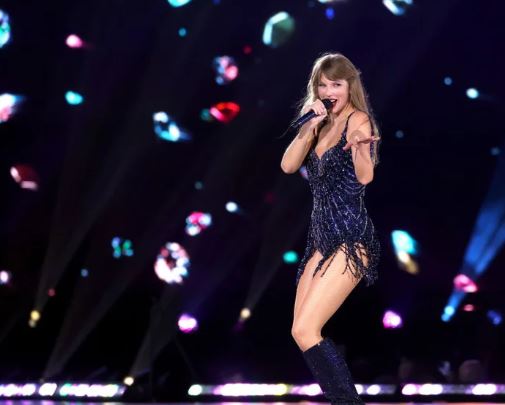 She posted a screenshot of a pack of LivDry adult diapers and shared the following message: 'Given the amount of stress and effort it took to secure Taylor Swift tickets, I am going to wear an adult diaper because I refuse to miss a single moment.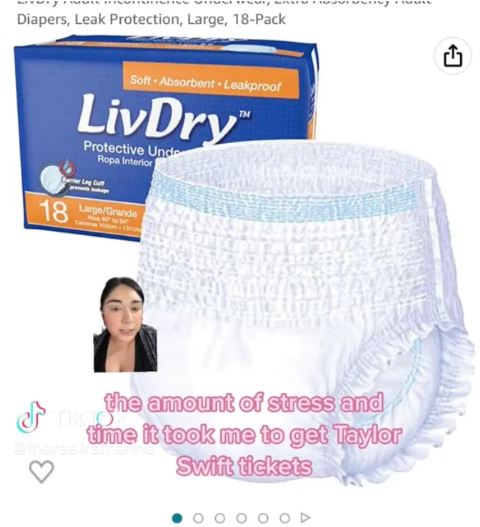 That is a good idea
Numerous social media users are feeling excited and expressing their total agreement with her idea.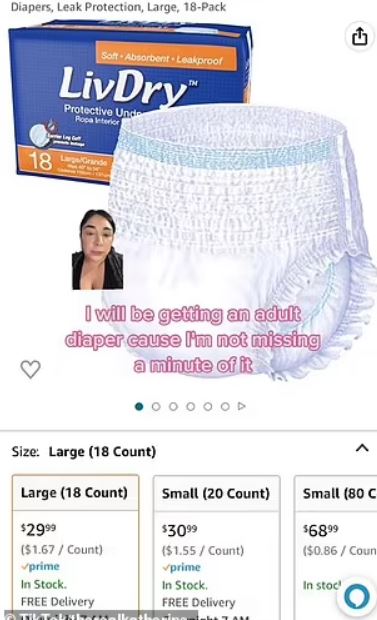 A group of friends burst into laughter when one of them attempted to secure an adult diaper underneath her gold tasseled dress.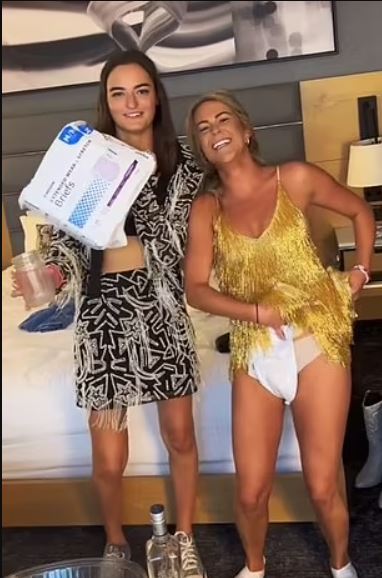 This idea seems like a good one because just imagine going to use the restroom and possibly missing half of your favorite song.
Many people think it's a really good idea, while others consider it a ridiculous joke.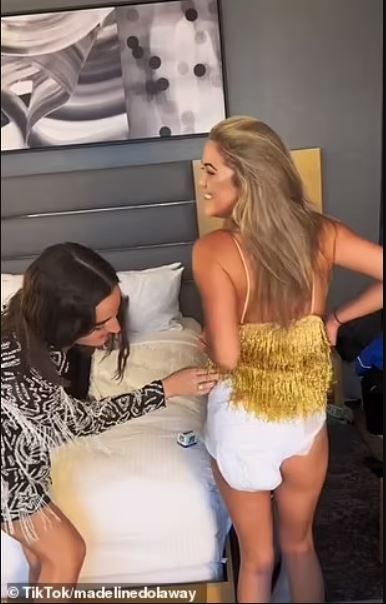 However, it appears to be a growing trend among Taylor Swift fans who want to fully enjoy the concert without missing a single moment of the show.