Dane Gillespie, an 18-year-old, became an 'accidental multi-millionaire' after discovering £8.9 million in his bank account.
The source of his bewilderment stemmed from depositing an £8,900 cheque from his grandmother into his Nationwide account.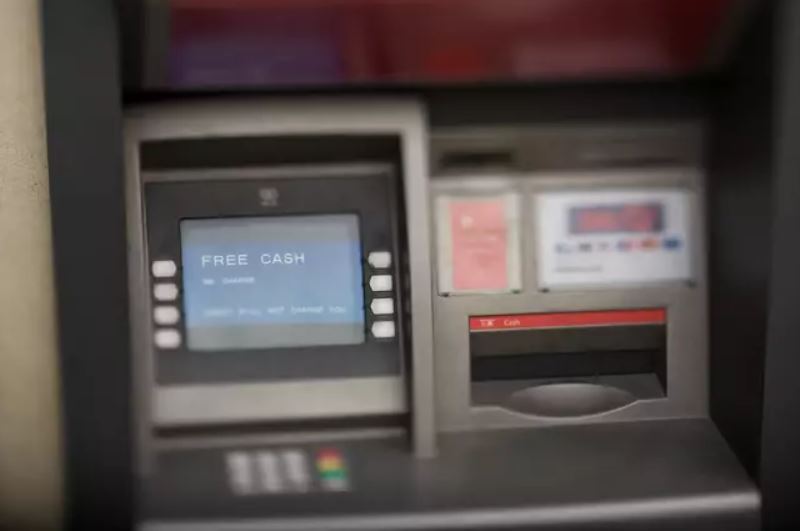 Little did he know that the building society would make a monumental error in the transaction. The building society misread the details and instead of paying £8,900, they paid in £8,900,000, a sum that was 1,000 times larger, seemingly encountering a decimal point mishap along the way.
Nevertheless, the experience of briefly being a multi-millionaire must have had its charms.
According to the Mirror, his mother, Caroline, hailing from Belfast, received a screenshot of his "balance" and was equally astounded by the situation.

"We couldn't believe it. My son thought he was a millionaire for a few hours," she said.
"There was £8.9million in his account on Wednesday morning. It's as well he told us and didn't go and blow it all."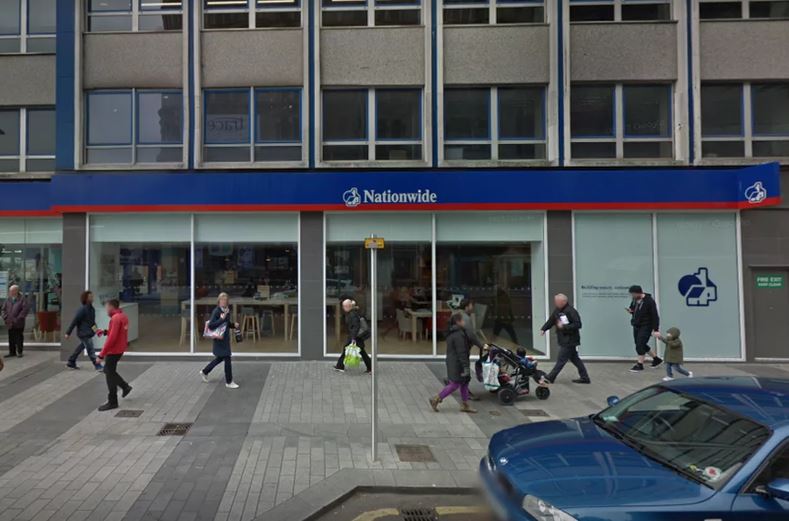 Caroline added: "I said to him, 'That cheque should be cleared in your savings', and he went, 'Right'.
Then, Dane wisely heeded his mother's advice, and it didn't take long before Nationwide detected the mistake, and his account was adjusted.
Nonetheless, he is proud that he was briefly a multi-millionaire.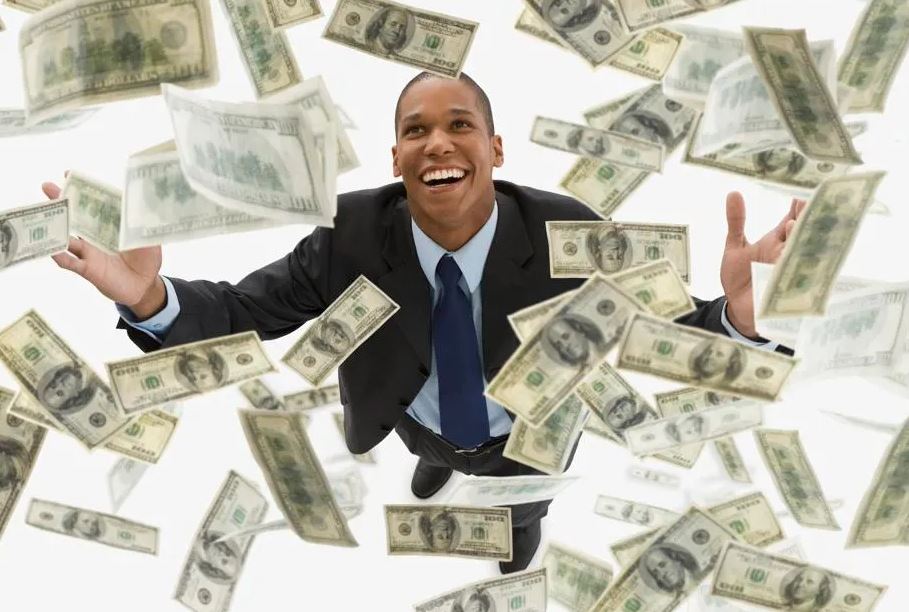 His mother just can't believe it; her son being a millionaire for a day at 18. Additionally, according to her, he wanted to go out and spend, but if he did, he'd ultimately have to repay it.
She said: "He thought all his birthdays came at once this morning. It's mad."