On May 27, the police in Manlius Village, New York State, said that three teenagers k.illed the mother swan named Fay and took away the baby swan. The three young men were immediately charged.
Teenagers mistakenly k.ill the mother swan, because thinking it was a duck
On May 31, the police also held a press conference just a few hundred meters away from Swan Pool. The swan is known to have been the symbol of the village since 1905.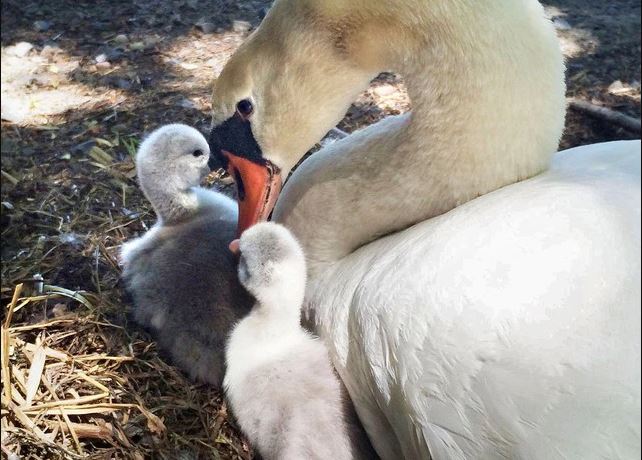 According to the report, from 0:00 am to 3:00 am on May 27, three teenagers confessed that they broke through the barrier of the Swan Pool and proceeded to kill the mother swan while it is incubating eggs.
The three teenagers said they didn't know it was a swan and thought it was "a very big duck". Even they didn't know that the swan was the property of the village.
Paul Whorrall, Mayor of Manlius, said "The mother swan was eaten". "It's sad to say that, but that's what they do."
Three teens were reportedly arrested on May 30 on charges including theft, negligence, trespassing, and two other misdemeanors, according to the New York Post.
The police have conflicting information regarding whether the teenagers intended to sell the baby swans or not. One teenager, who works at the Black Friday Bins store, stated that he brought two baby swans to work and brought two others home.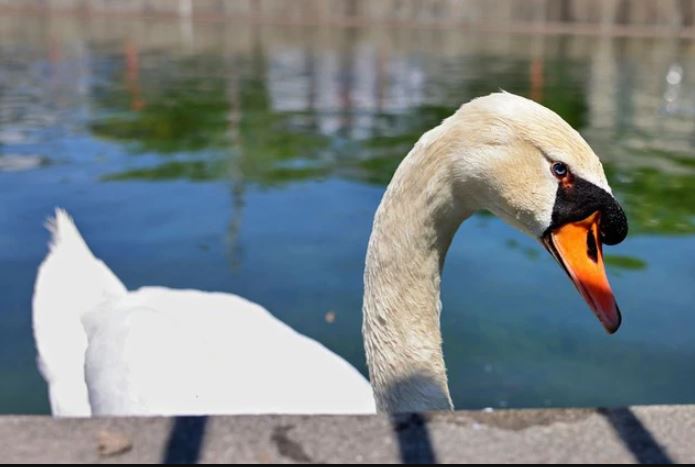 The police reported that the baby swans have been recovered. Among them, two were from the store and two were from a house in Syracuse.
Moreover, the police revealed that  Eman Hassan, an 18-year-old from Syracuse, is one of the three teenagers charged, while the information of the other two teenagers has not been made public.
According to the Police, three teenagers knew their actions were wrong.
As a result, the two teenagers, aged 16 and 17, were released to their parents. Husan was also released on bail, without bail.
Mayor Manlius aul Whohorrall said the village was making changes to ensure this did not happen again. For security, Camare has been installed to transmit video to the police. However, some members of Manlius village called for the swans to be removed from the pond to keep them safe.
The cygnets are now in good health and will return to the pond in a few weeks.
"We have been raising swans for over 100 years and we will continue to do so as part of this village." Shared by the village chief.