Loyal cat lying by owner's grave
It has been one year since the owner - Grandma Kundari - passed away, and the cat is still waiting by the grave every day.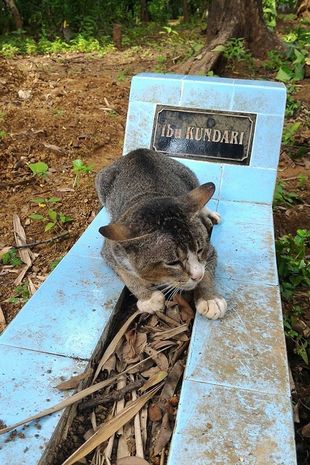 Every day, the cat just hangs around the grave. When it is hungry, it will return to the old house the woman used to live in to be fed by the children. After that, it continues to return to its beloved owner.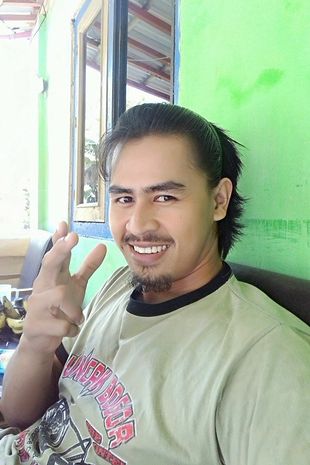 Keli Keningau Prayitno, 28, a passerby adopted the cat, but the cat still refused to leave the grave. 
The cat still came back to the owner's grave. It rolled and crawled on the ground and slept there every night. Moreover, every night the cat didn't leave the owner's grave.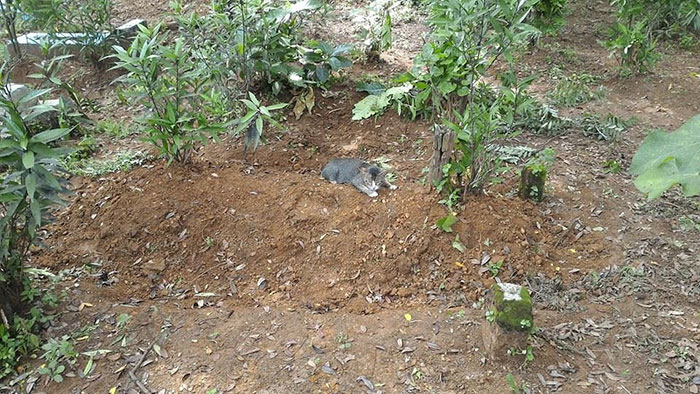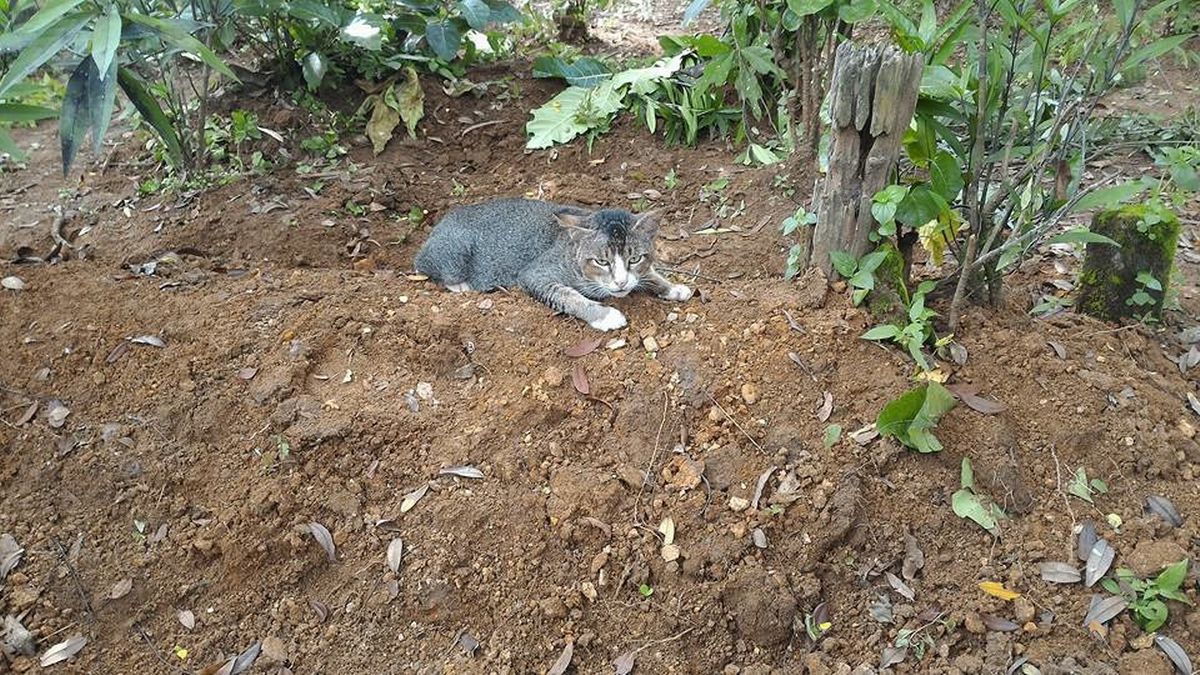 Real love cats for the owner
In this world, it is not only human love that is the most precious, but also the love between humans and animals, which is also worthy of respect. Animals also know how to miss, love, and give affection to their owners.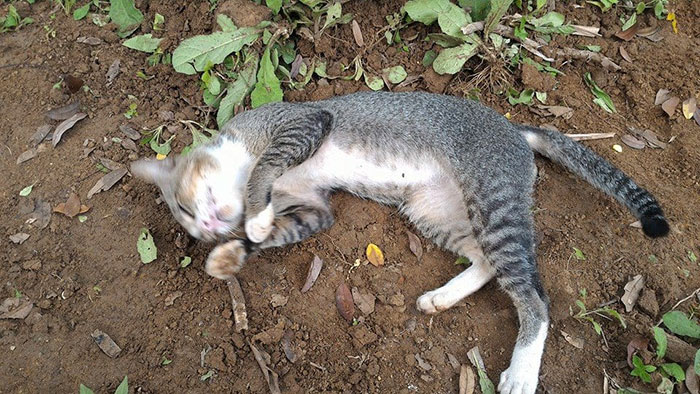 The love of the cat for the owner in the article makes many people heartbroken. Hope the cat can get over this pain soon.