Tea is a 5-year-old Afghan hound who recently became popular on Instagram. One thing that sets this "dog" apart is its beautiful long flowing coat.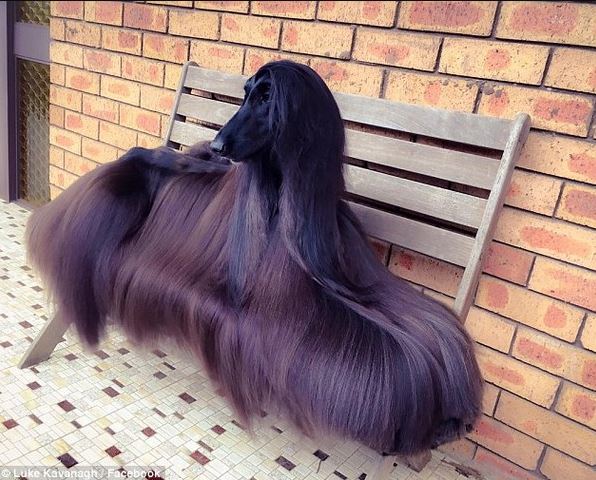 While tea has long been known, it wasn't until the dog's photo was shared more than a million times that the 'supermodel dog' became famous.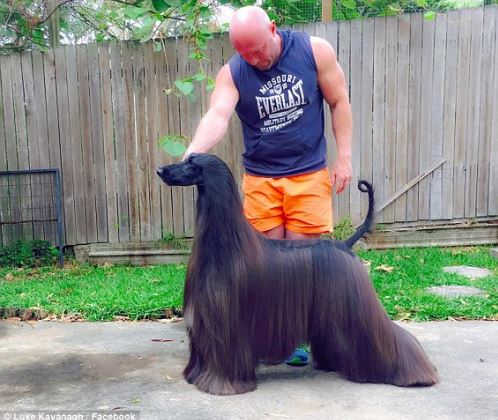 When sitting on the chair, Tea's fur stretches like a stream of hair covering the entire chair. The dog's owner, Luke Kavanagh, said he never thought Tea would be so well received.
Read more: The dog "wearing clothes to sell fruit" sparks heated discussion on social networks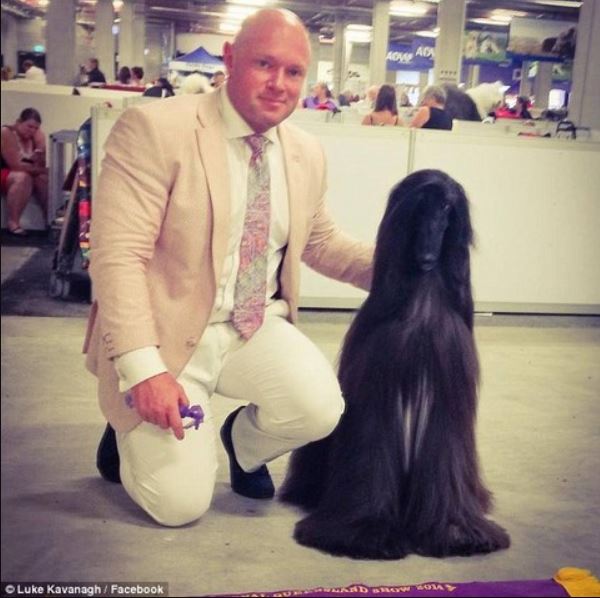 We would go for a walk every weekend," Luke said. Tea pretends not to pay attention to the people around her, but in fact, she likes to be caressed and paid attention to.
The Tea's popularity has made the "supermodel" the face of the luxury dog brand Royal Canine. In addition, Tea also appeared in a Harriot pet fragrance commercial.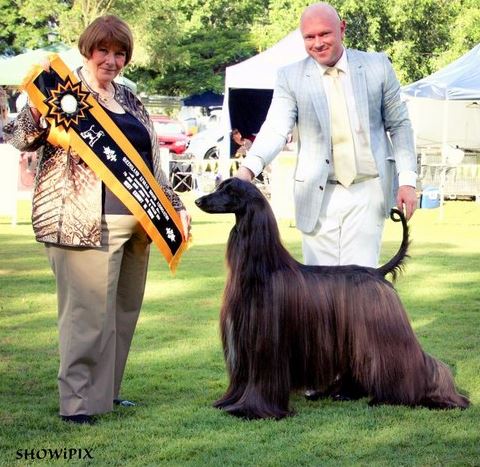 The tea brings in a good income for the owner, but Luke says he doesn't want to spend too much time prepping the pets: "I don't want to spend all day grooming the tea.
My first priority is the family and I have no intention of grooming my dog." Show your name."