Just two weeks after announcing Spike (23 years old) as the world's oldest dog, Guinness World Records received information about Bobi, a much older dog. In fact, Bobi (born May 11, 1992) is not only the oldest dog now but also the oldest dog ever, according to the official website of the Guinness World Records. .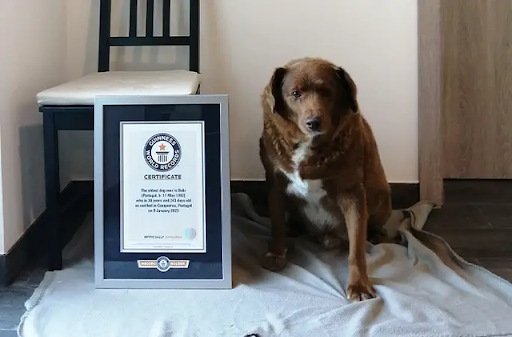 As of February 6, Bobi is 30 years and 271 days old. Surprisingly, Bobi belongs to a breed of dog that is domesticated to protect livestock and has an average lifespan of only 12-14 years. This dog lived all his life with the family of Mr. Leonel Costa in the rural village of Conqueiros (Leiria city, Portugal). Bobi broke the record held by Bluey (1910-1939), an Australian herding dog, almost a century ago.
In 1992, Bobi's information was registered with the Serviço Medico-Veterinário do Municépio de Leiria (Veterinary Service of the City of Leiria). The agency confirmed Bobi's date of birth. Bobi's age has also been confirmed by SIAC (a pet database authorized by the Portuguese government and managed by the National Veterinary Federation).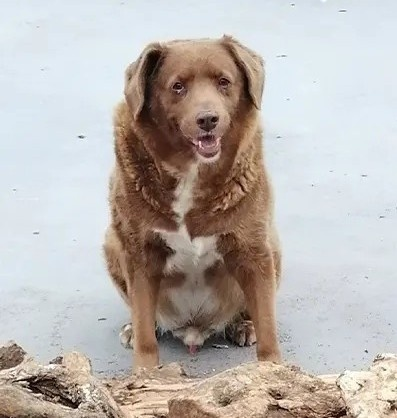 According to Mr. Costa, Bobi's owner, one of the biggest contributors to the dog's longevity is its quiet, peaceful environment far from the cities. Bobi has never been shackled or worn, and has always roamed freely in the forests and gardens around the house.
Mr Leonel described Bobi as "very sociable" as he lived with many other animals. He said that due to old age, Bobi now mainly roams in the backyard with four other cats. Bobi's eyesight is also poor, so he often stumbles on obstacles.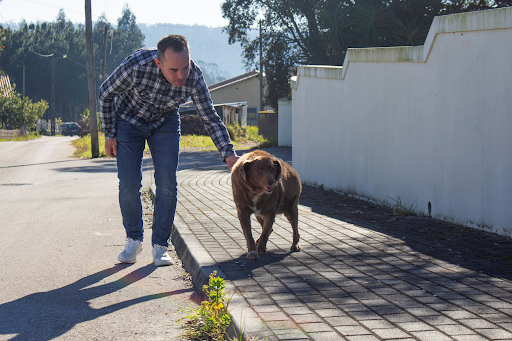 As for Bobi's diet, Mr. Leonel said the dog drinks a lot of water, about 1 liter of water a day and always eats human food. "What we eat, Bobi also eats," he said, and believes this has greatly contributed to Bobi's longevity.