Mike the donkey in Killorglin, Ireland, was caught in floodwaters while hiking in a field hit by a sudden storm.
At that time, Mike's owner sought help from Paradise Animal Rescue (AHAR).
After spotting Mike struggling in the high water, AHAR quickly rescued him and brought him ashore. Despite the tense and difficult rescue process, little Mike the donkey kept a happy smile.
AHAR shared photos and videos of the process of bringing Mike back from the brink of death on their personal Facebook page, which received numerous positive comments from the online community.
"After being rescued from a dangerous flood, Mike the donkey is fed his favorite mashed potatoes and dried. The doctor at the center prescribed antibiotics to prevent pneumonia," shared an AHAR employee.
Here are some before and after pictures of Mike the Donkey being rescued:
Mike almost lost his life in the floodwater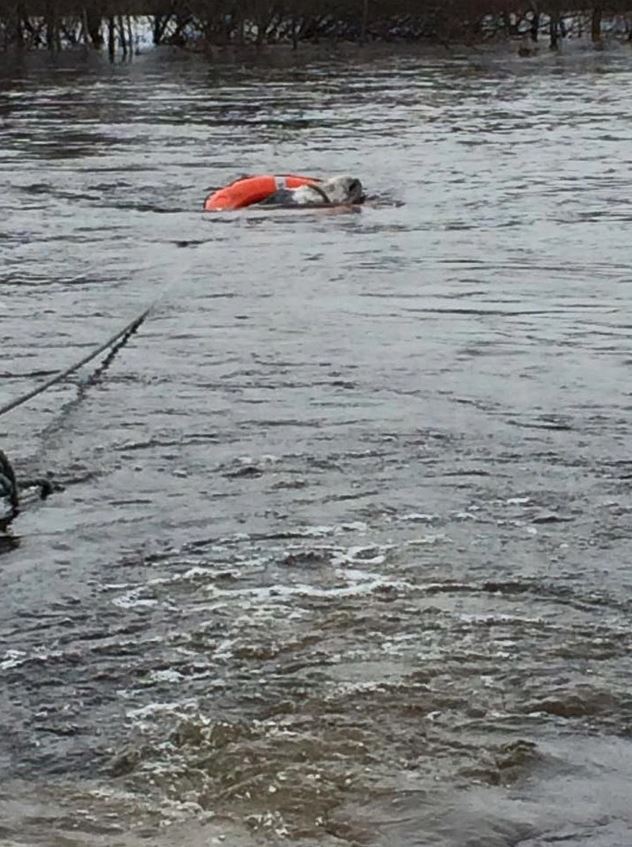 The poor donkey was lucky to be rescued in time by the rescue center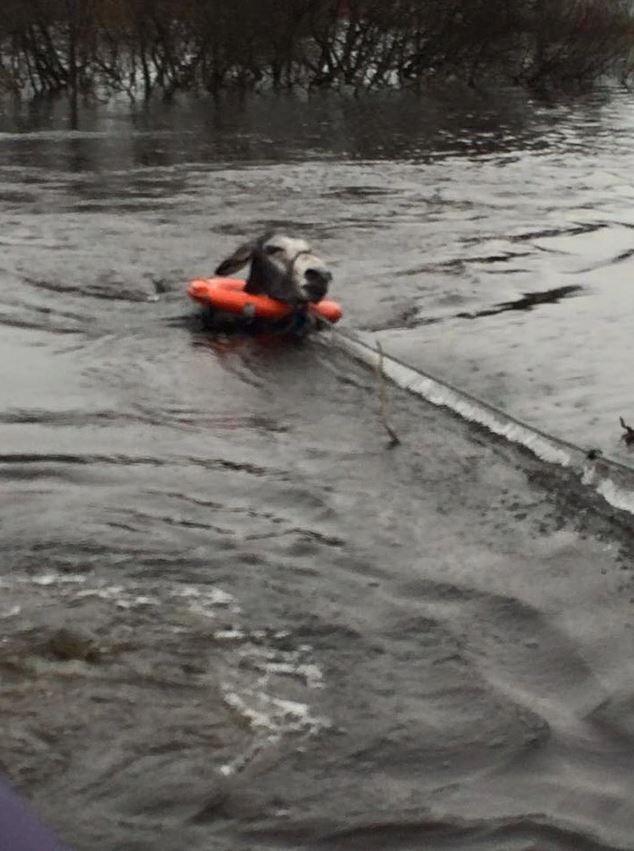 Mike was exhausted when he was brought ashore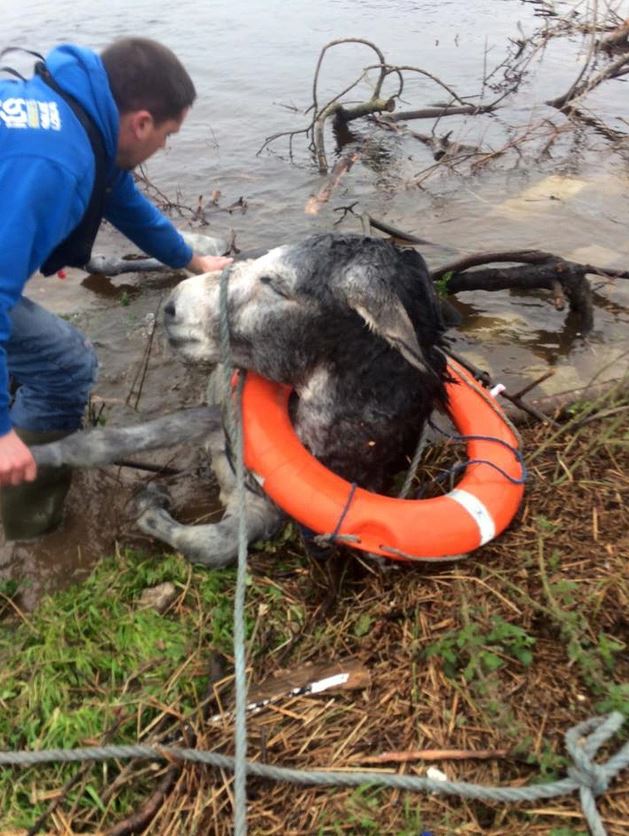 Mike smiles happily after receiving first aid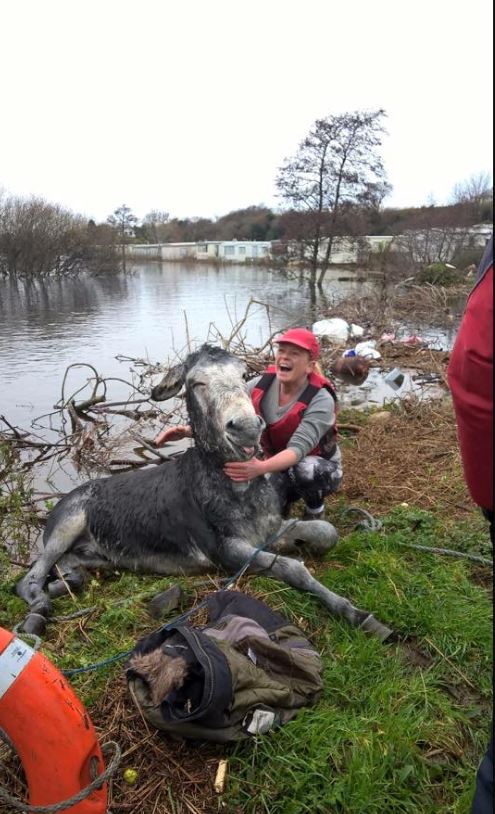 Mike the donkey's radiant face makes everyone's heart melt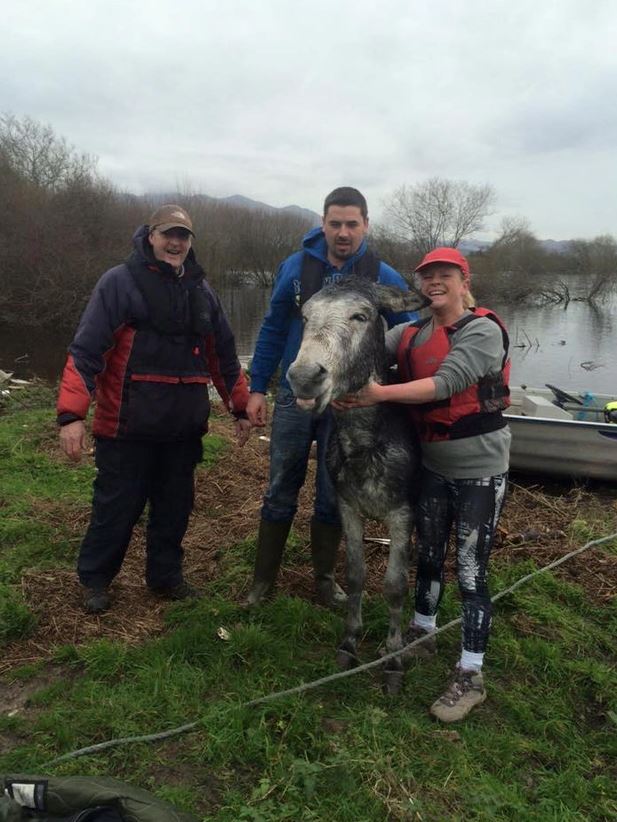 The donkey has been sent to a rescue center for further monitoring
Mike is now very healthy and still receiving antibiotics for pneumonia