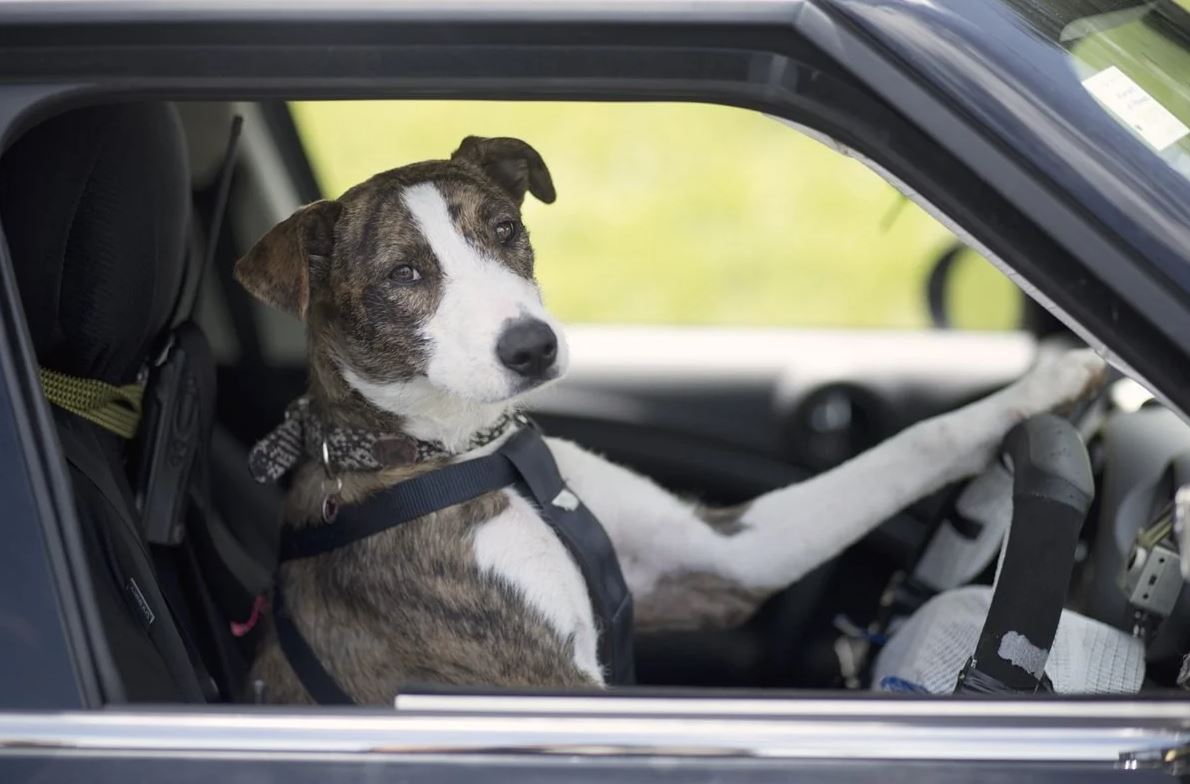 The police detected a vehicle traveling at up to 52 mph in a 30 mph exclusion zone. According to the police, the driver "showed signs of being intoxicated and fled when officers asked him how much he had drunk."
Fox News reported that when the police approached, they saw the driver attempting to switch places with the dog in the passenger seat.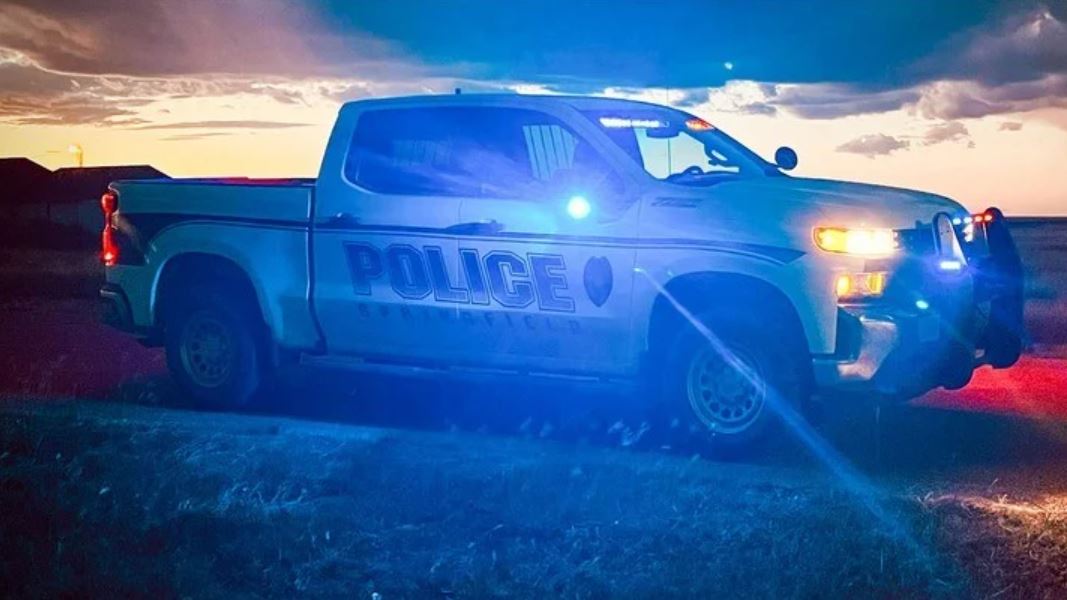 He even calmly claimed that the dog was the driver and instructed the police to grab his dog. He also stated that he is completely innocent in this case.
"The driver attempted to push the dog into the driver's seat while he was in the passenger seat, and as the police officer approached, he witnessed the entire process," said a representative from the Springfield Police Department in Colorado.
The man fled immediately after denying his crime but was soon arrested again within 1 minute. He was taken to the hospital for an alcohol test. The results showed that the driver's alcohol concentration was above the legal limit.
He was immediately taken into custody. Moreover, he admitted to swapping places with his pet dog and letting it take the blame.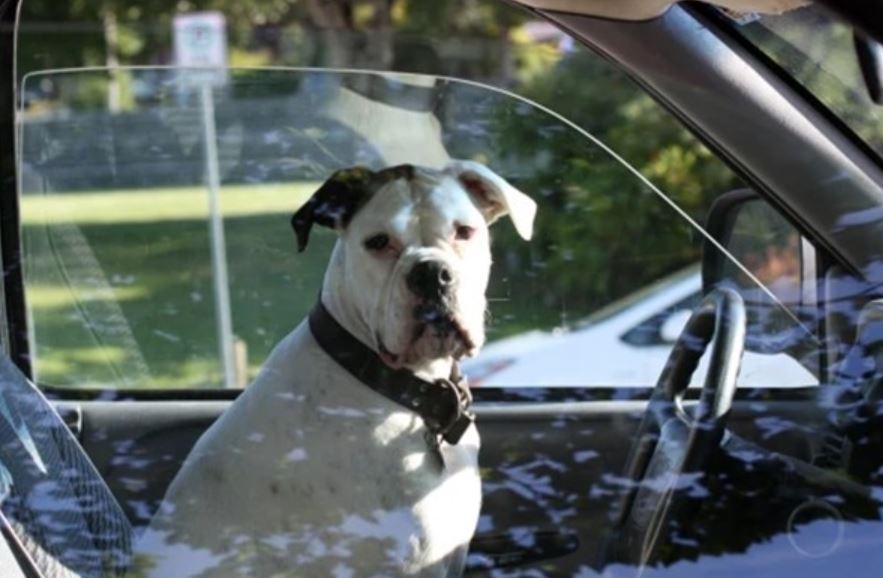 As for the dog, the police said: "The dog was handed over to the care of an acquaintance while the driver was in prison. In particular, the dog was also released without any charges and only with a warning."