After that, he went on to sell it at an auction on Wednesday for over $100,000. He tells about the lucrative restoration adventure on TikTok.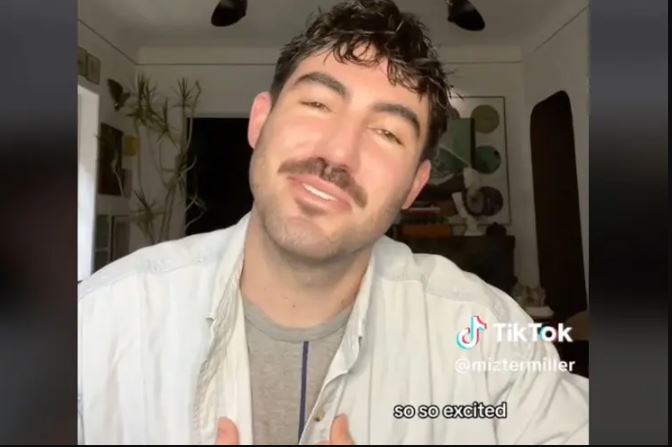 Miller, an interior content creator based in Los Angeles - USA, shared that he peruses Facebook Marketplace to find inexpensive treasures and research distinctive pieces that he randomly comes across.
Miller shared with The Post that "When I first saw the chair, I loved the color of leather, and I thought it had a really interesting shape, so I wanted to learn more about it,".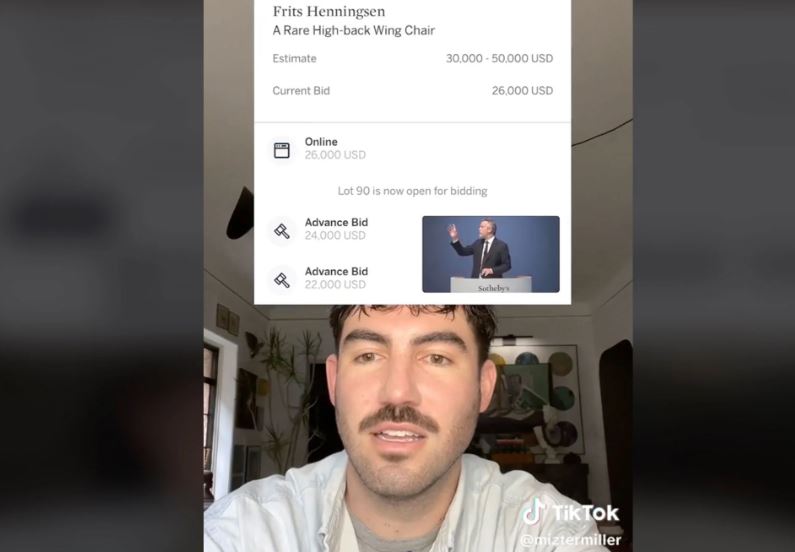 Justin fell in love with the chair at first sight, despite its age and cracks. He used an image of the chair to search on Google and discovered that similar chairs could be sold for a significant amount of money. Despite uncertainty about its authenticity, Justin decided to buy the chair anyway.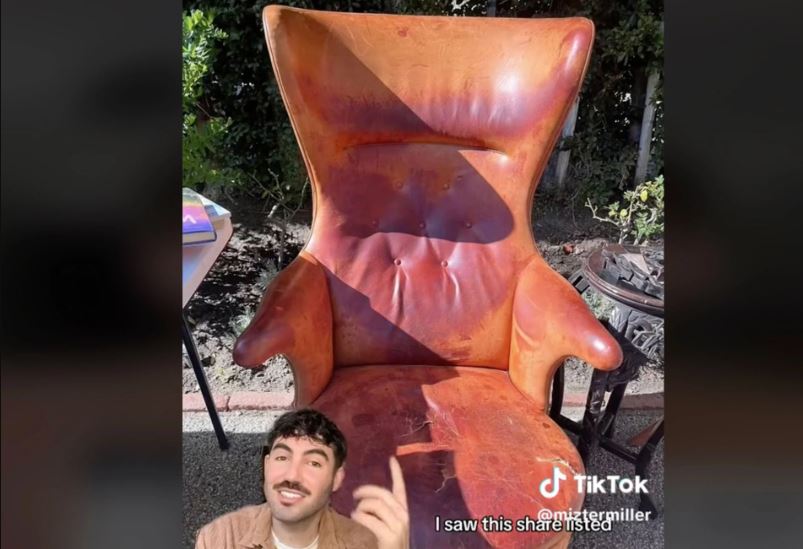 After reaching out to Sotheby's, Justin received confirmation that the chair was indeed a rare piece by the renowned Danish designer Frits Henningsen. With this newfound knowledge, Justin courageously invested $3,000 in restoring the chair and an additional $1,000 for shipping it to Sotheby's auction house for the upcoming auction.
Initially, Justin had anticipated the chair to fetch him a sum between $30,000 and $50,000. However, to his surprise, at the auction on June 8th, the chair fetched an impressive $108,000, amounting to approximately $70,000 more after deducting fees.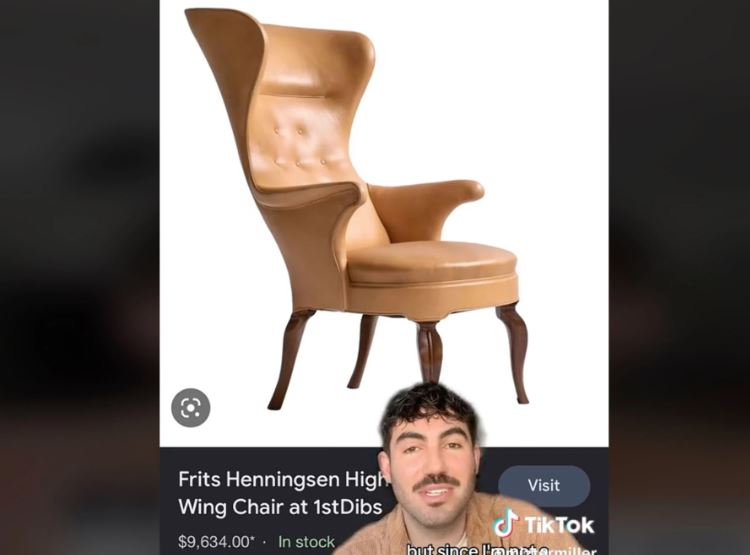 "This is truly just a once-in-a-lifetime fluke, the stars definitely had to align a bit for this one, but I am so grateful that I was able to be a part of it," Miller, who grew up watching "Antiques Roadshow," told The Post.