As kids, we also heard our mother call us "dirty like a cat's face" at least a few times. You've got nothing to feel bad about, though because these 14 cats will prove one thing: there are no ugly cats, only the owners that don't wear make-up.
1. But it seems like the owner has done the boss's makeup in a tribal style, right?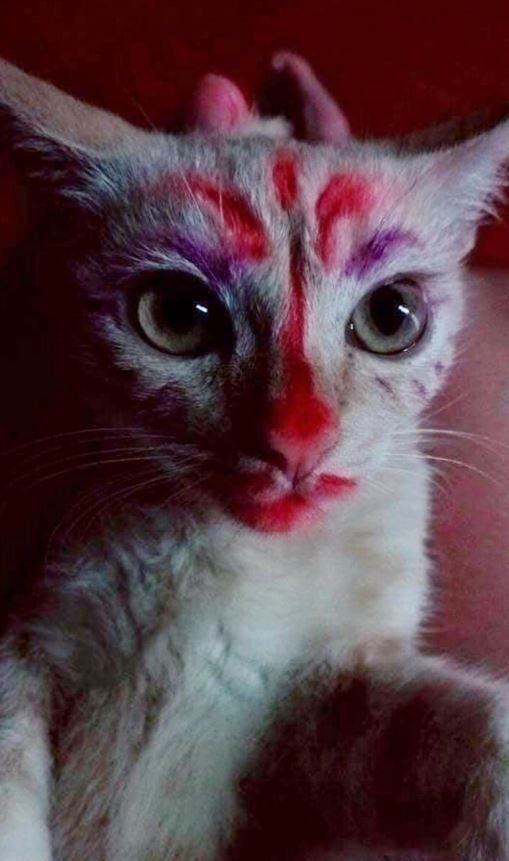 2. The gentle style combined with the neutral and warm fur color of this cat will be a make-up inspiration for the upcoming winter season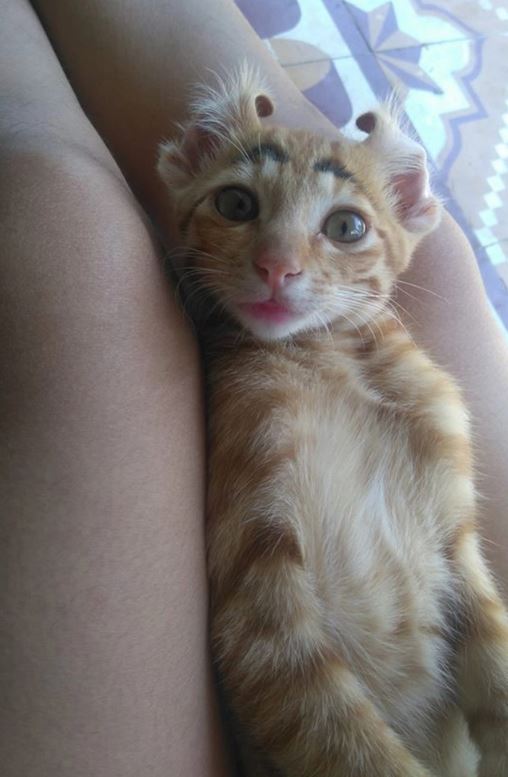 3. If you still feel a little cold, just add an extra scarf to keep you warm, and remember to make such a nonchalant expression.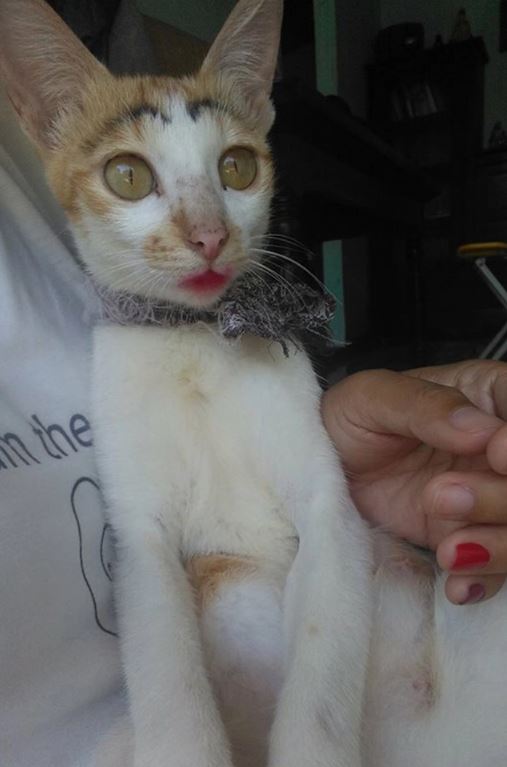 4. Makeup Style: Blue eyes with a red mouth looks cool!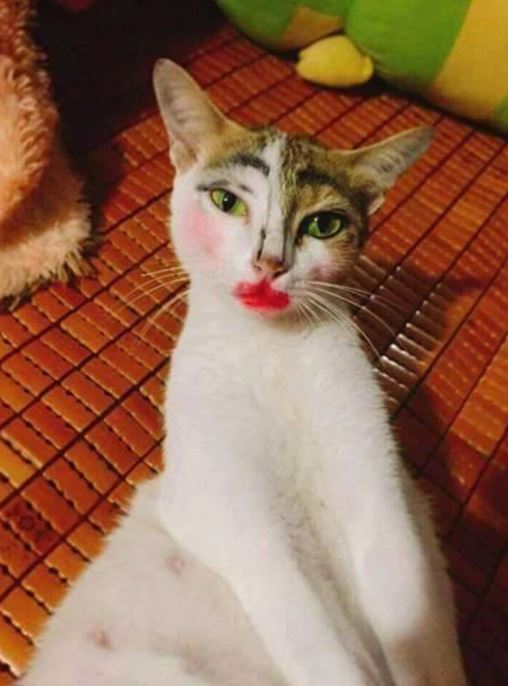 5. The pink shade will make your fair face appear softer yet refined, and don't forget to create a higher volume for the bridge of the nose.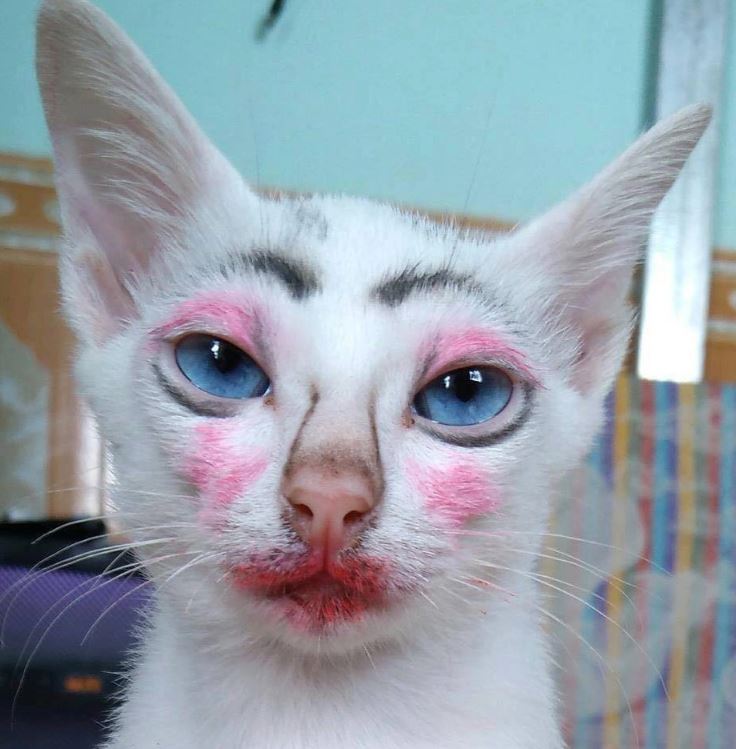 6. If you're after a sharp cat look, make sure the eyes are bold and a mole on the mouth adds some "sharpness".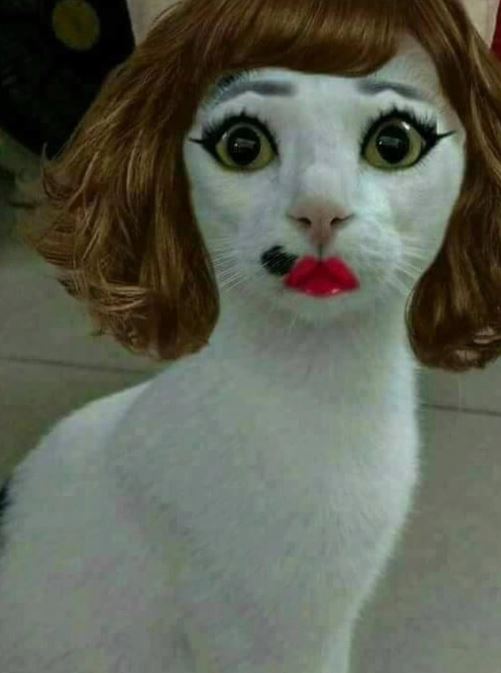 7. From now on, please call me "Miss Lazy-face"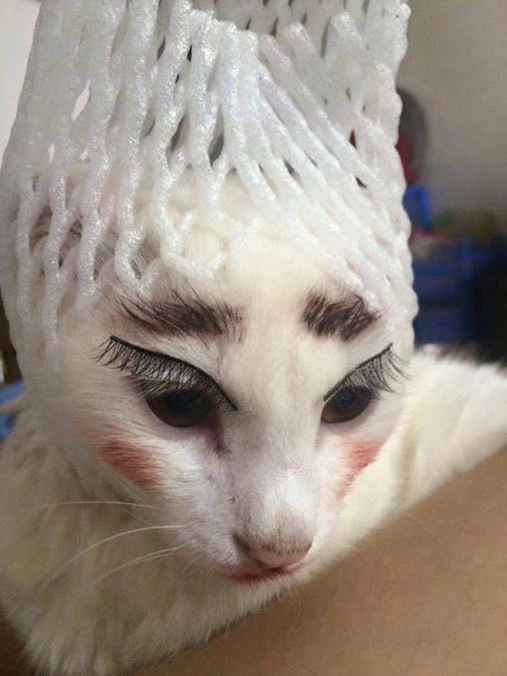 8. . Who put that mole on my mouth? very good?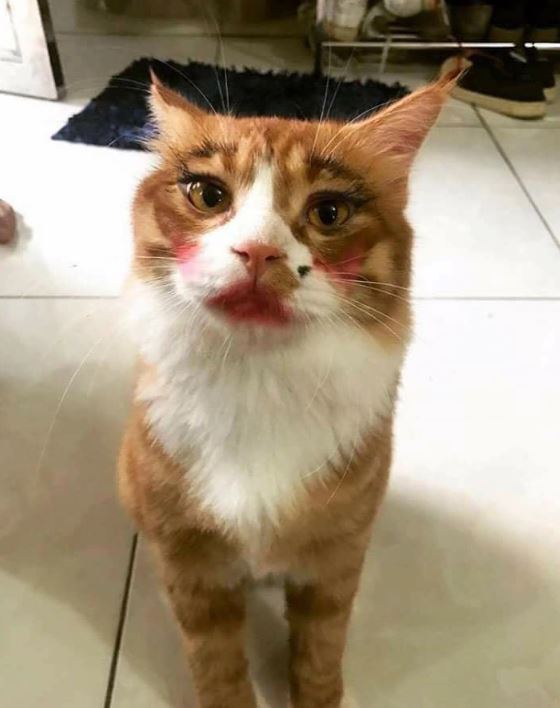 9. I had a casting, so I had to go a little deeper.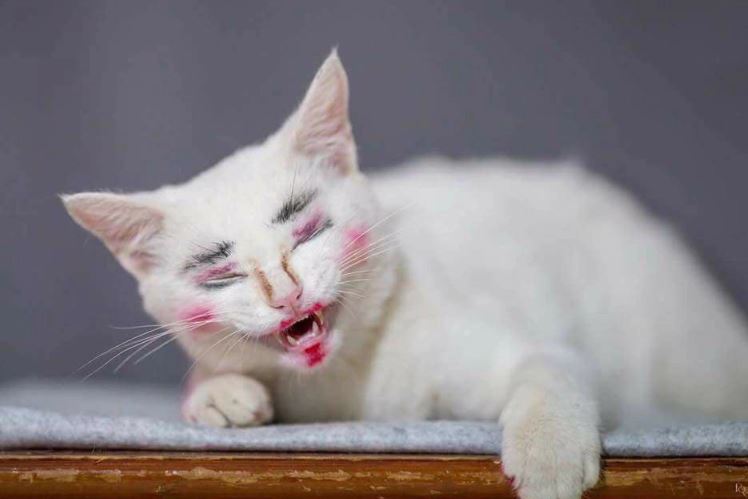 10. Independent girls are on the cold side.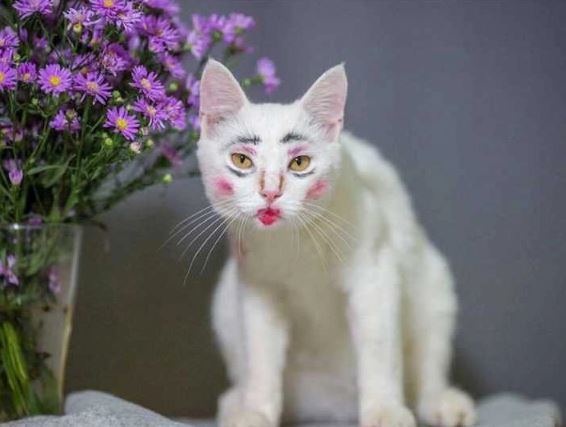 11. Come on baby!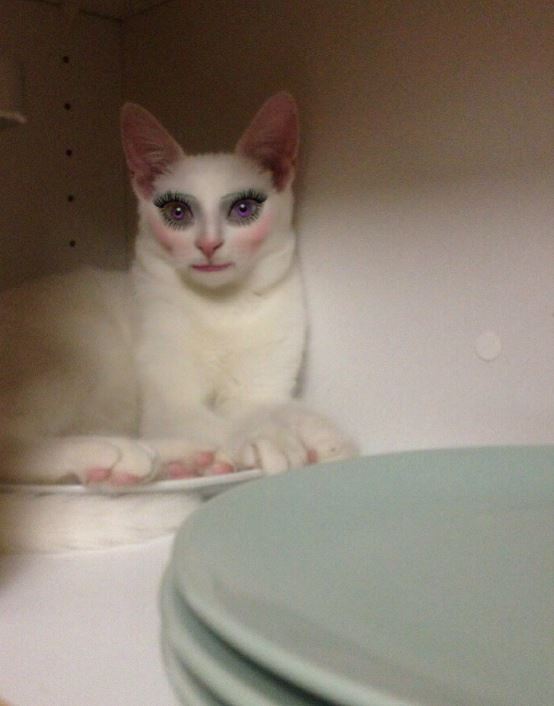 12. Never put too much trust in free photo editing apps.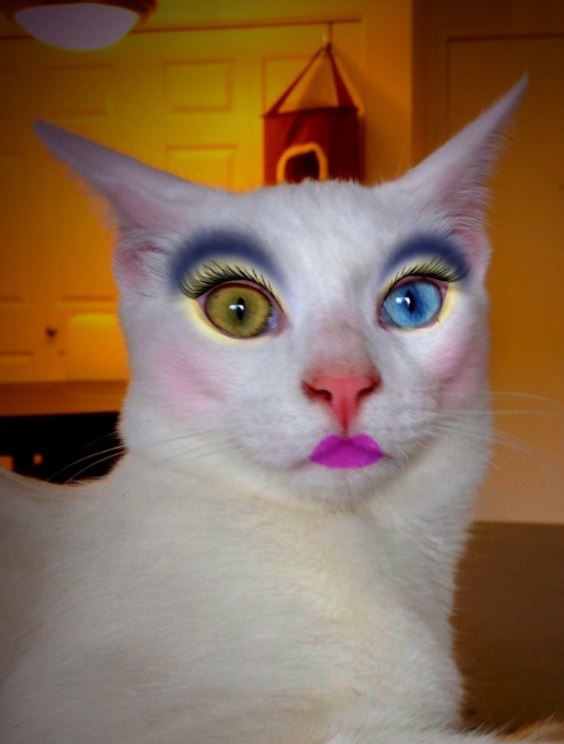 13. I heard that V face is popular now.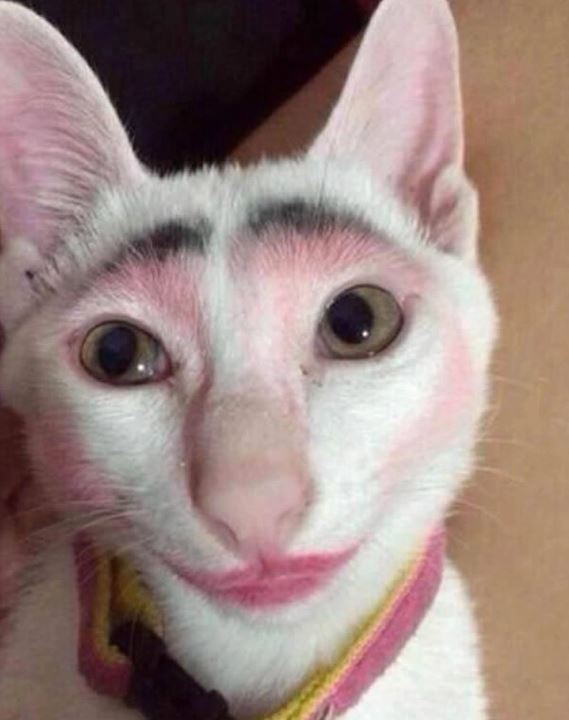 14. Makeup styles for dark skin.