The New York Post reported that on Tiktok appears a video of a single woman who has a shocking statement that she supposed that all the chivalrous, masculine men in her dating orbit are conservative. 
According to the New York Post, there is a TikTok account named @Ms_Petch. She is a self-professed 'liberal' who finds it difficult to find men who aren't conservative.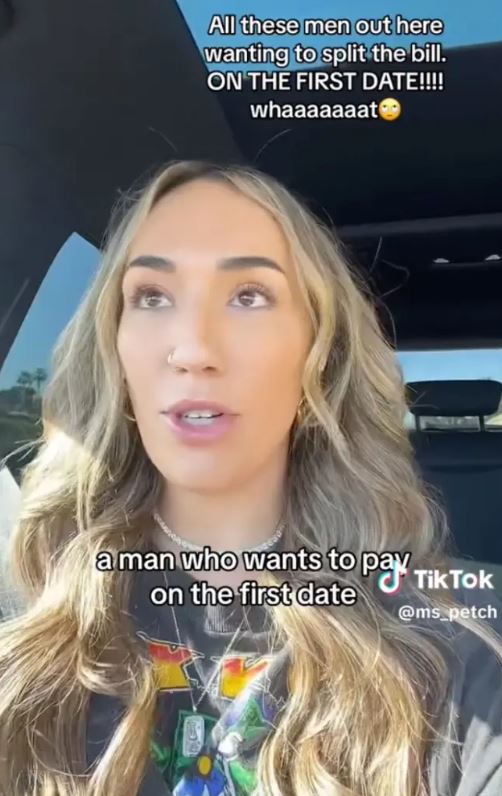 On the TikTok account, she regularly posts the story about her hapless dating life. Additionally, in her post, she regularly shows a pining for progressive men.
She shared that "A man who wants to pay on the first date; who wants to open your door; who has that want and desire to take care of you and provide — who is not a conservative.".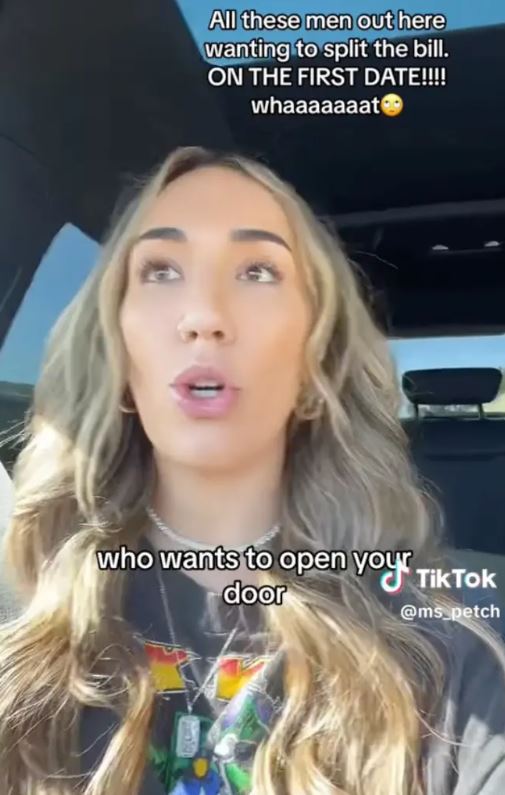 On her TikTok account, she shared that the men she has dated don't possess the same political ideologies as her. She also emphasized that her preference for an old-fashioned gentleman does not imply her intention to conform to a traditional housewife role
To protect her liberal stance, she confidently asserts that she expects to be respected for her independence and desires to maintain autonomy in her relationships. She is also opposed to conforming to traditional gender roles, such as becoming a homemaker or solely taking care of the baby.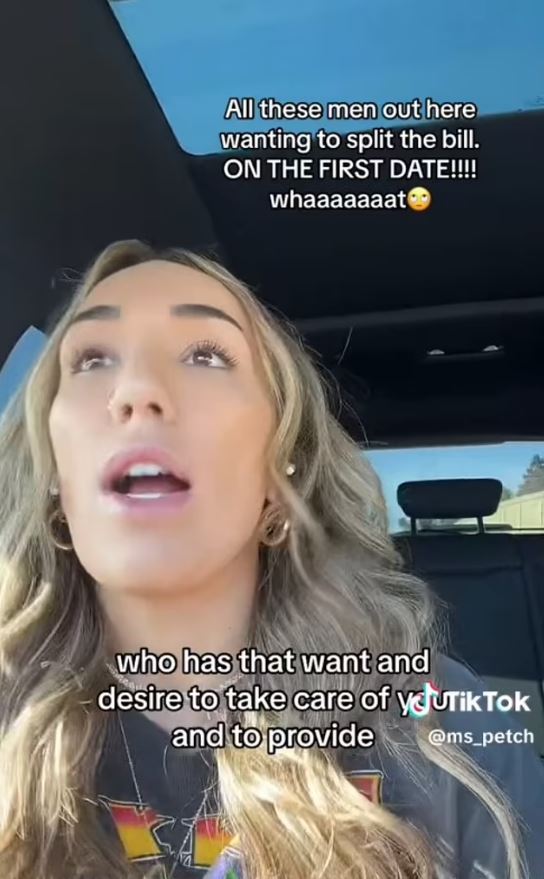 "And obviously as a liberal woman, I do want to be respected for my independence. And I do want to have my autonomy in the relationship and not be combined or confirmed to the traditional female homemaker, childbearing, role," she said.
She acknowledges that the majority of men she has dated possess a more innate conservative mindset. She expresses her frustrations with her unsuccessful dating life.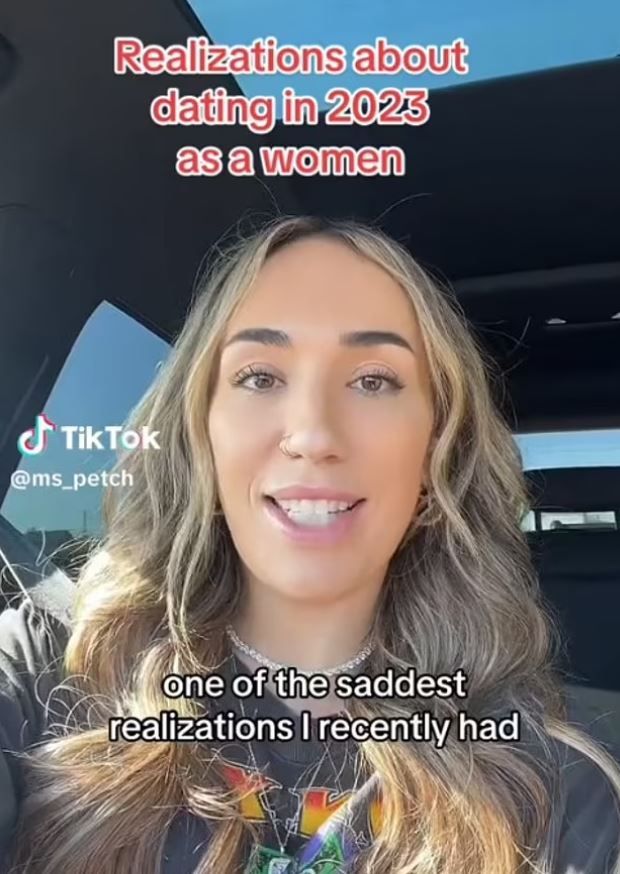 She wonders why she is unable to find a masculine, traditional man without having to compromise. Additionally, she questions whether her requests are too demanding, as she desires an equal partnership but also expects her prospective partner to provide for her.
The video went viral and triggered a huge response in the comments. 
While the TikToker received some support, with one person stating that this is the reason why she is still single, another user suggested that she should consider changing her location to increase her chances of finding a man who meets her criteria.
Additionally, some men expressed the belief that the kind of person she describes does exist, but she has not yet found someone with the required characteristics