When they opened the door, the cat ran out of the house like crazy after nearly 52 days being trapped. They quickly brought it to the veterinary hospital for a health check. His condition was found to be malnourished and frail, but he was healthy enough to be discharged the next day.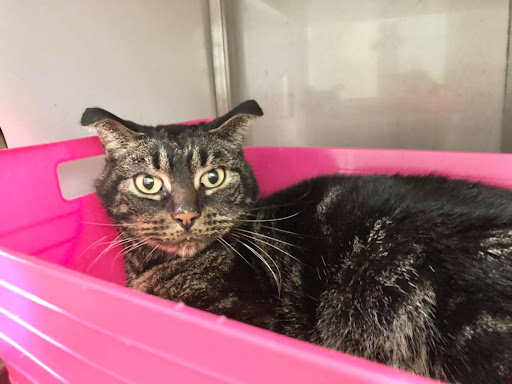 The rescuers named the cat Finn.They thought that it was possible that Finn had access to water from a leak somewhere in the house to be able to survive for so long. However, there was no food source, Vlaardingen Animal Rescue Center shared. Wrapping paper and scraps of paper were found in Finn's feces, proving it had eaten everything it could find to survive.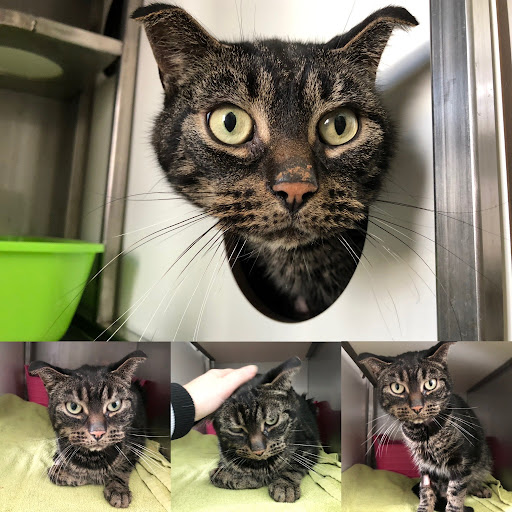 After more than a week, Finn is still not comfortable, but its health is more stable. It ate more and gained 0.4 kg compared to when it was found. The cat is estimated to be around 7 years old. After the situation improves, they vaccinated and started looking for a new owner for it.