The dog is overweight and oversize
The dog, named Vincent, was taken to a dog and cat facility after its owner died. Here, it was found to be very weak due to its obese body and lack of movement.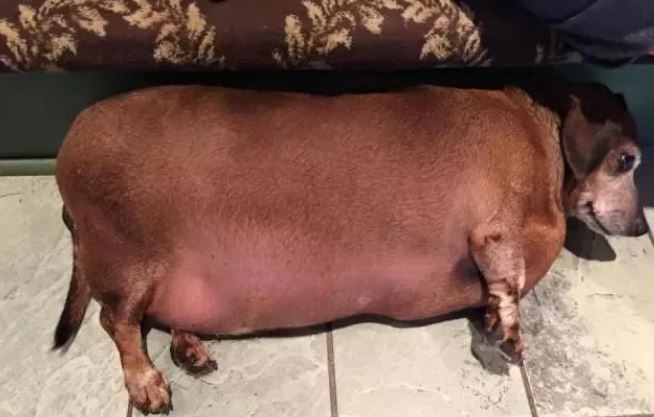 The dog Vicent belongs to the Dachshund breed. This breed has a small body, long body, short legs, and a large and toned chest, but this Vicent weighs up to 17 kg.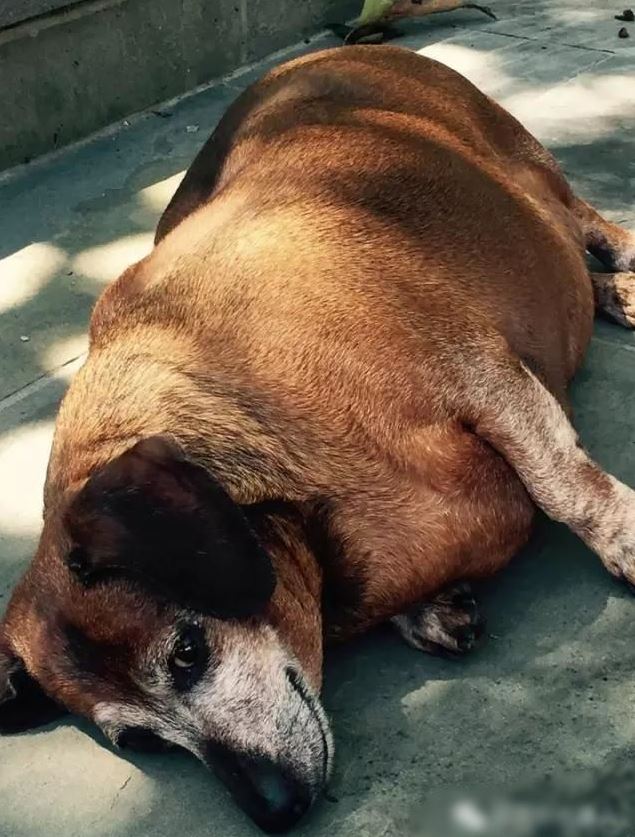 With an oversized body, Vincent has difficulty walking, has a high cholesterol index, his back is drooping due to being overweight and there is a risk of nerve damage.
The Story of Vincent's weight loss journey
The K-9 Angels Rescue team in Houston, USA, stood up to help "fat Vincent" regain his fit body.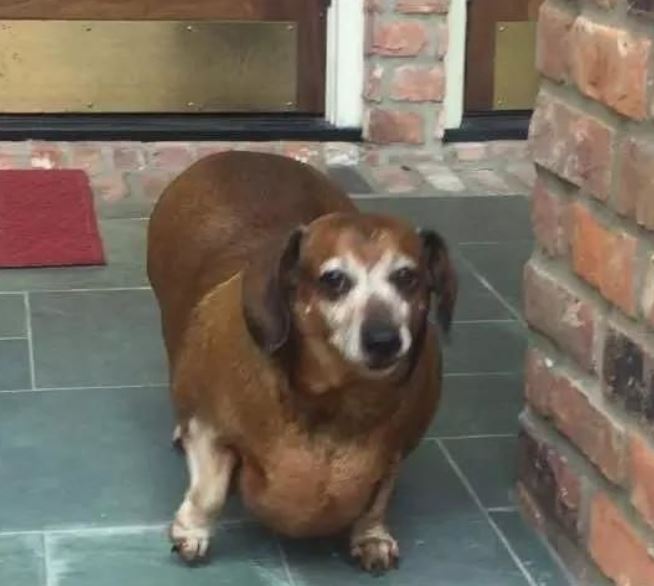 Firstly, Vincent's diet was changed to a more modest one. Secondly, Vincent lost weight in a healthy way through the exercise. Vincent takes regular walks every day and gradually increases their duration. He can now walk continuously for 1 hour, 5-6 times a week.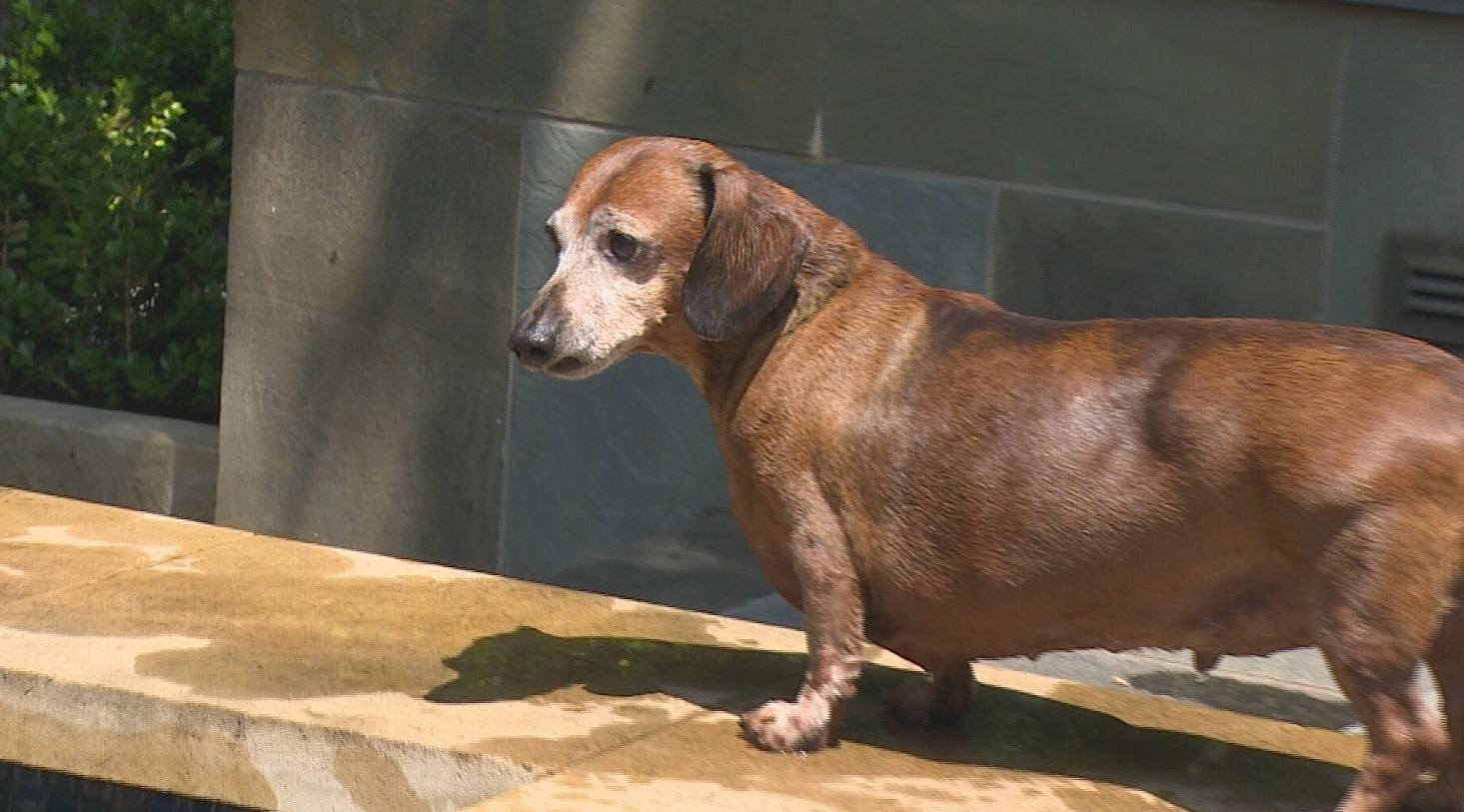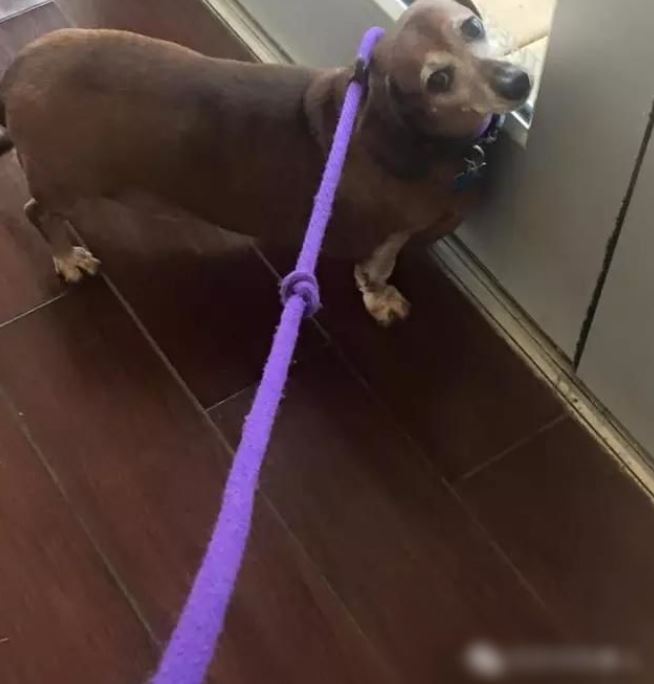 Finally, the dog practiced swimming in the lake to lose weight.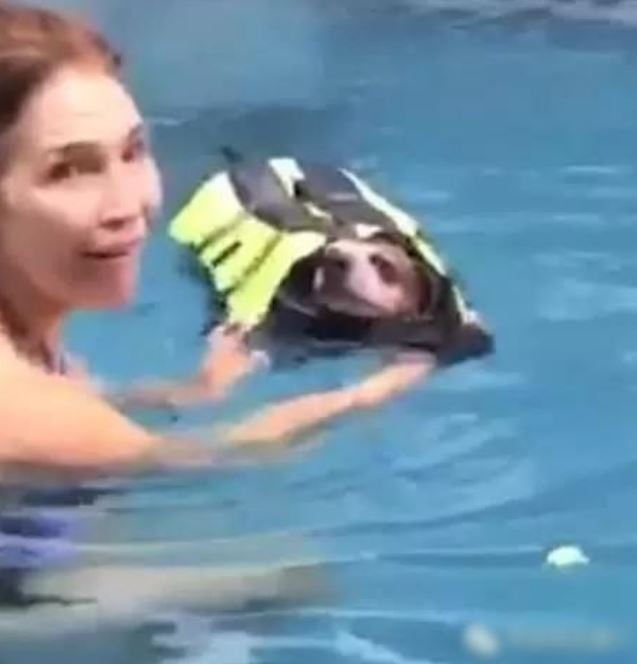 Thanks to the trainer's hard work and Vincent's focus and docile nature, the dog was able to lose a significant amount of weight, dropping from 17 kg to 7.7 kg.
It was not an easy journey, so when Vincent's weight loss story was shared on social media, it garnered a lot of attention.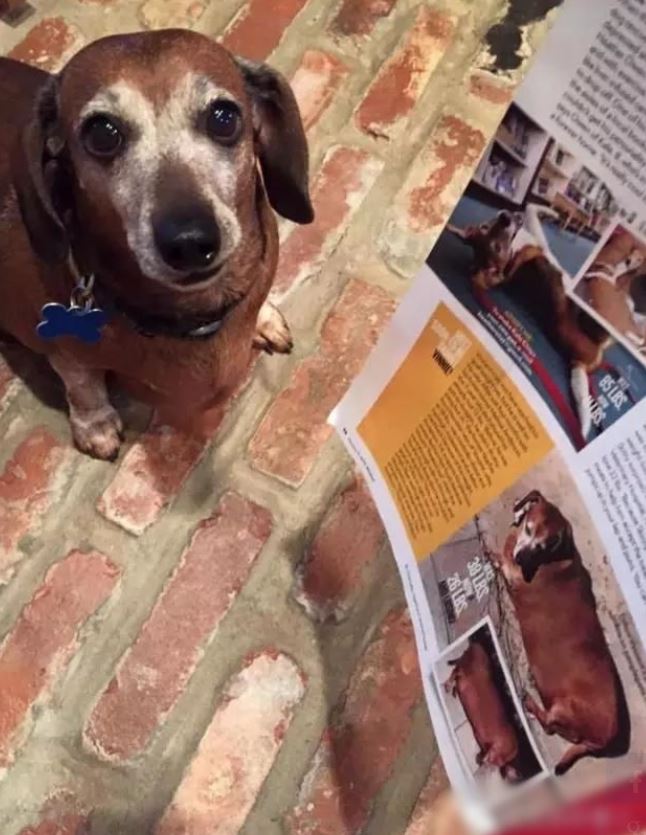 And now, Vincent has returned to a neat and healthy figure. After the story spread, Vincent suddenly became a "star". Vincent has appeared in the media, been photographed by People magazine, and invited to a fundraising contest for dogs.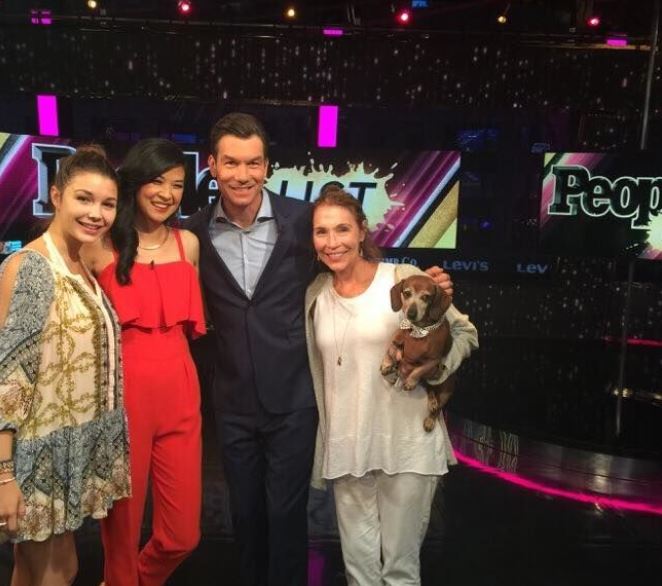 Not only appearing in magazines, Vicent dog is also invited to participate in pet talks.