The sand cat (Felis margarita) is a small feral cat that lives in the desert in regions from North Africa to West and Central Asia. Their petite, lovable appearance has made animal lovers in Japan specially nicknamed them the "desert angels". When these sand cats are immature, they look very fragile.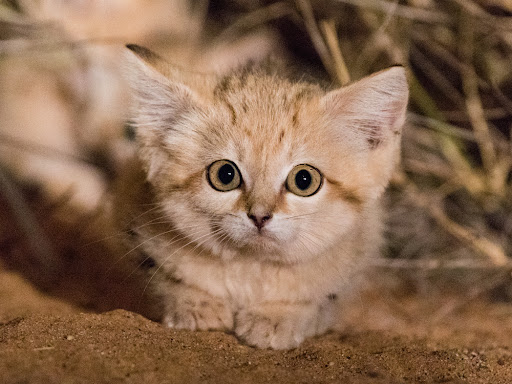 An adult sand cat filmed in the desert.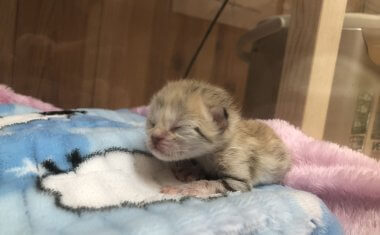 At birth, this sand cat was only 15 cm (6 inches) long and weighed 59.6 grams. It was abandoned by its mother - often the case with cats, but Kobe staff are qualified and knowledgeable to take care of the newborn cat without the mother.
Fortunately, the sand cat is growing well. Kobe Animal Kingdom is the second zoo in Japan to record a newborn sand cat case, after another zoo, Nasu Animal Kingdom, which welcomed a sand kitten 4 months earlier, followed by another 3 more kittens a month earlier.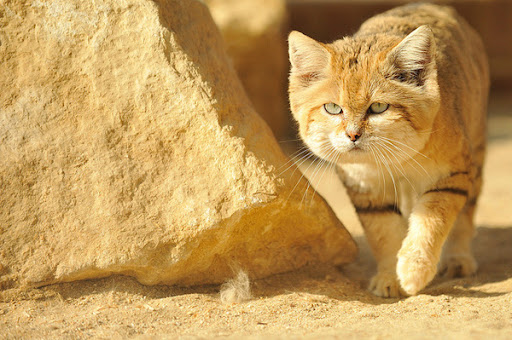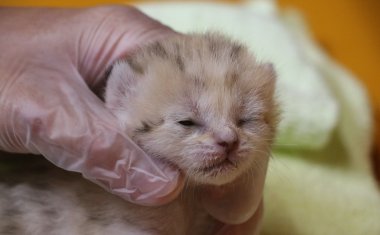 Kobe Animal Kingdom has not yet announced when they will officially introduce the kitten to the public through the incubator, as it is still very small and weak, requiring care in isolation for at least 3 weeks to a month.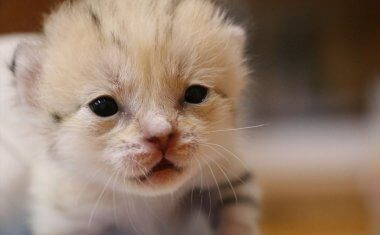 Sand cats in captivity are very susceptible to diseases due to differences in habitat, so other than zoo staff, no visitors will have access.
Although not listed as endangered, sand cats are rarely seen and are considered rare, difficult to study, because they live in harsh environments. For that reason, sand cats are precious to zoos or sanctuaries, and successful breeding and rearing a sand cat is considered a great achievement of any zoo.