Kelli - Jasper's owner said, "Jasper was born with 2 eyes just like any other cat. But because of a corneal ulcer, he had to have his eyes removed. The first time was in 2013 and the other time was 2015. Thank goodness Jasper is no longer suffering from that disease, and he can live a happier life."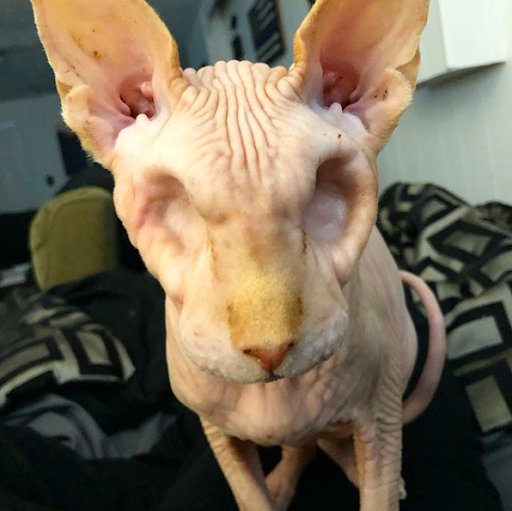 Hi, I'm Jasper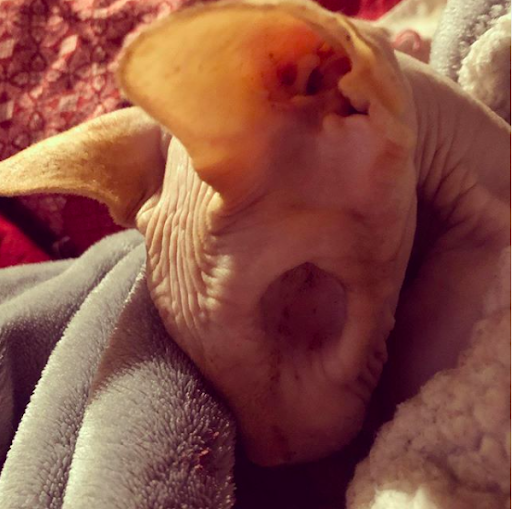 Jasper is sleeping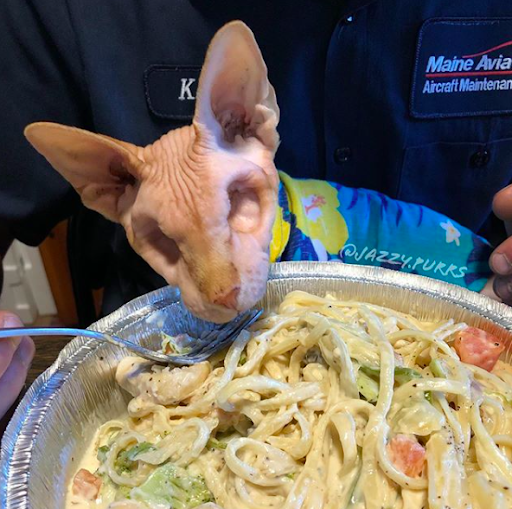 Jasper is eating spaghetti
"I get a lot of Jasper artwork and at least 5 people have his image tattooed on them. It's wild but it's so precious," Kelli gave an interview to BuzzFeed.
This special cat has his own instagram page with more than 83.4 thousand followers. In addition, Jasper is also a TikTok star with 442 thousand likes.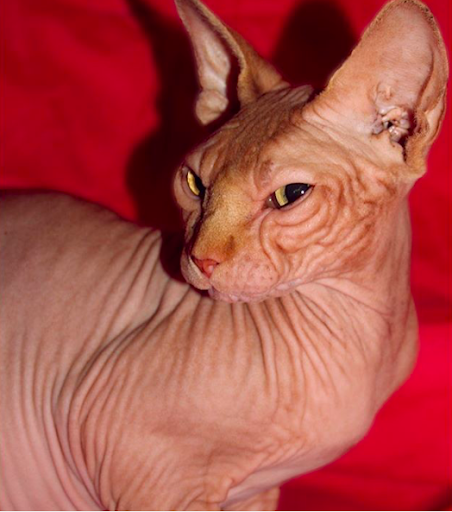 Jasper the day before he got sick
"A cat who is blind but still lives a happy life. If you are thinking about adopting a pet right now, first think of the disabled, the elderly - so that you can understand the consensus. what it's like to act and love," Kelli expressed.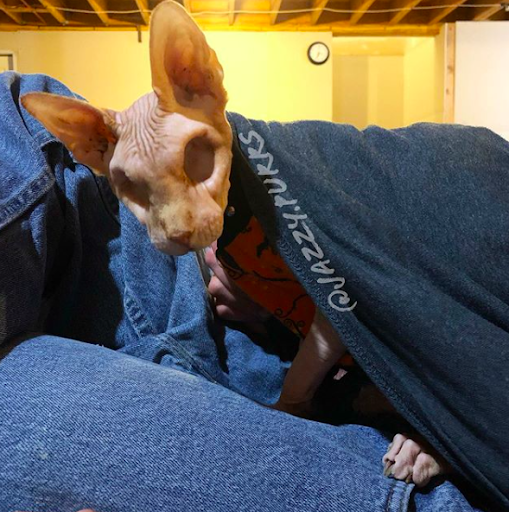 Sadly, Jasper passed away in 2020. 
"My life, my heart, my baby. Jasper is gone. The details don't matter, but after being the toughest fighter I've ever met, he ran out of fight. He held on long enough for me to make it to say goodbye, and I'll forever be grateful for that," Kelly wrote.