When arriving home in the dark, our habit is to switch the lights on. However, a TikToker advised us not to do it.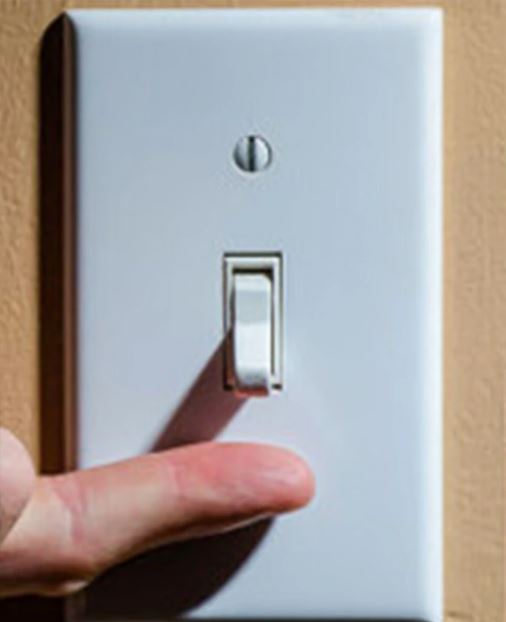 TikTok influencer Mary Alice shares her own experiences and asserts that keeping the lights off can be beneficial for us. In her post, which has garnered 26.7 million views, she explains: 
"When you go home at night, don't turn your lights on immediately when you get inside your apartment, especially if people can see the windows of your apartment from the street.
"Because if someone's following you home, they're gonna know what apartment you live in."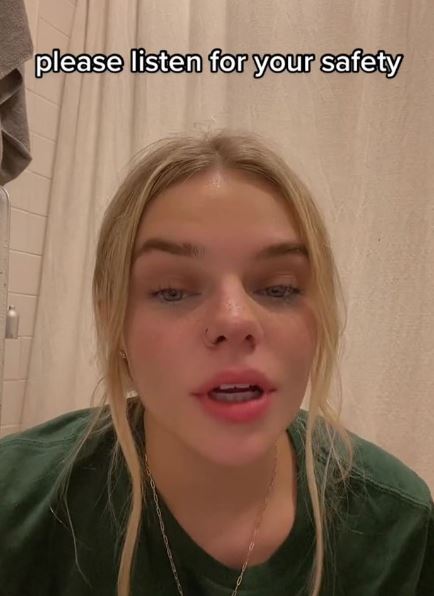 Mary Alice then shares a personal story. After deciding to keep her lights off upon entering her apartment, she had a frightening experience involving a stranger who approached her at her front door.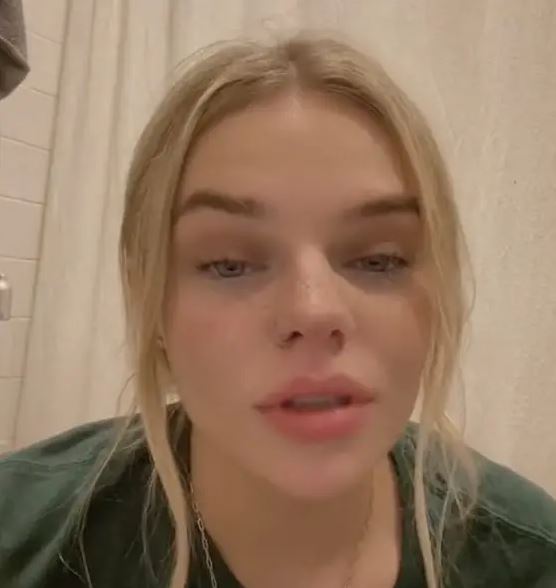 "I'd never seen him before… and he just gave me bad vibes," she continues.
"He tries to make conversation with me about my headlight because it's out and I'm just like 'Yeah, yeah, I'll get round to it…'"
When she entered her apartment, Mary Alice chose not to turn on the lights. She then watched through her Ring camera as a man waited on the street outside her apartment complex for approximately 5 minutes.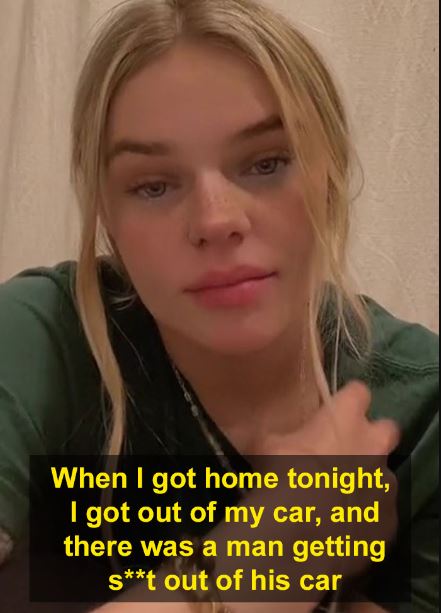 Her story serves as a reminder for women to stay cautious and vigilant about their surroundings for their safety
Alice said: "He's standing in the street which is very close to my apartment building staring at [the] building. And he did not leave for like five minutes.
"I mean like halfway through he left the empty spot and hid behind a car, but he waited to see.
Alice's advice has sparked a discussion among women in the comments, as they share their own opinions on the matter.
One person commented: I always leave lights on, so we never walk into a dark place.
Another said: Get timers for your lamps and radios. You can make it look like you don't live alone.
Someone said: so scary. Always trust your gut i swear it's always right.
Someone else added: Smart! Very smart! Thank you for sharing
The user online continued: this is so smart definitely adopting this but also i'm scared someone will already be home waiting in the dark for me