The night of August 30 to 31 will unveil an exceptionally uncommon occurrence: a super blue moon is set to dazzle the night's sky.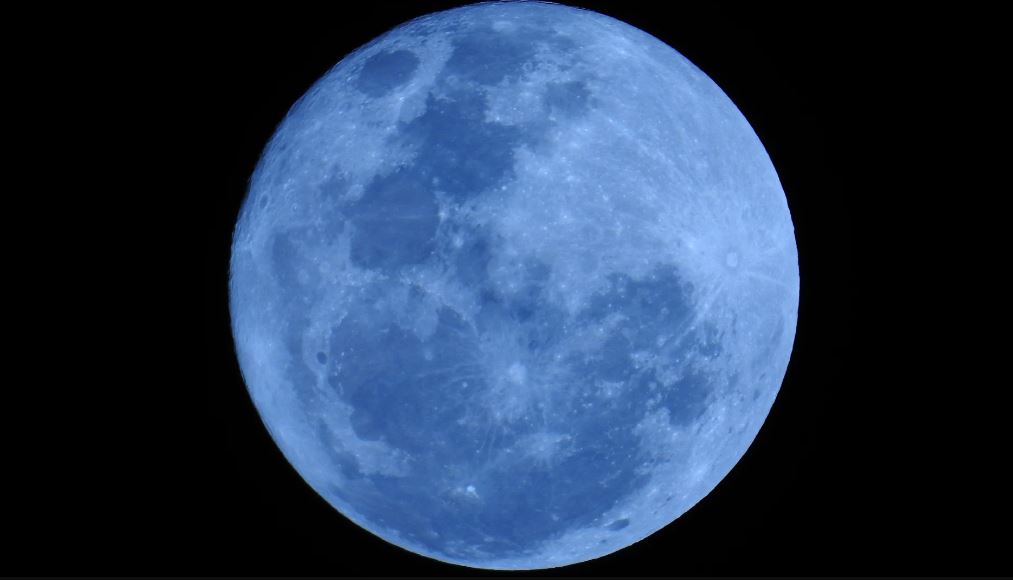 You can witness this incredible celestial event if you  lucky enough to have clear skies 
According to NASA, this super blue moon will not be seen again until 2037, making it an event you wouldn't want to miss. 
When will the super blue moon of 2023 be visible?
On Wednesday evening, the moon is set to emerge at 7:29 p.m., attain its zenith in the sky at 12:14 a.m. (displaying an impressive 99% illumination), and eventually descend below the horizon by 5:44 a.m., as reported by the Farmers' Almanac.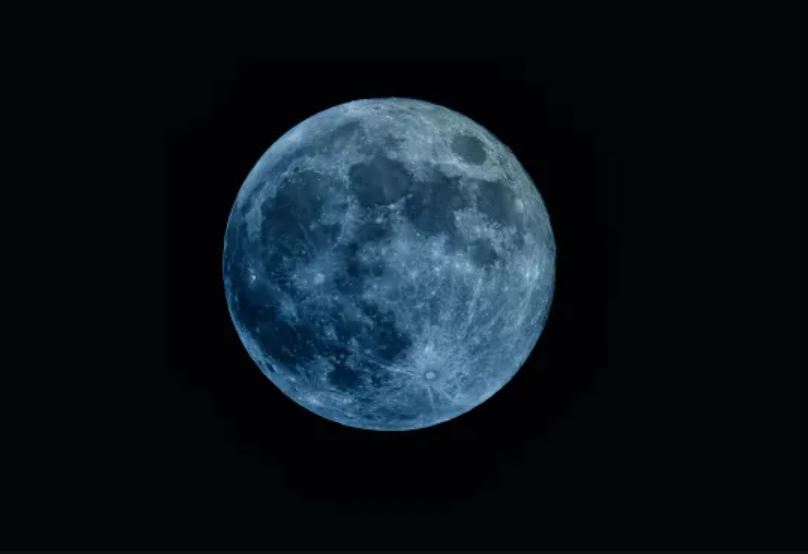 Retired NASA astrophysicist Fred Espenak told the Associated Press, said:  "Warm summer nights are the ideal time to watch the full moon rise in the eastern sky within minutes of sunset. And it happens twice in August," 
NASA says: "When the Moon is at or near its closest point to Earth at the same time as it is full, it is called a 'supermoon'."
The super blue moon can appear about 14 percent bigger when observed in the night sky, making it an impressive spectacle.
However, the blue element is a rarity that occurs only occasionally.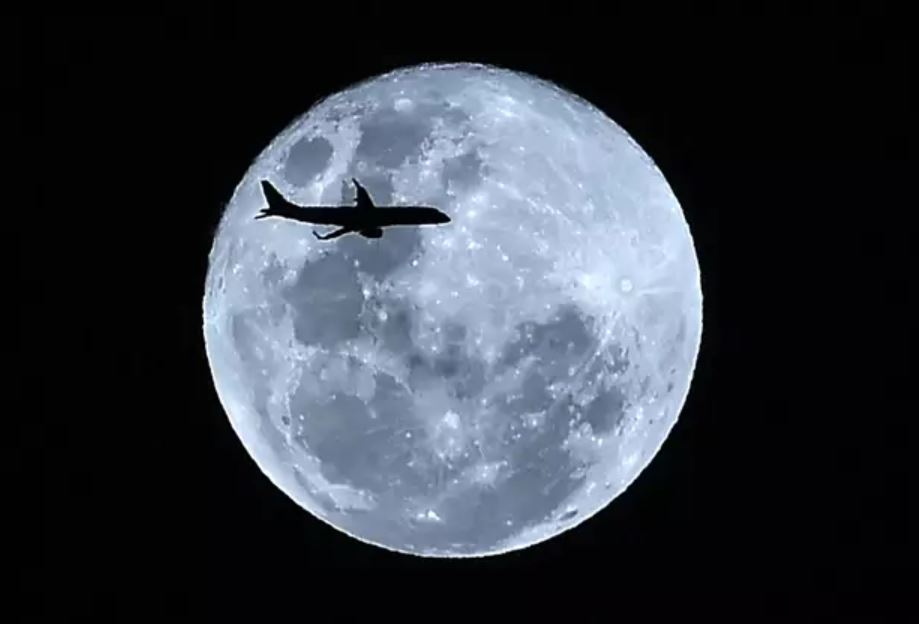 This phenomenon originates from the occurrence of two full moons within a single calendar month.
The moon goes through a full cycle every 29.5 days.
NASA says: "Eventually that gap results in a full moon happening at the beginning of a month with enough days still remaining for another full cycle ― so a second full moon in the same month.
"In other words, a full moon that happens on the 1st or 2nd of a month will probably be followed by a second full moon on the 30th or 31st. This happens every two to three years."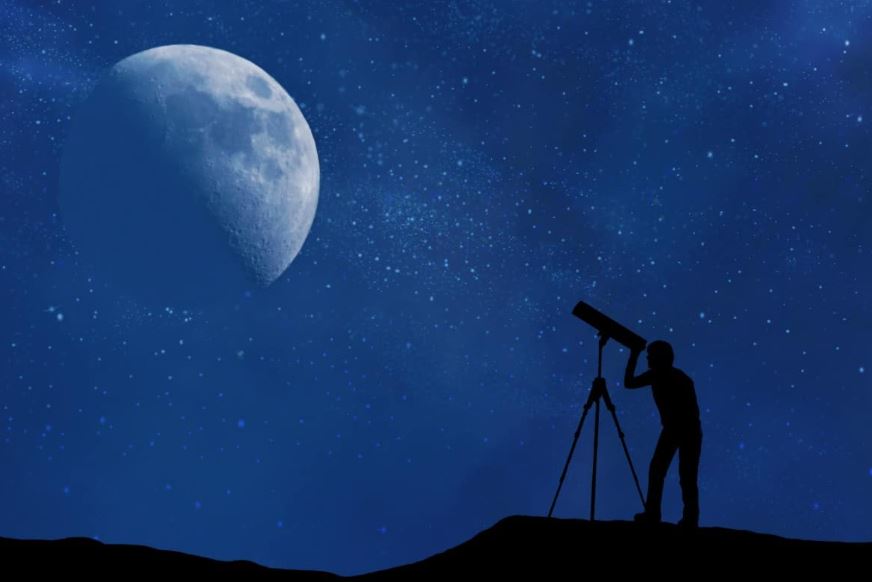 Experiencing both a supermoon and a blue moon on the same day is a very rare occasion. Therefore, this is the reason why the next occurrence won't grace our skies until 2037.
You can easily see the super blue moon in 2023 if the skies are clear. Binoculars and backyard telescopes can amplify your viewing experience.
However, if you're keen on witnessing the moon before it reaches its zenith, head to higher ground.