The Figure Eight Pools are situated along the coastline of Sydney's Royal National Park, just over an hour south of the city, near Burning Palms Beach. They have garnered significant attention due to their naturally formed, unique shapes, attracting adventurers in large numbers.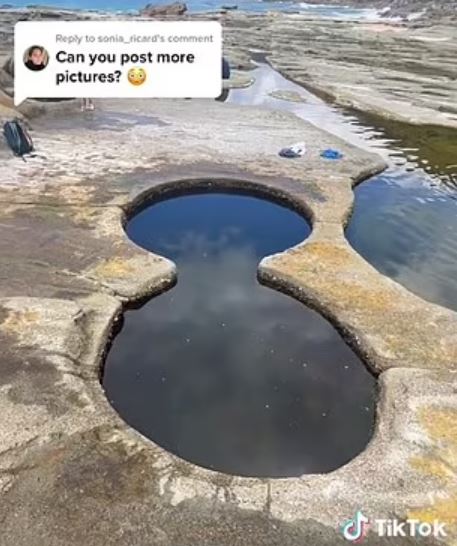 However, travel bloggers are now uncovering the truth behind this tourist hotspot. Among them is Jessica Henderson, who shared her experience at the Figure Eight Pools on TikTok.
In her TikTok video, she began by stating, "Whoever told you the Figure Eight Pools were bucket list-worthy is lying to you, and let me show you why."
Jessica guided her viewers through the seemingly endless hike, describing it as such.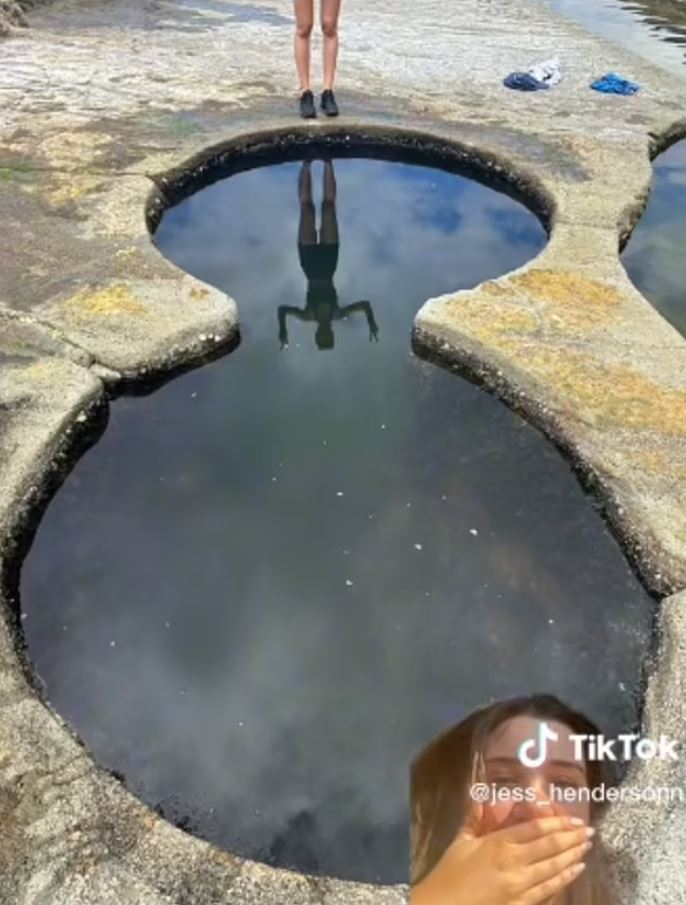 While some individuals have posted pictures of themselves at this tourist attraction on social media, portraying it as beautiful, certain travel vloggers are discovering that the reality doesn't quite live up to the hype.
She commented,"This one's kind of pretty but still not going in and this is probably the highlight of the trip," she said showing a bigger, clearer rock pool nearby.
"Time to go straight back to the car."
The viral TikTok video has generated hundreds of comments, with many expressing their shock at how different the Figure Eight Pools appear in real life compared to the idealized images seen on Instagram.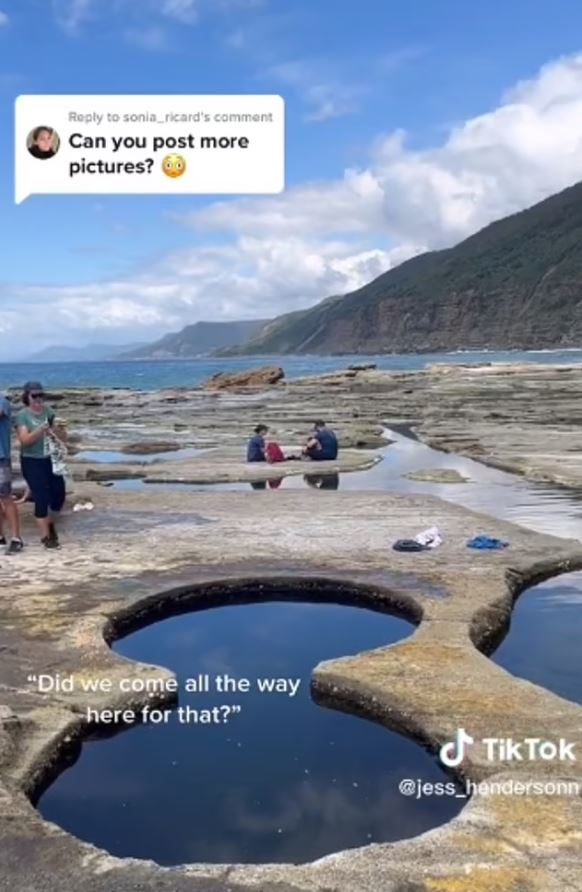 One person said: The Figure 8 pools can go from looking absolutely stunning as caught by some Insta users to what this person's found. It depends on tidal activity, weather, etc. just like any other coastal rock pool. The real concern is the areas surrounding this gorgeous location where tourist don't take their rubbish with them when they leave.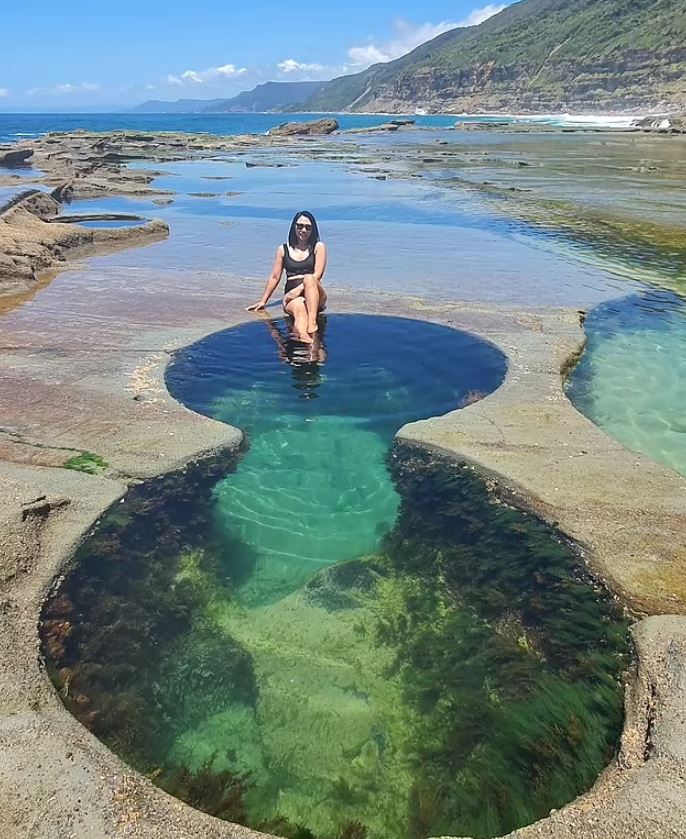 Another said: And were so disappointed when they went to Mermaid Beach and didn't see a single mermaid.
Someone else said: It's called, you have to research the time of day and time of year in order to get the same kind of shot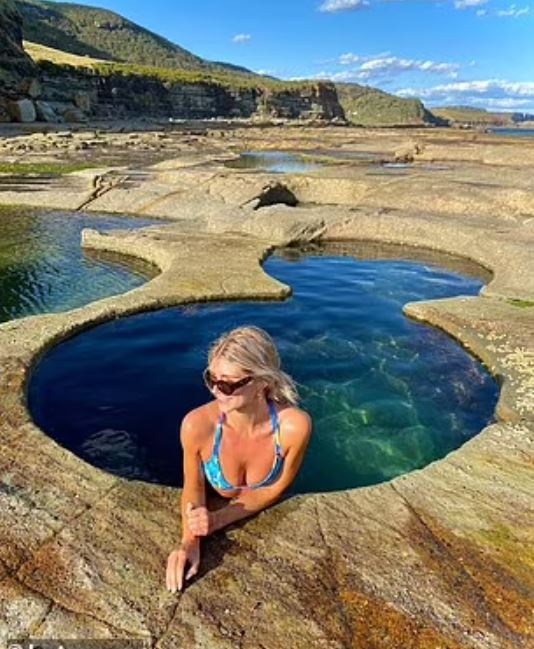 My son does Nippers at this beach. Sometimes it's stunning sometimes not. Depends on a few factors, how many people have been in there with sunscreen on, and the kind of day it is.Should also mention it is actually a pretty dangerous setting known for random freak waves that literally come out of nowhere. The lifeguards there have had to treat many skinned backs of people dragged across the rock face. The beautiful beach though. Someone added.